First off the rank this year was our favourite expo (for lack of better word), A Darling Affair.  This group of lovely ladies know how to pull together an amazing wedding fair.  If you go to one wedding expo as a bride-to-be, make sure it's this one.  They hold them on the Gold Coast, Brisbane and Sunshine Coast so you have plenty of opportunities if you missed this one!
We're so grateful for Rob and Lizzie capturing these images of our stand.  Not your standard wedding hire we know, but hey, we like to stand out.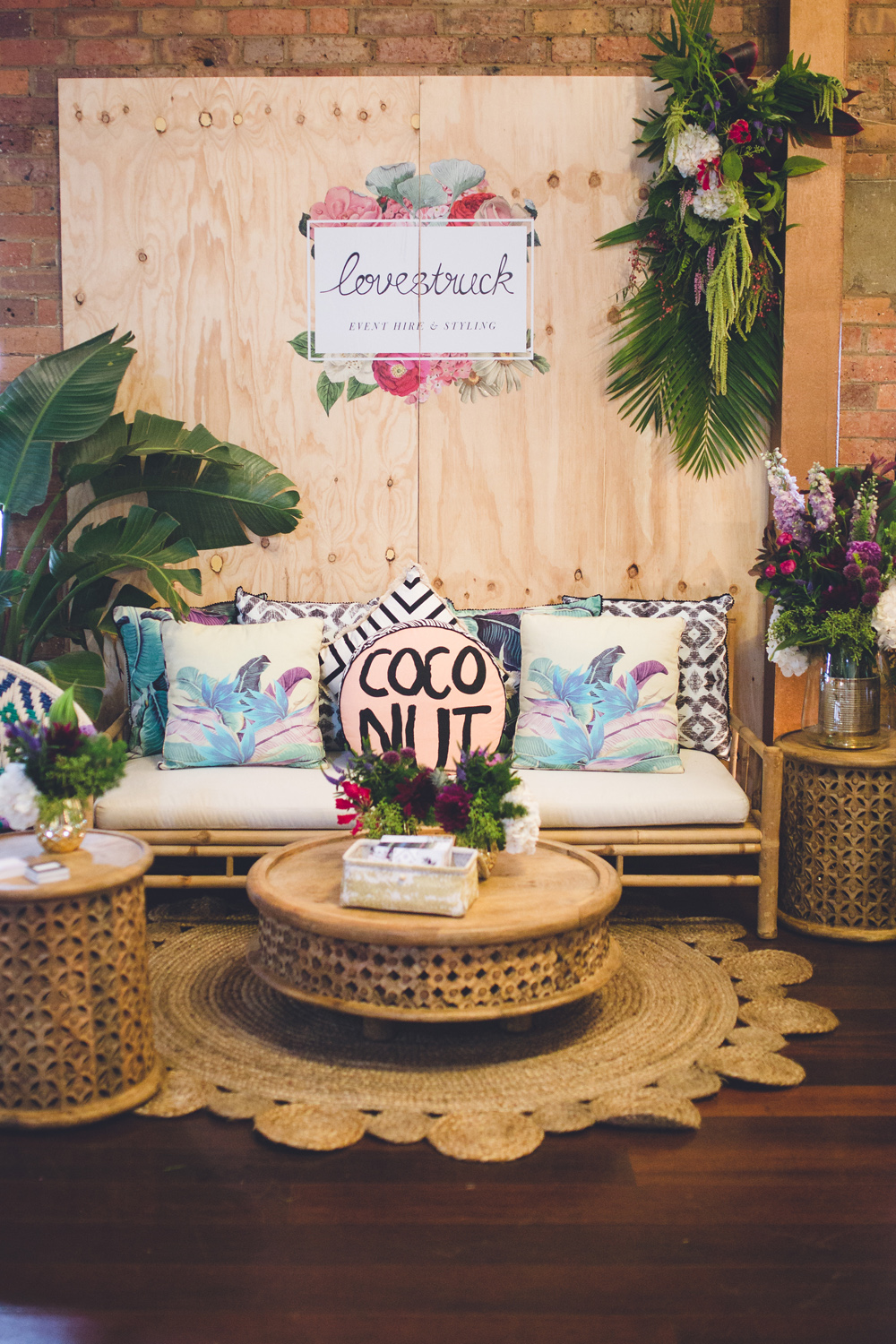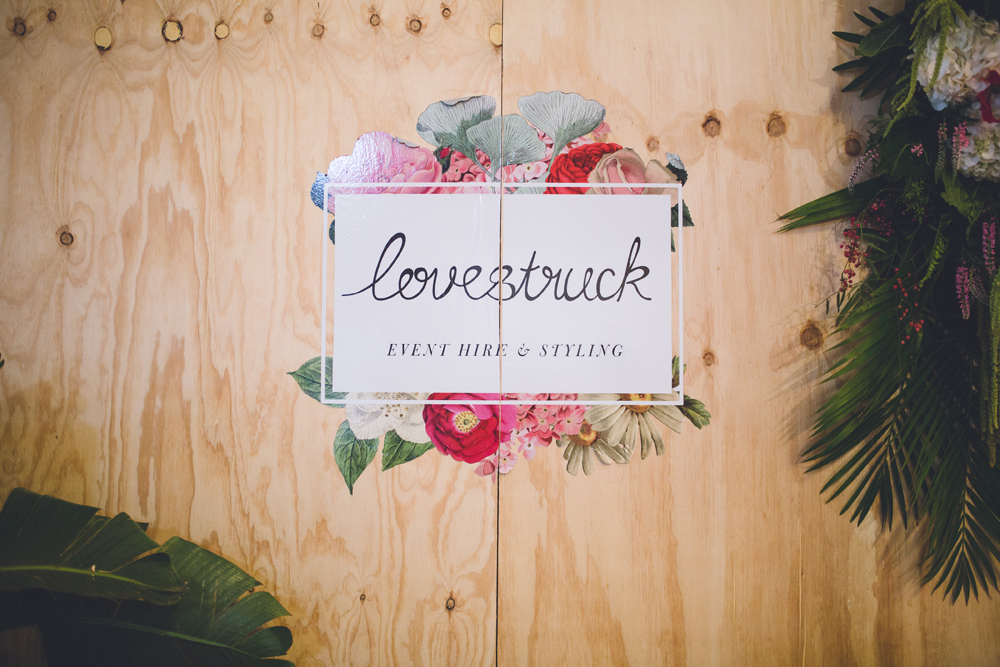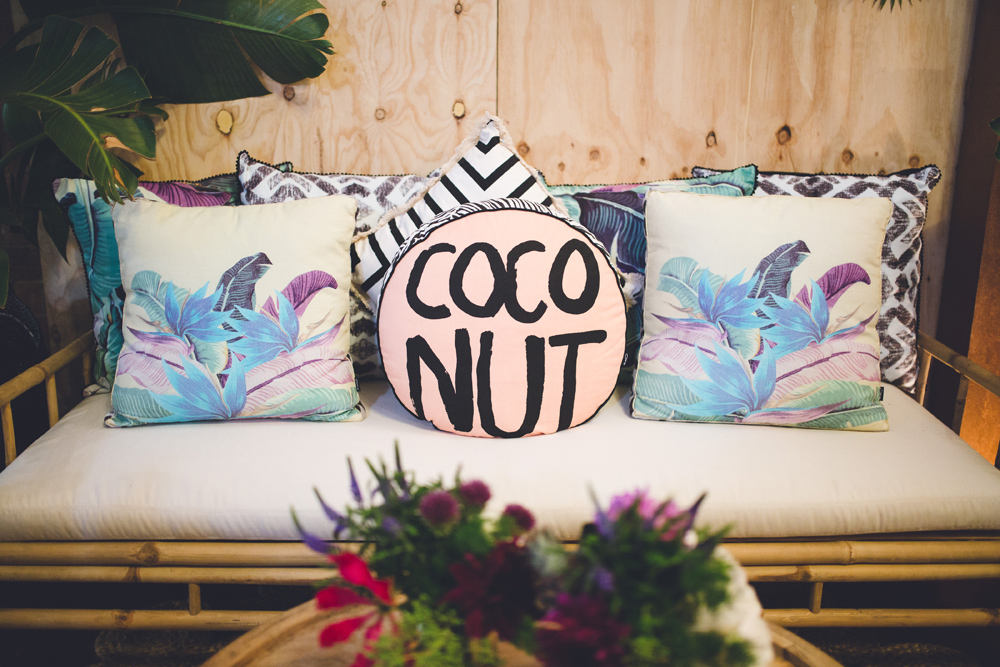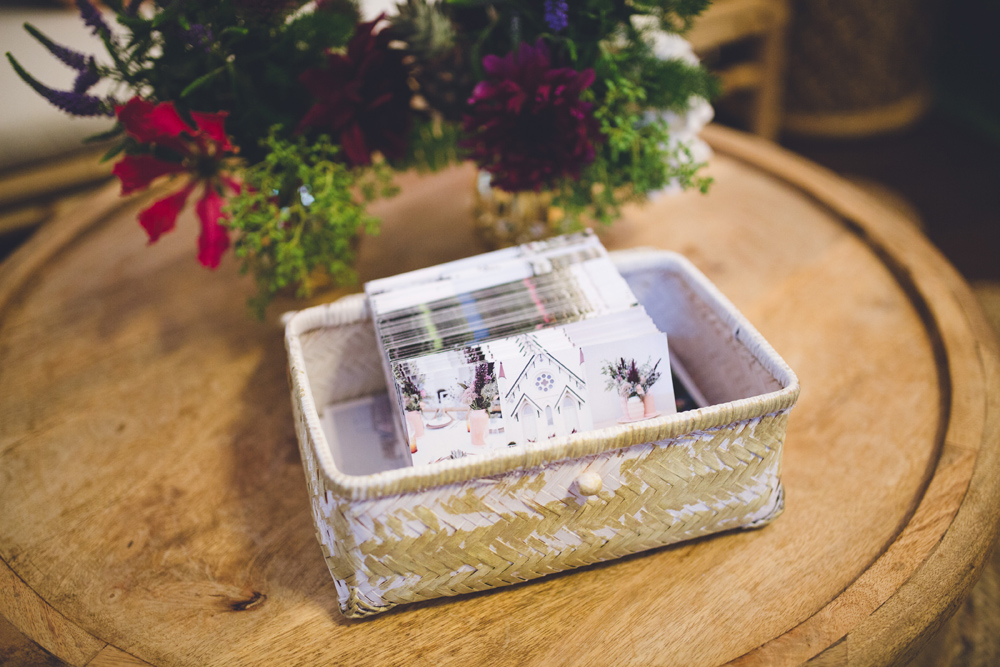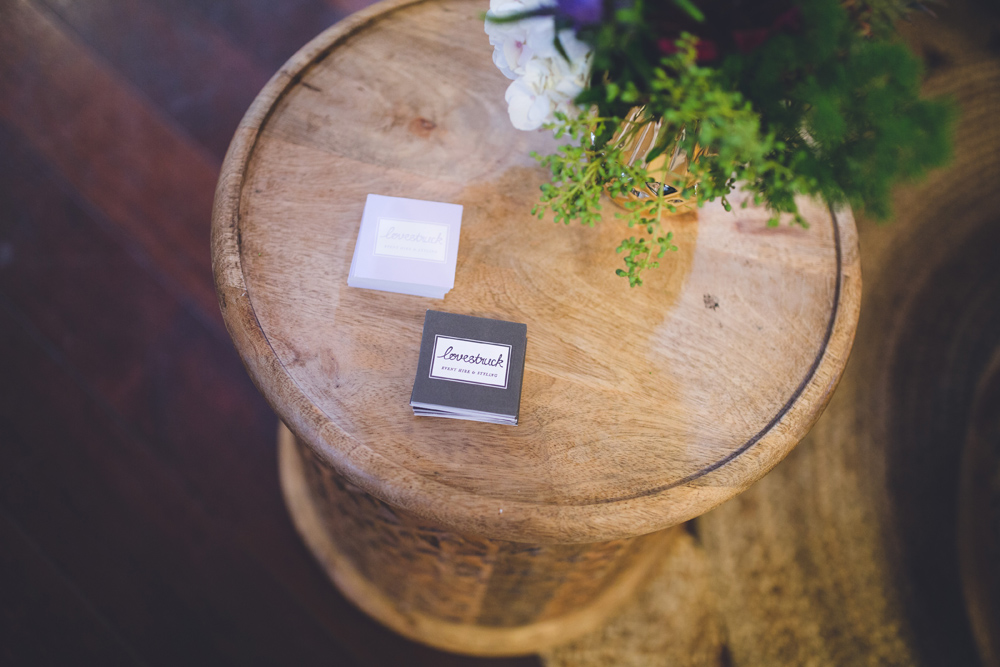 This is our lovely neighbour and friend, Megan from Hansel and Gretel Cakes.  She used our pressed tin bar and rattan furniture to create this lovely display.  Aren't her cakes just amazing?!