Bek and Phil are two of the loveliest people you'll ever meet.  They also happen to be extremely talented photographers.  When they dropped us a line announcing they were re-branding from Bek Grace to Heart and Colour and could they hire our arbour, we couldn't say 'yes' fast enough. We were dying to see what they had up their sleeves.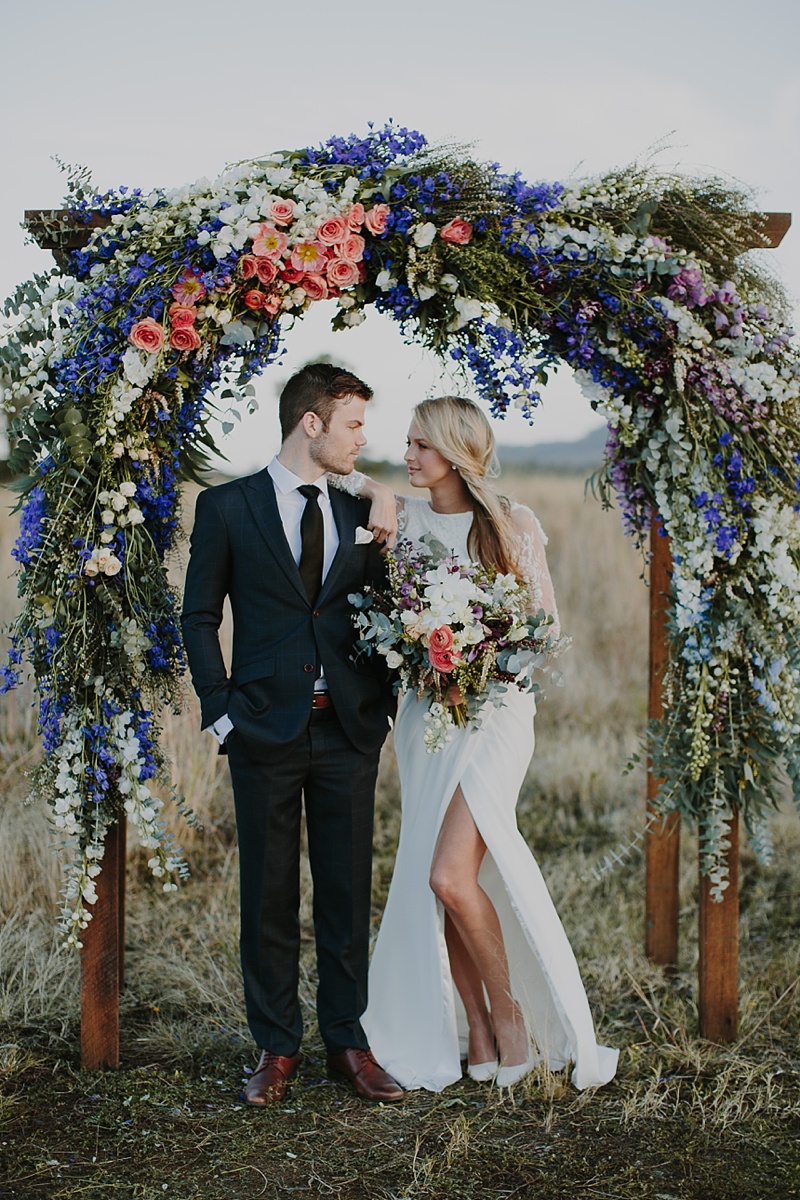 Turns out these two don't just take good photos – they have amazing vision too.  We were gobsmacked.  I mean seriously – look at these photos.  I think my heart might have skipped a beat once I saw what Stem Design had done to our humble wooden arbour.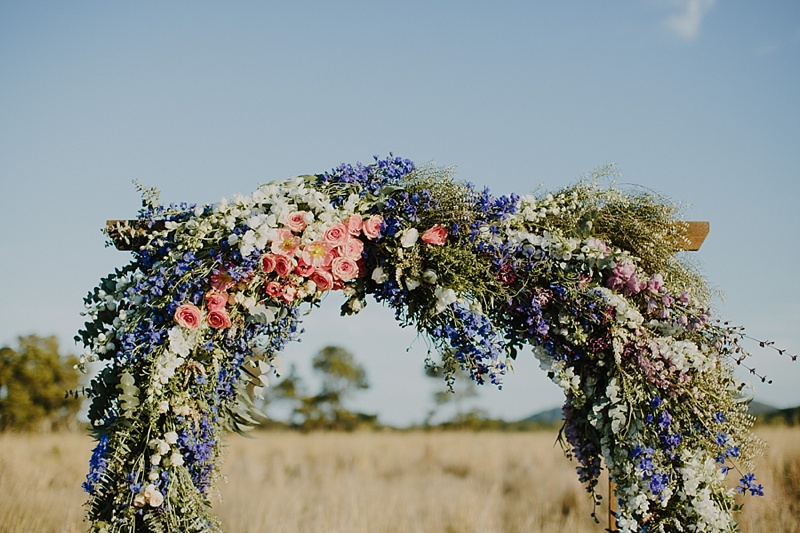 And it can never hurt to throw in a ridiculously good looking couple (one of Bek and Phil's real life couples). Made even more beautiful by Georga from Avia Beauty.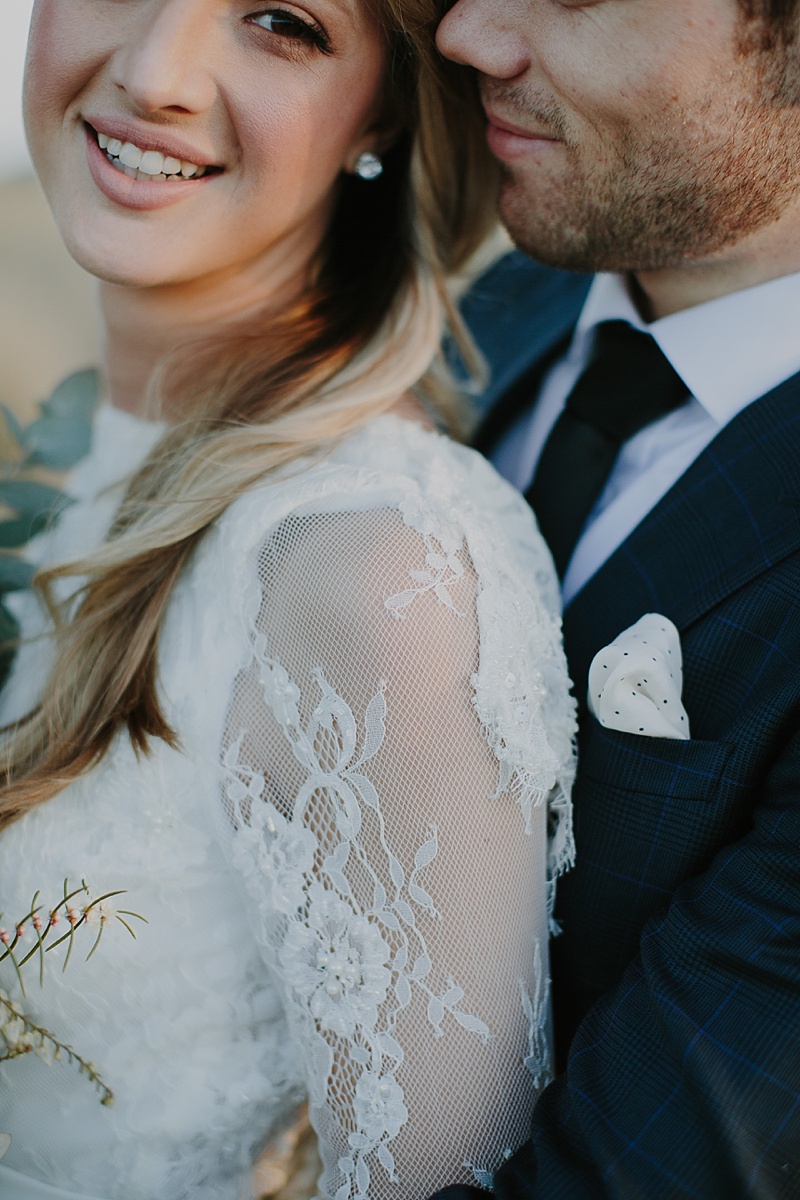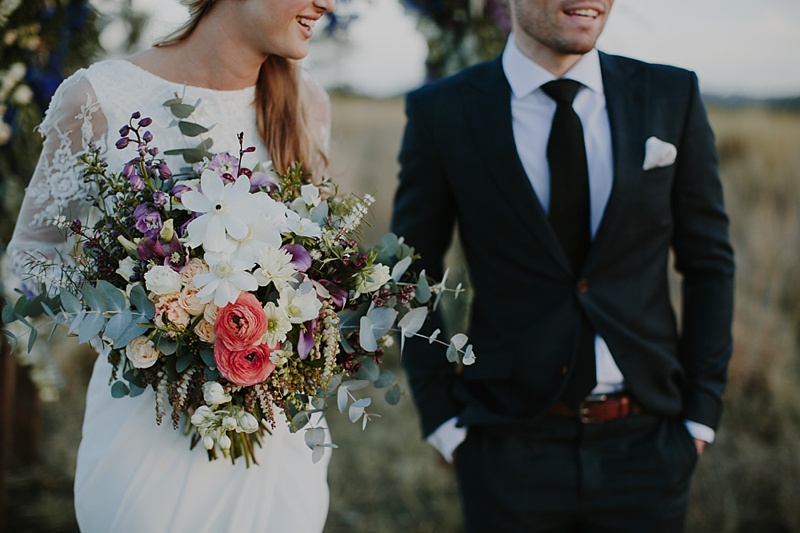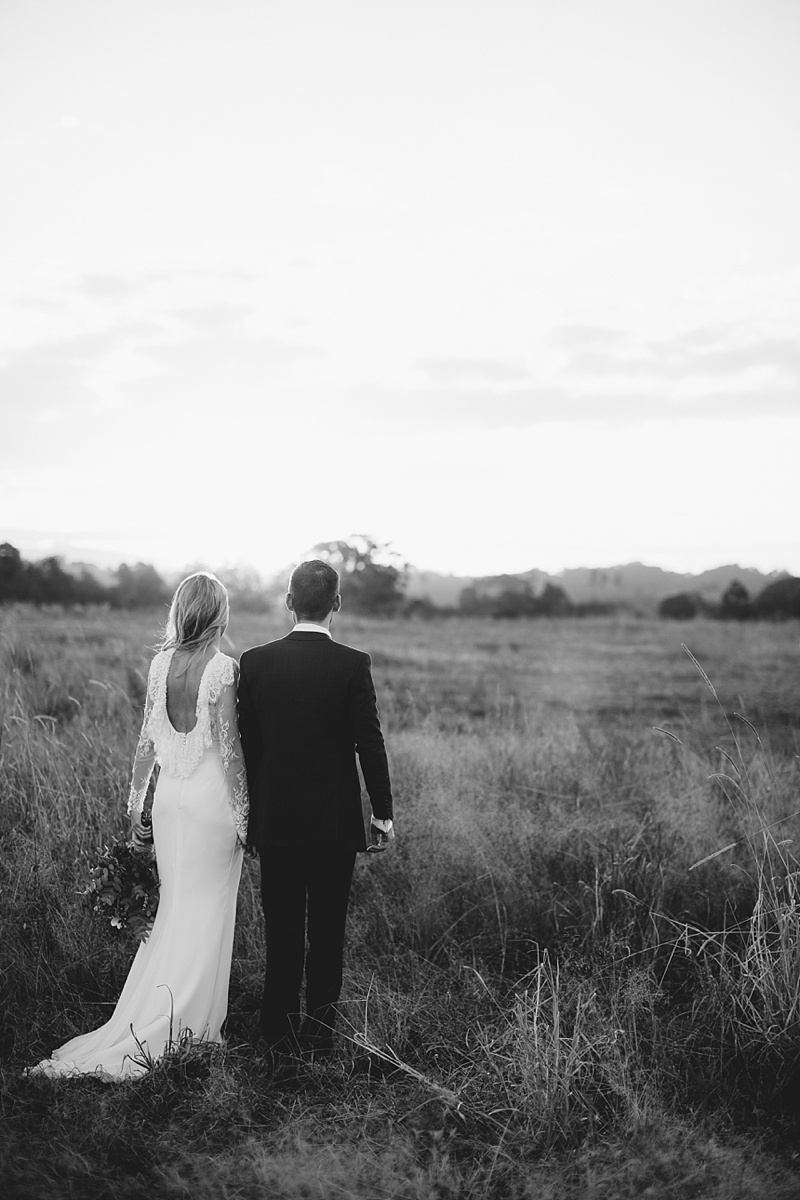 Want more?  See the whole shoot over at Heart and Colour.
Lastly, we'd thought we'd leave you with a behind-the-scenes team photo for good measure.  This is probably one of the greatest team of suppliers one could hope to work with.  We had such a ball with these guys.  Mwah x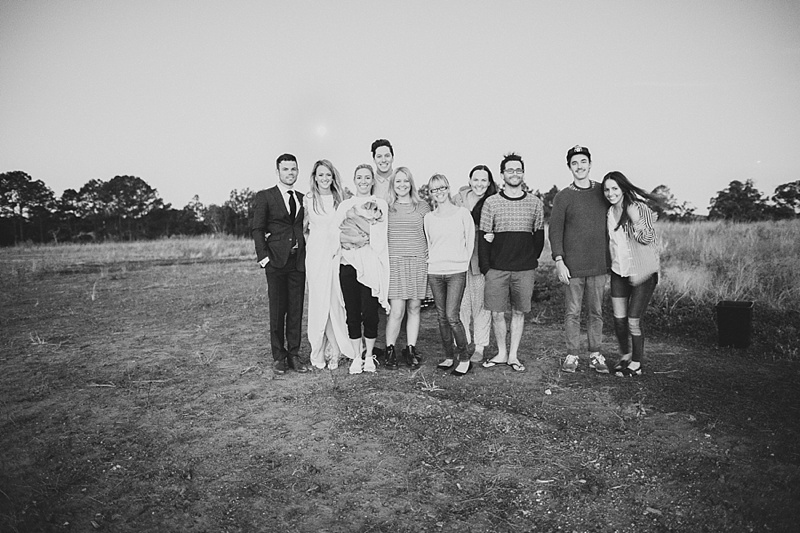 The amazing crew consists of….
Photography: Heart and Colour
Videography: Joseph Willis
Flowers: Stem Design
Hire: Lovestruck
Hair and Make-up: Avia Beauty (featuring Frankie the bulldog).