I love everything about this wedding.  And before you madly scroll to the bottom of this post to see where this amazing venue is, I'll break the bad news now – the wedding was held on their beautiful family property.
I noticed early on through our email conversations that Sal was a graphic designer – and hence I was pretty confident her wedding would be somewhat amazing.  Creative types have a tendency to go mad on the details.  I wasn't wrong.
Scrolling through the pics, I love how unique everything was – the amphitheatre-esque Ceremony setting, epic homemade chandeliers draped with foliage and that enormous, gentle puppy of theirs that took centre stage during the Ceremony.  All the glory captured perfectly by Stories by Ash.
This is one wedding/party we truly wish we were guests at!  Congrats Sally + Lachlan – wishing this glamorous couple the happiest of futures.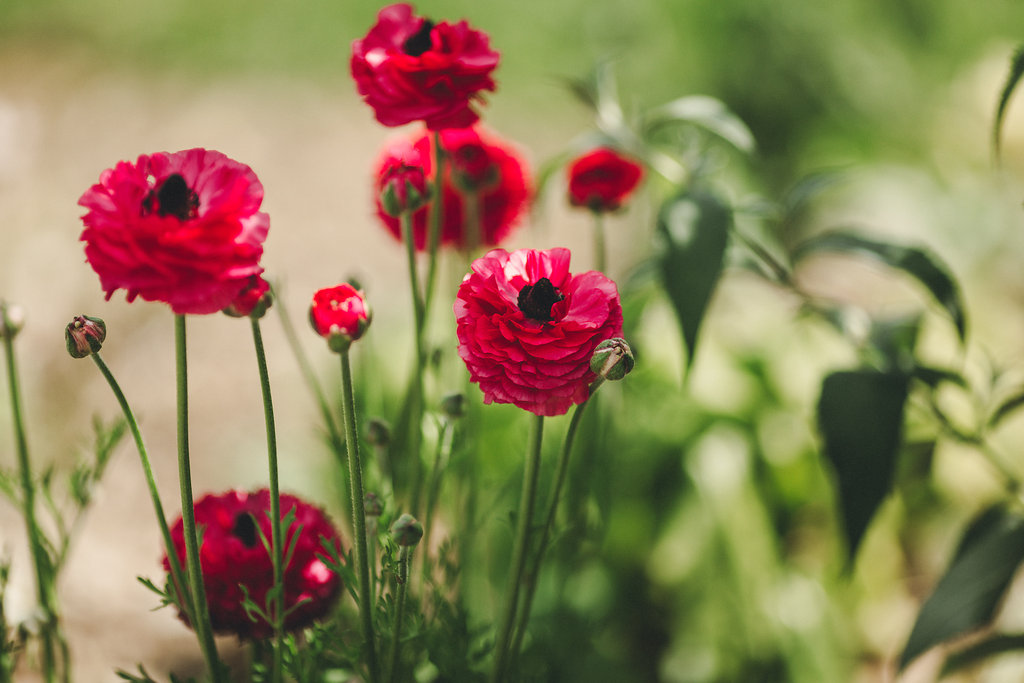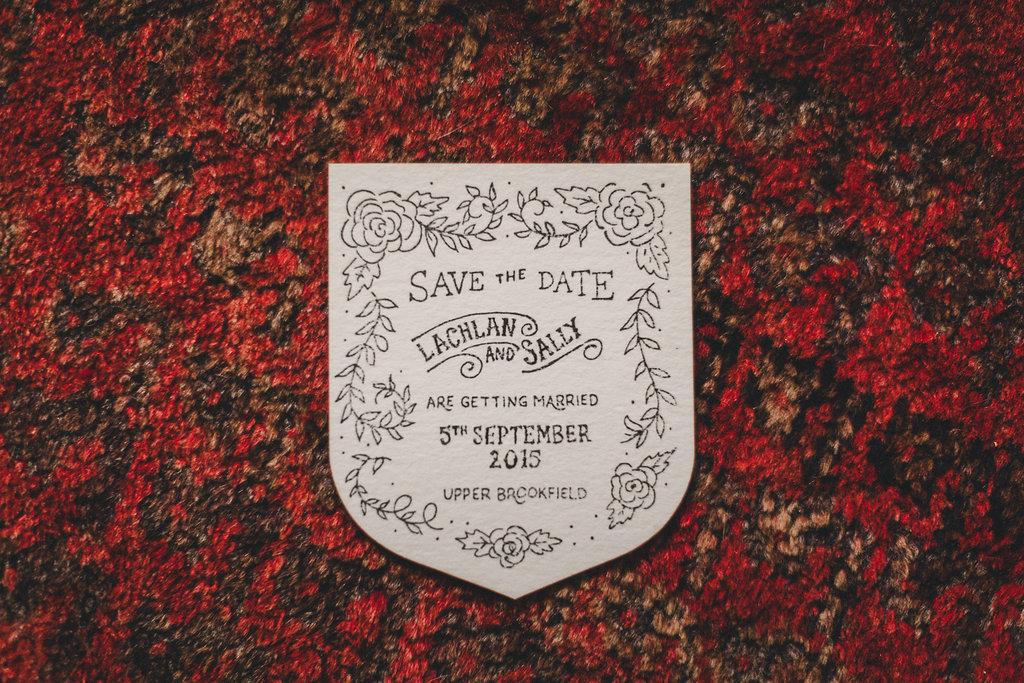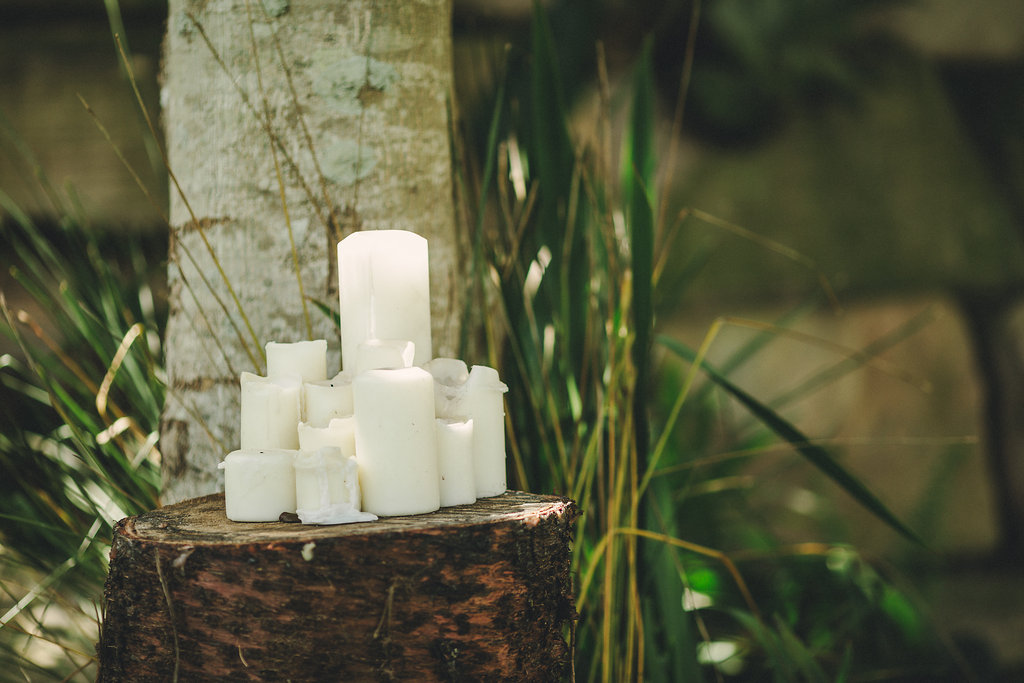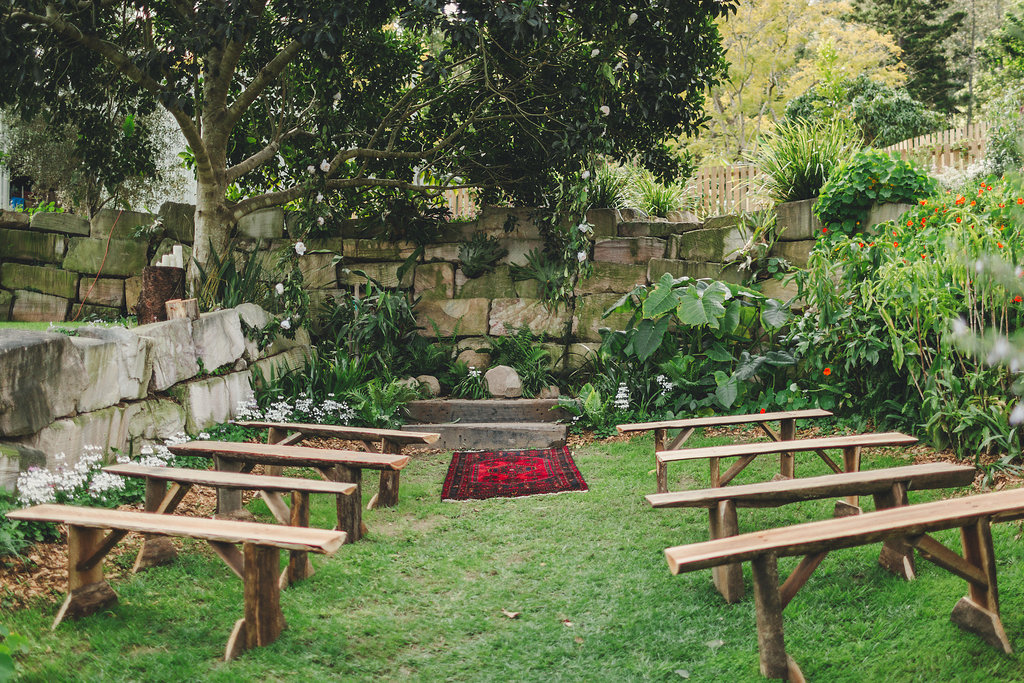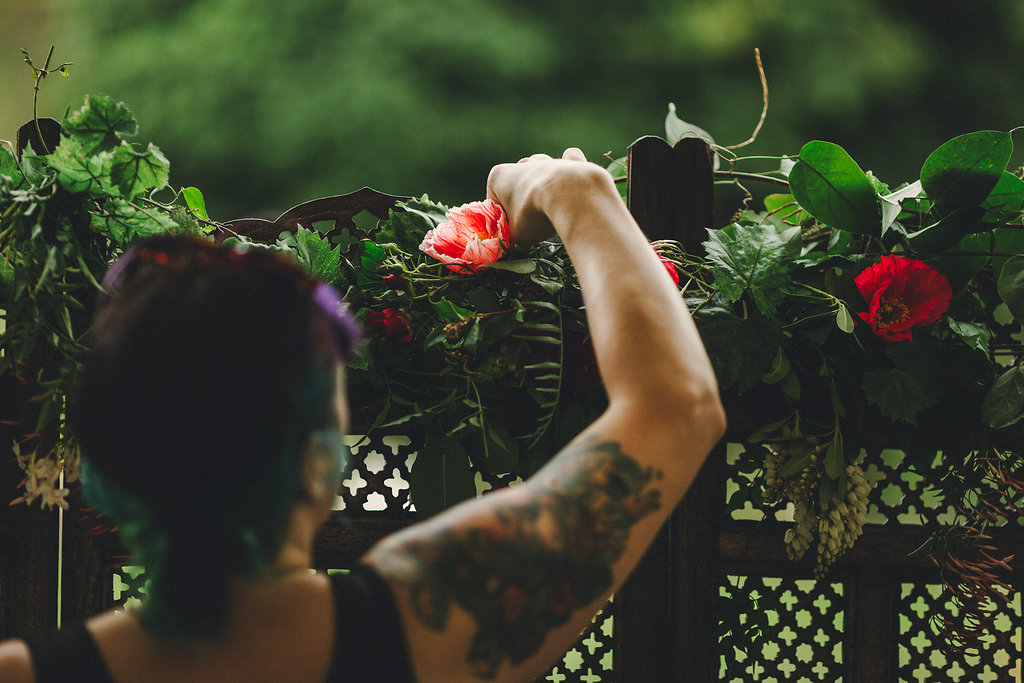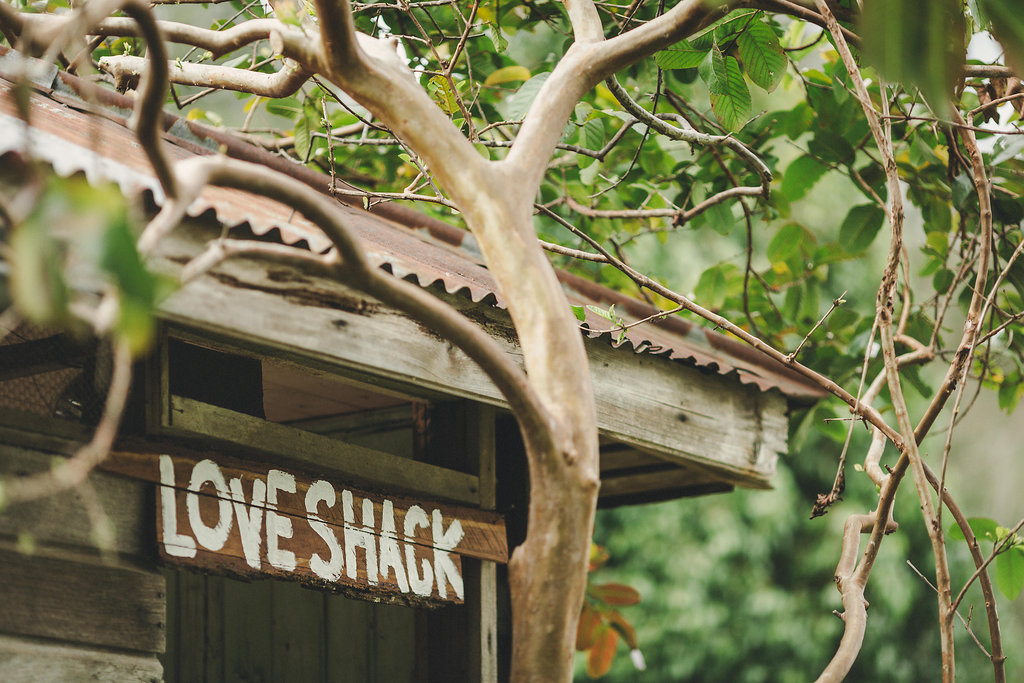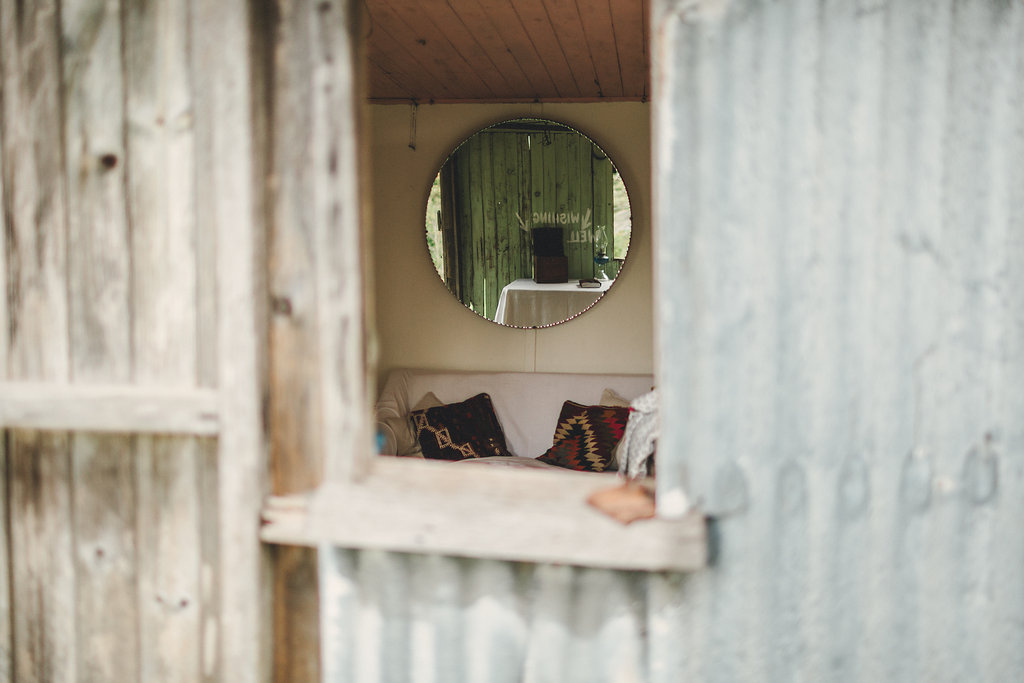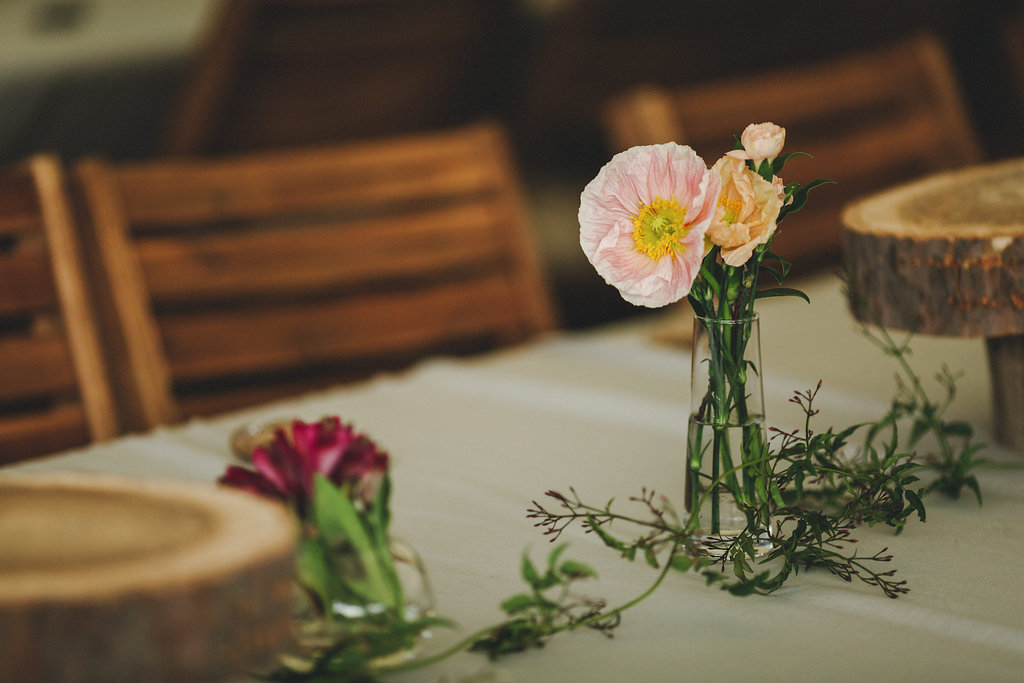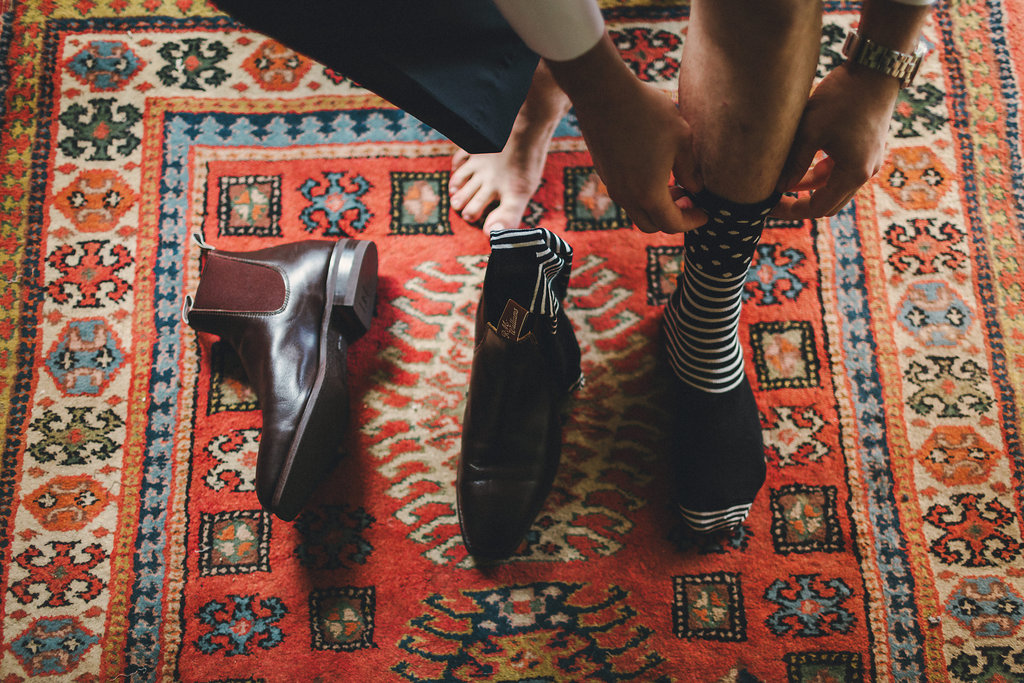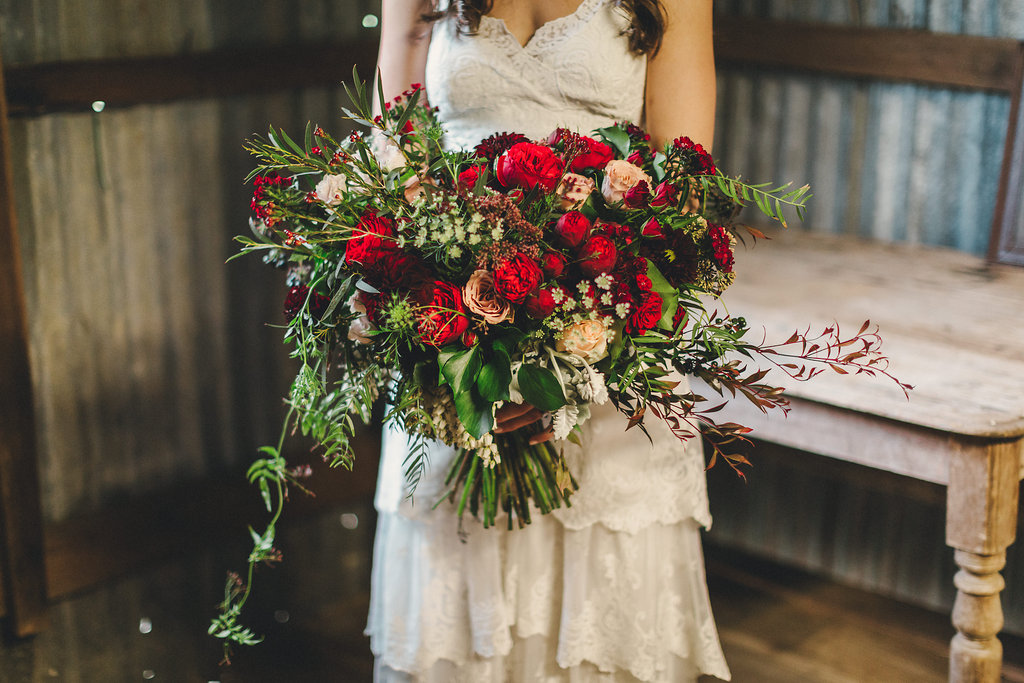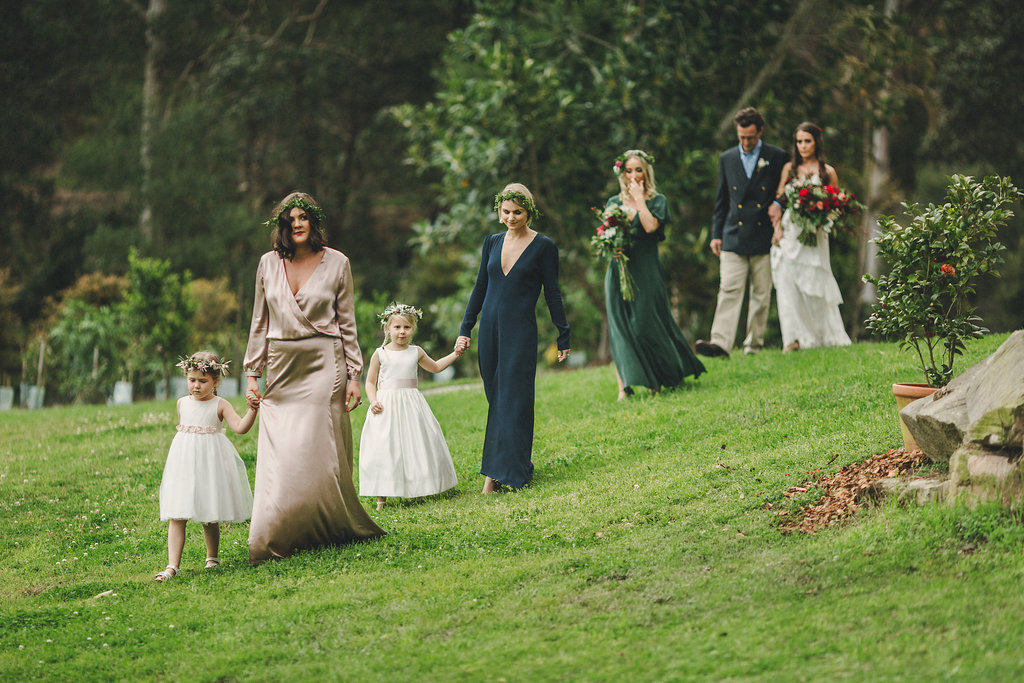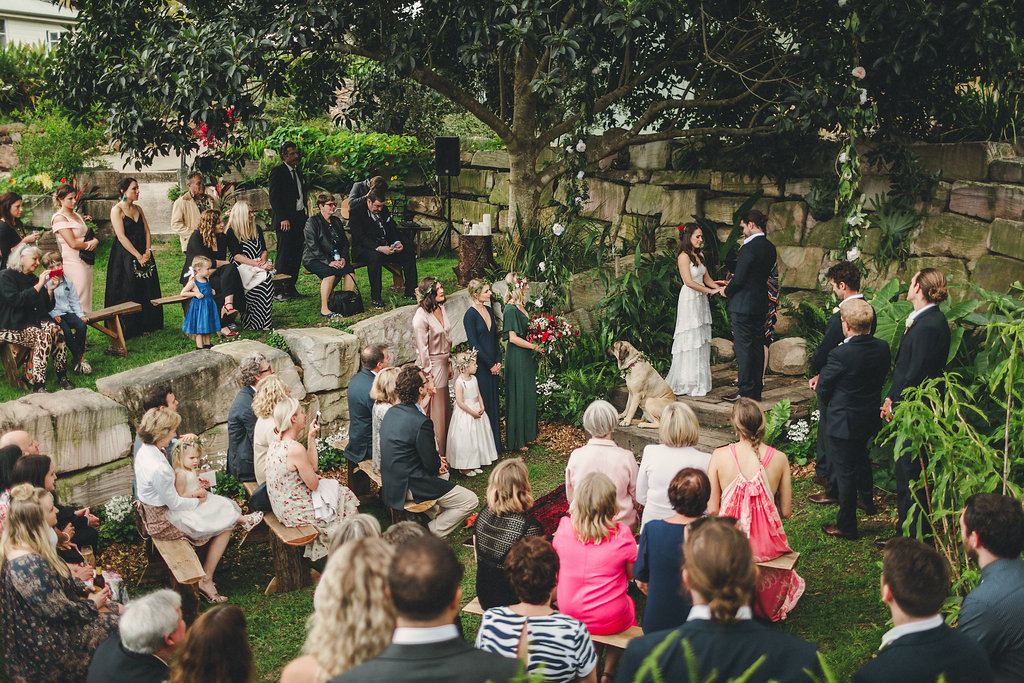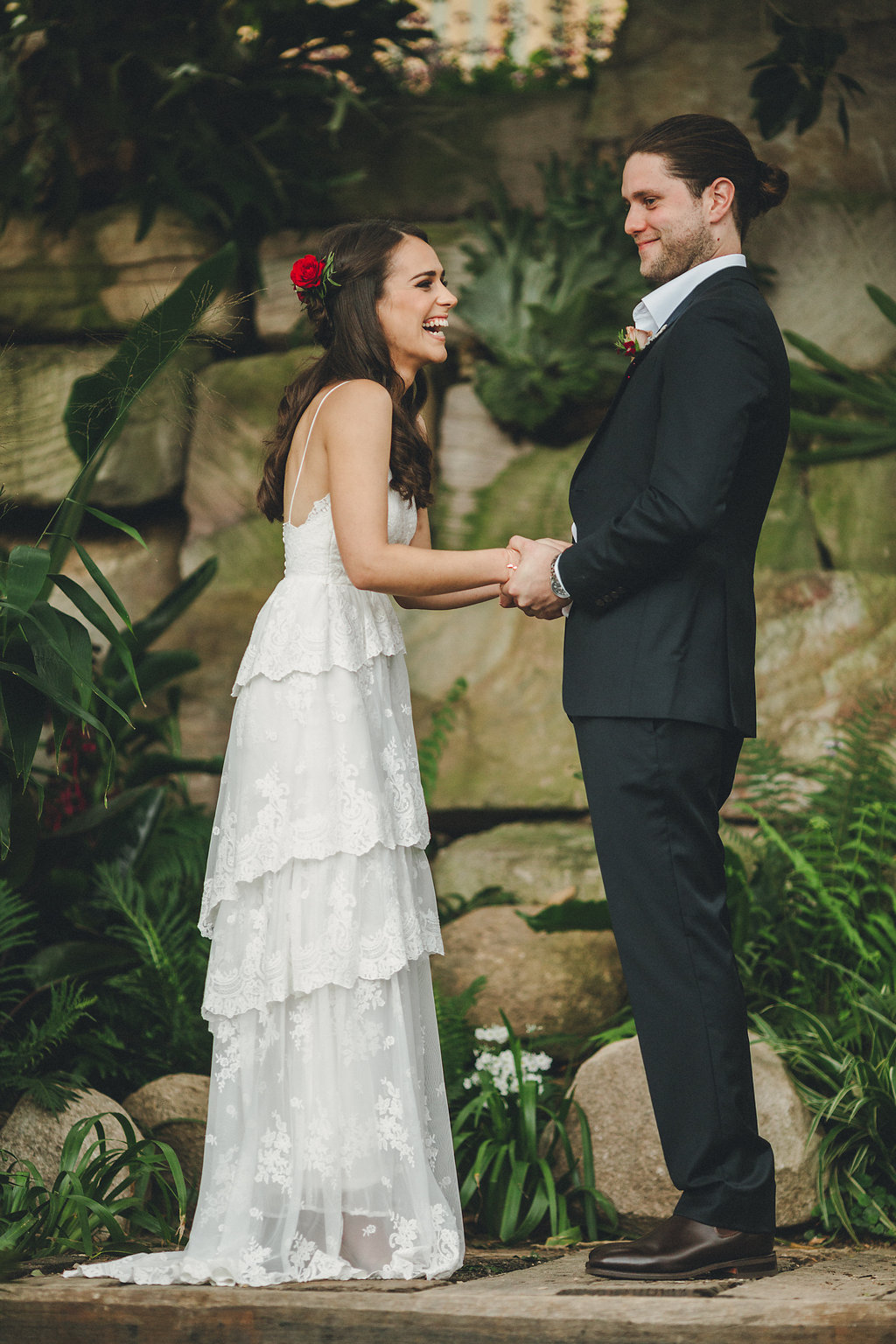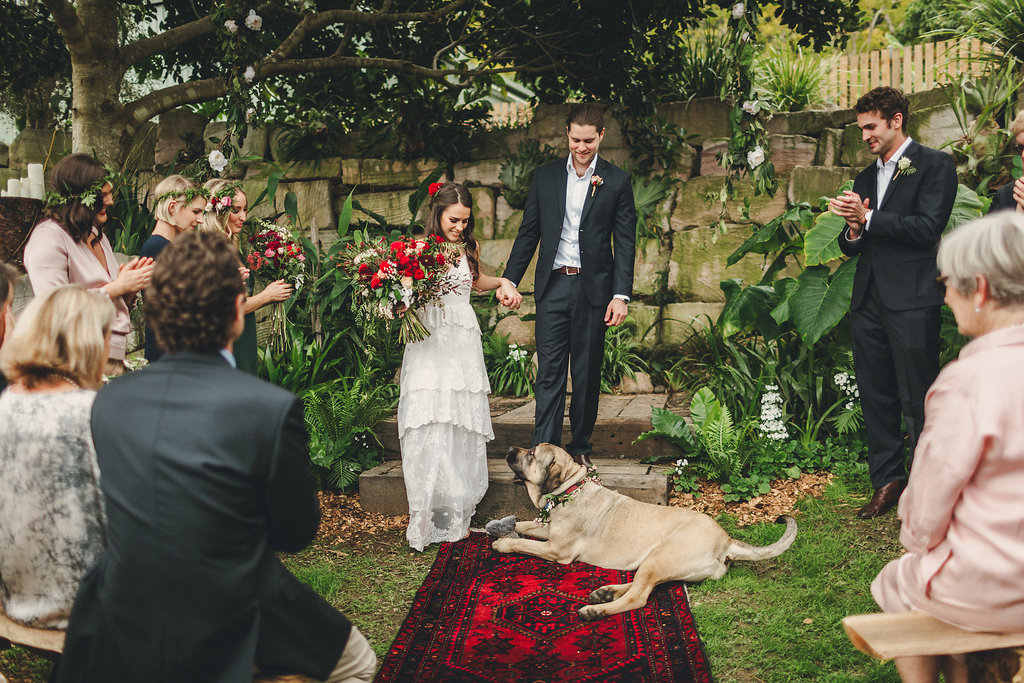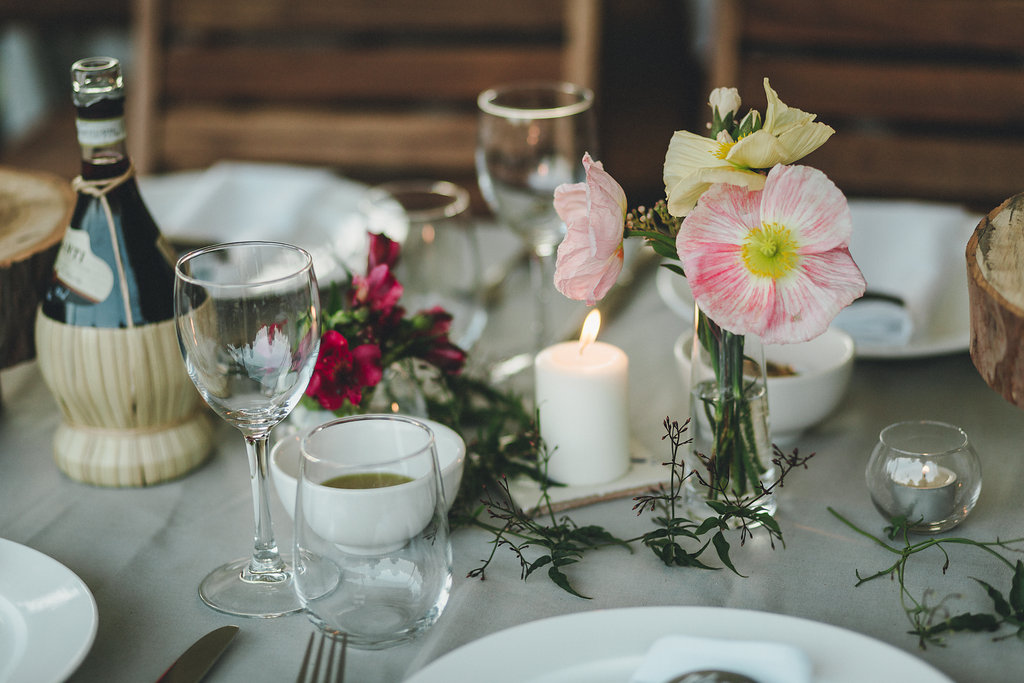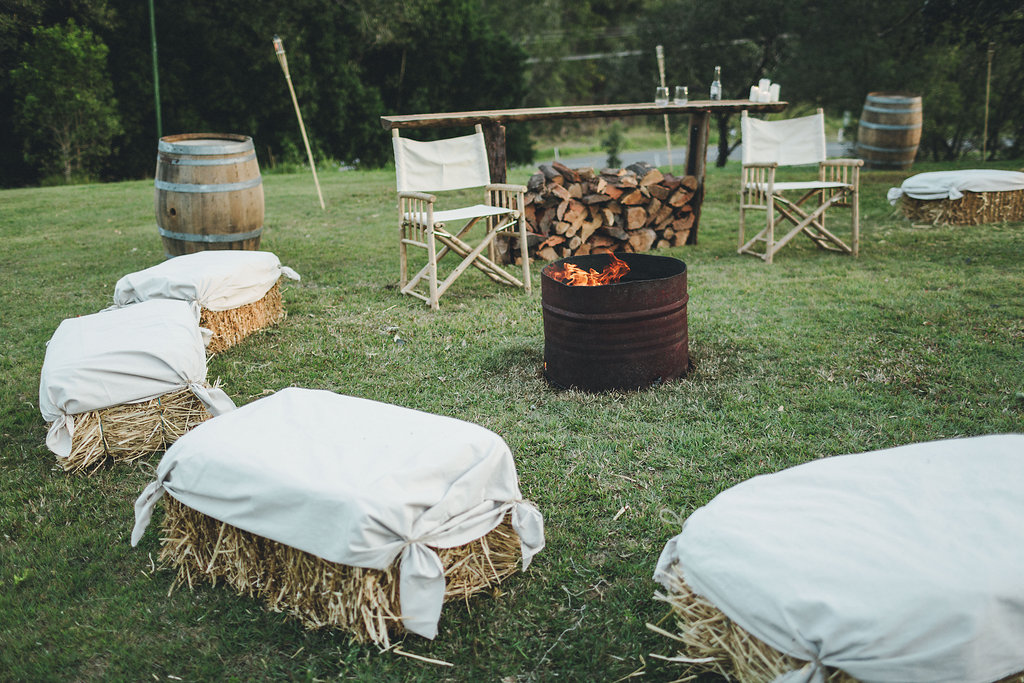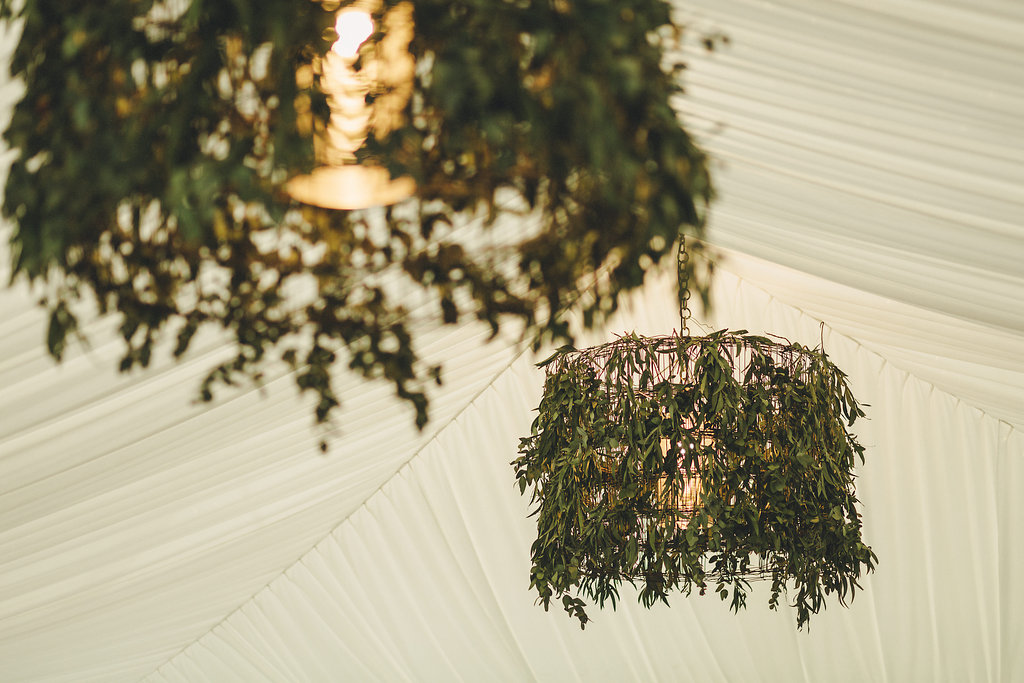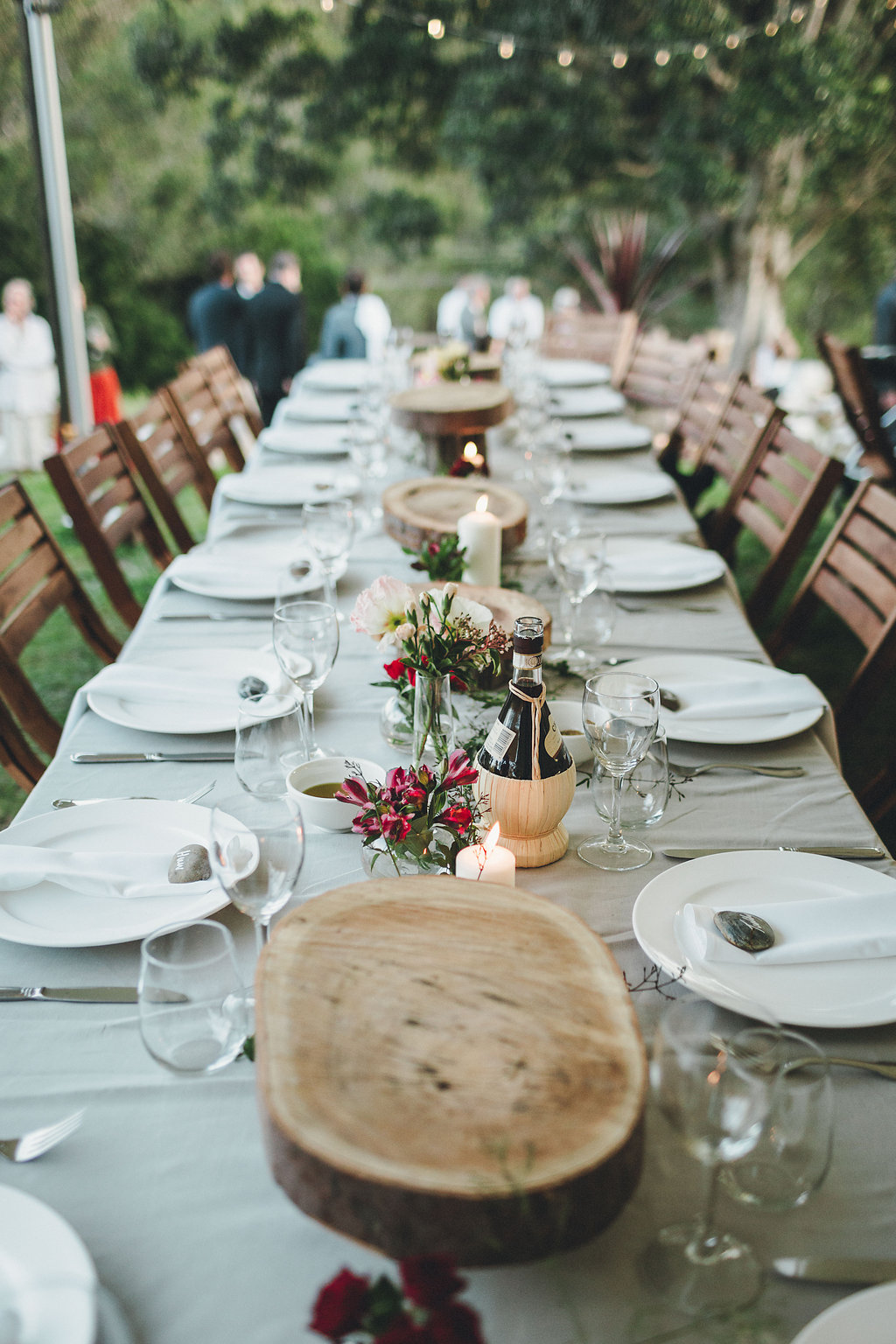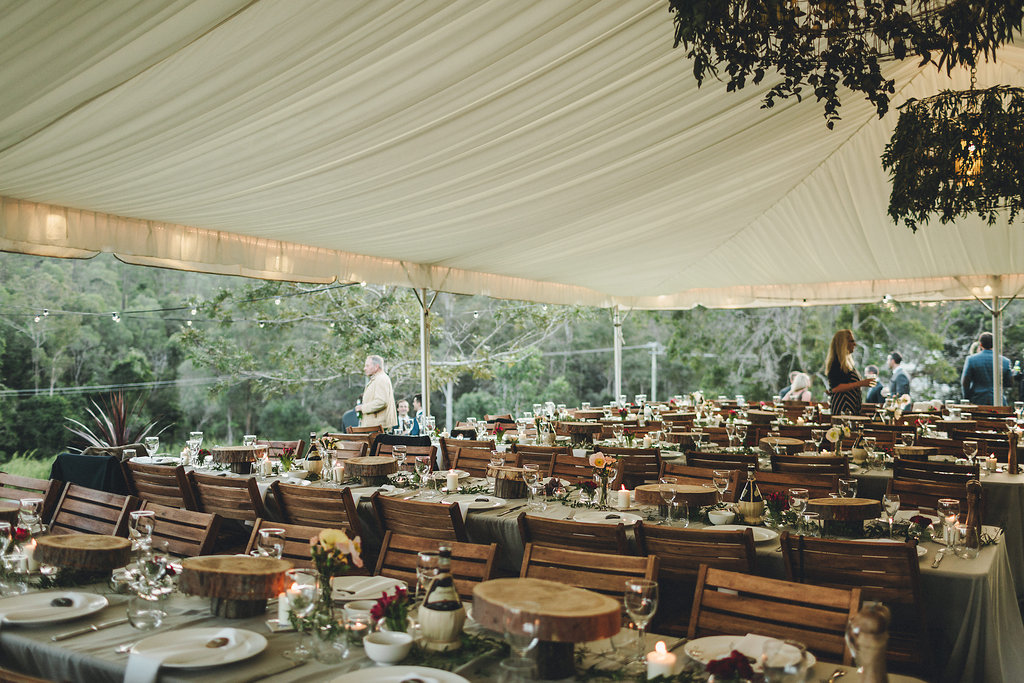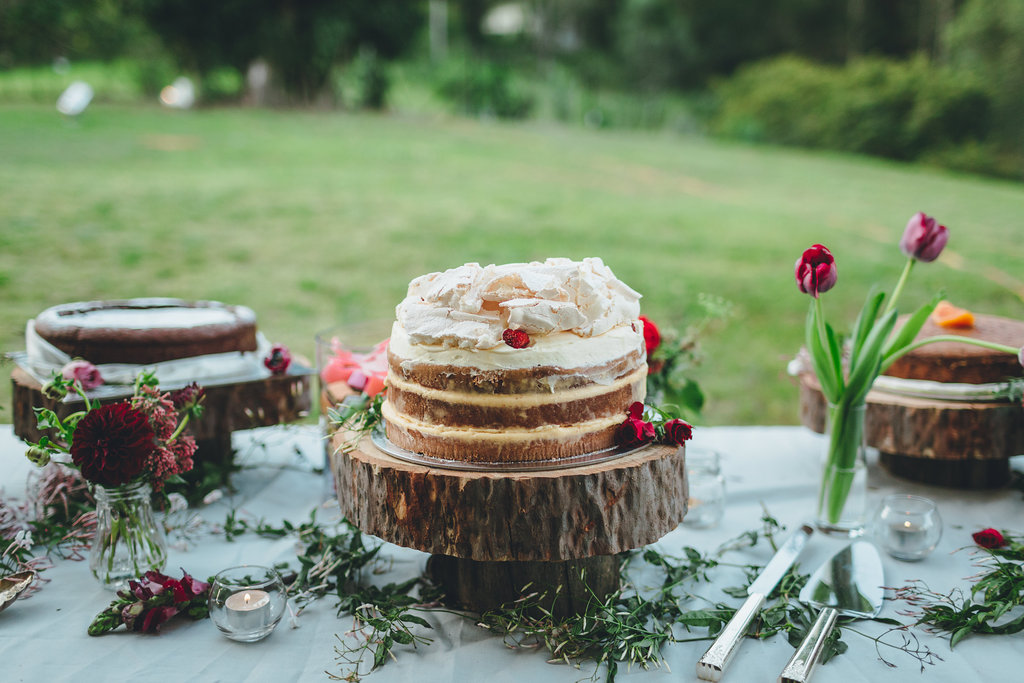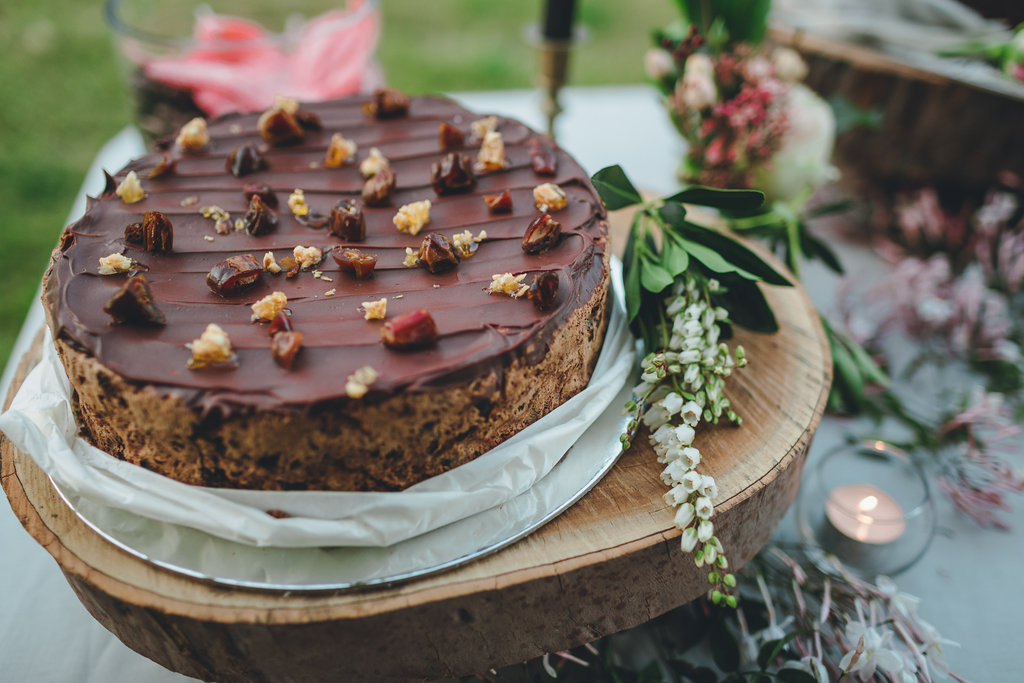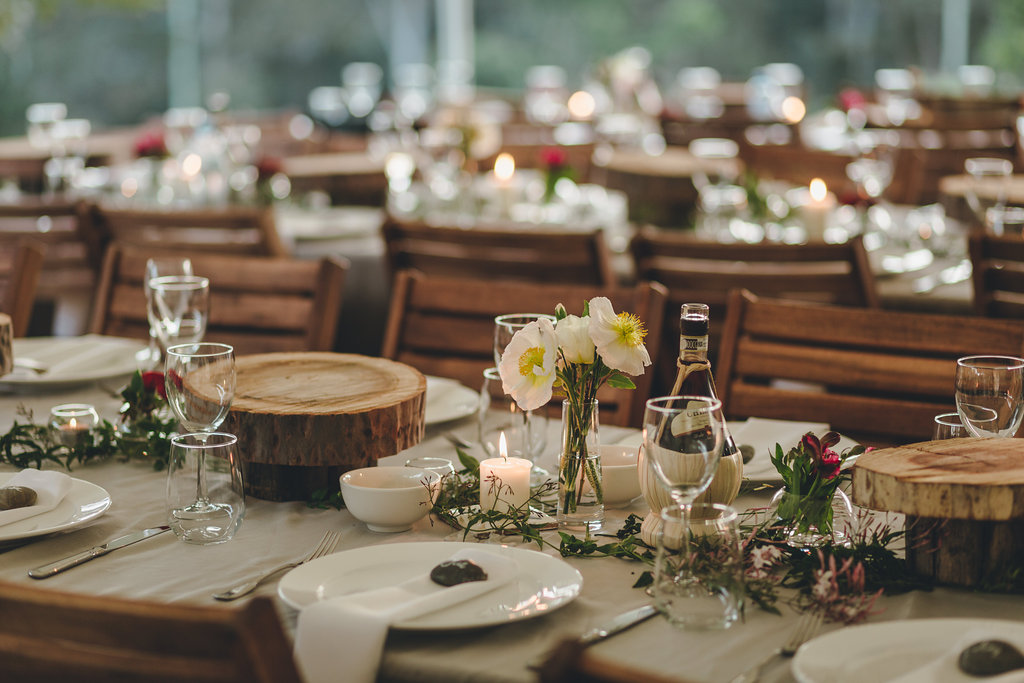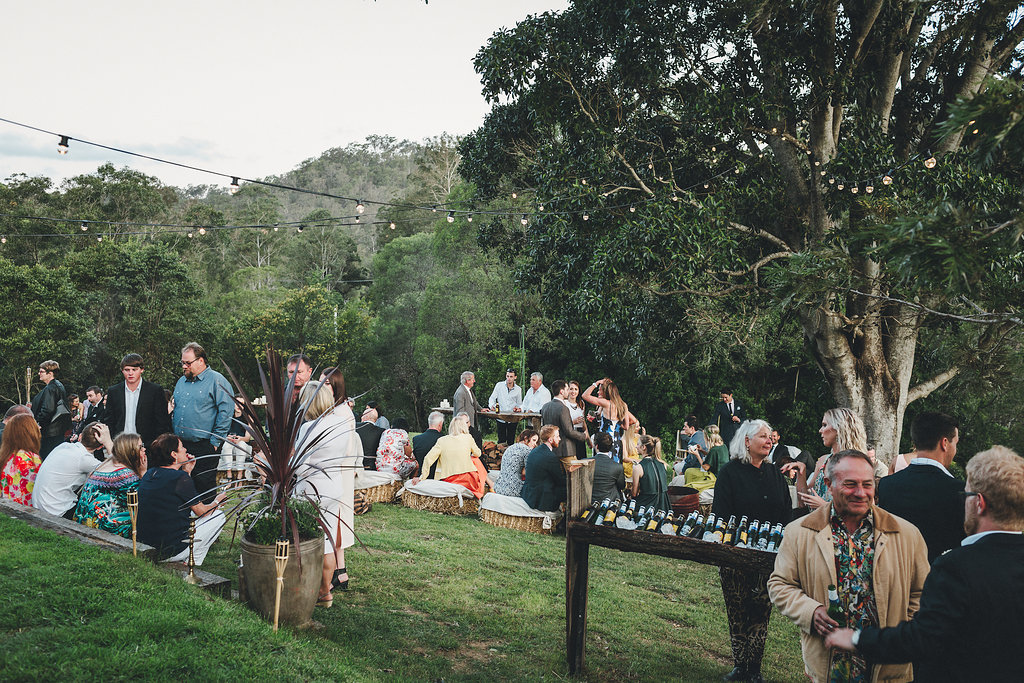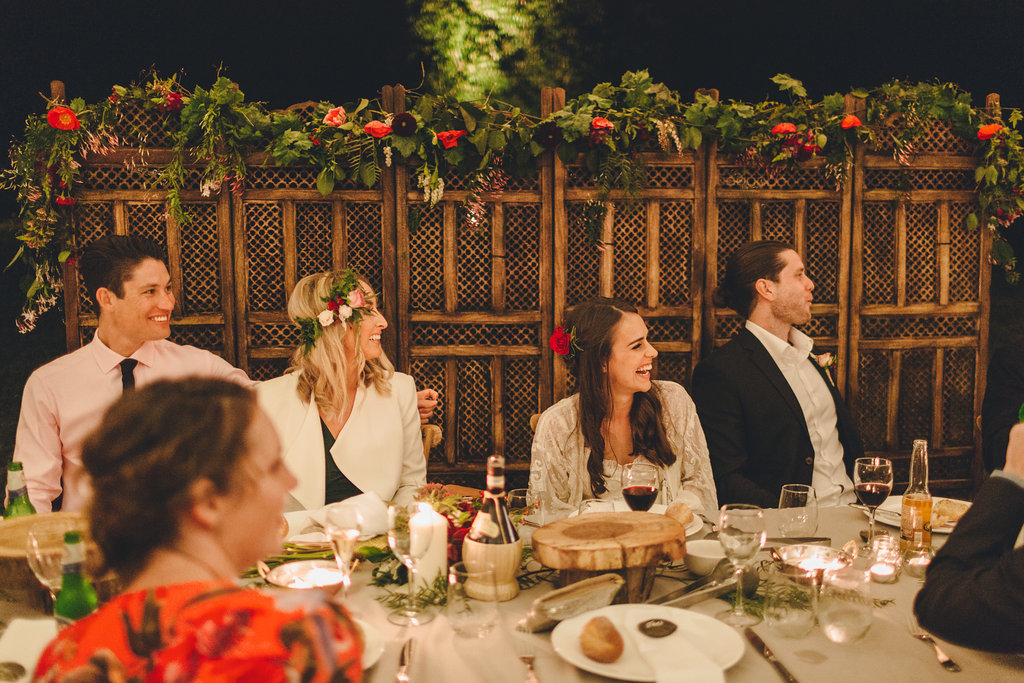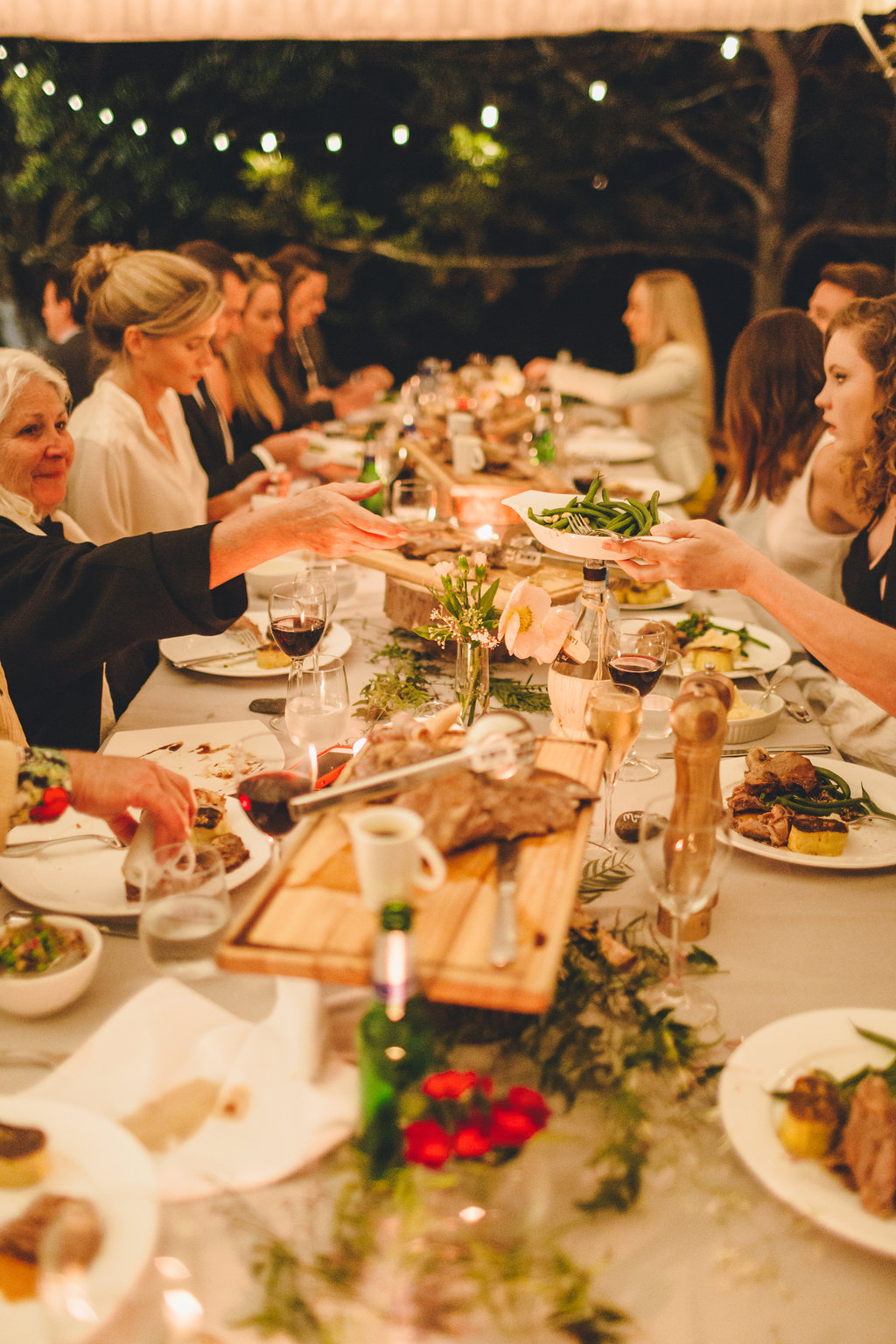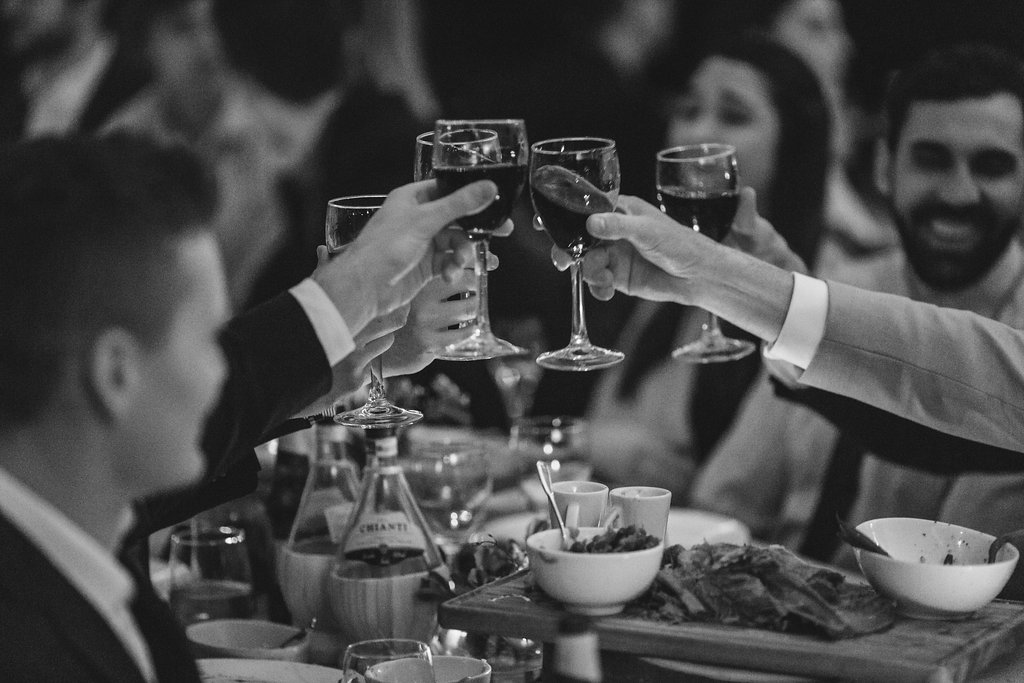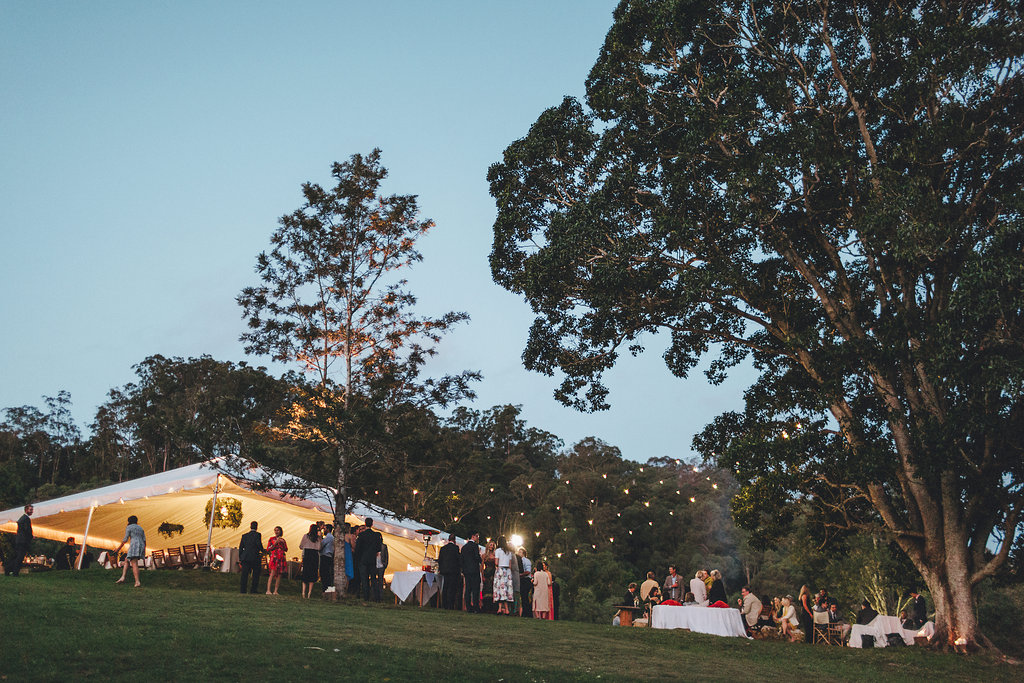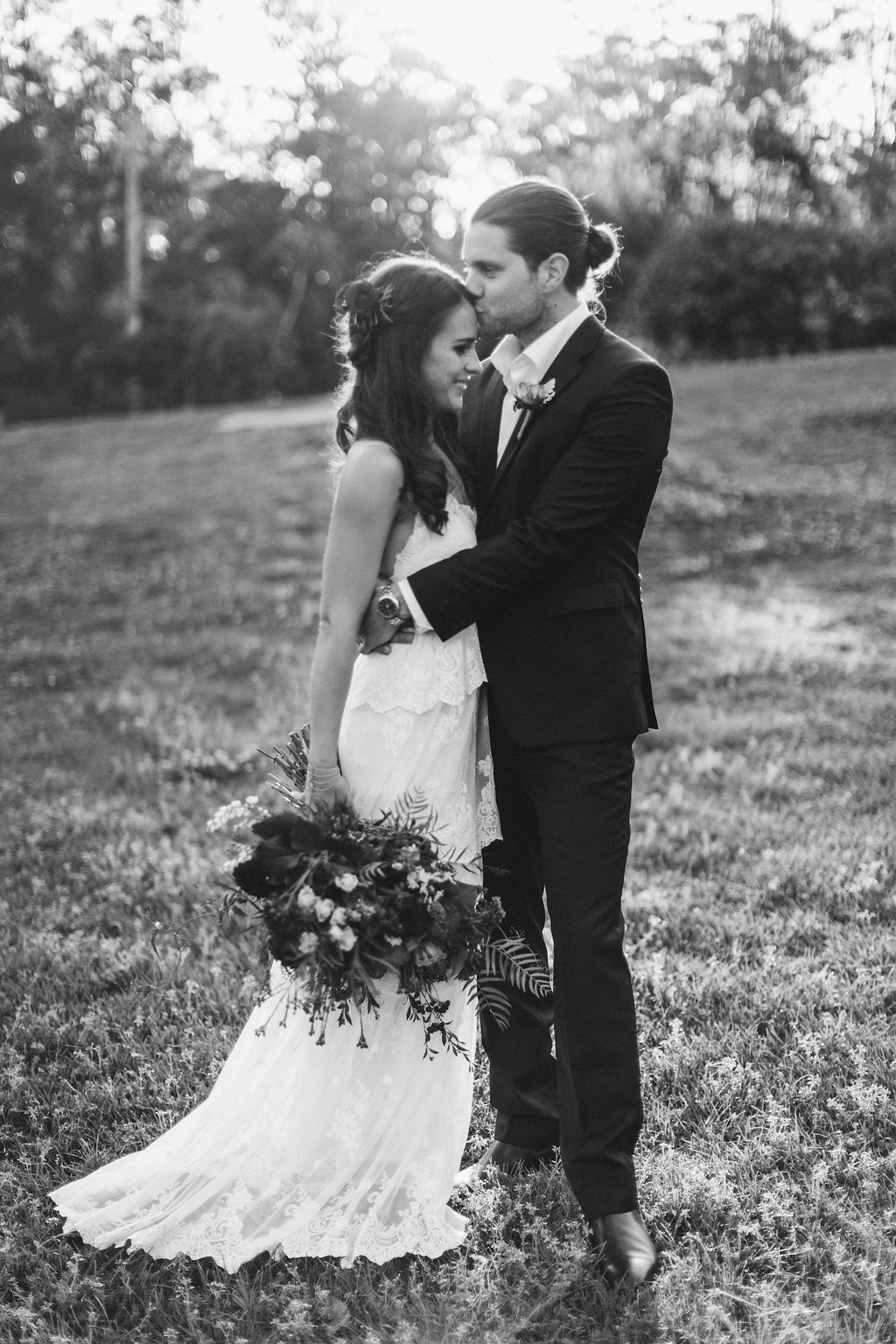 The Credits:
Furniture Hire: Lovestruck Weddings
Lighting: Avideas
Photography: Stories by Ash
Florist: Bouquets with Bling
Cakes: Three Girls Skipping
Catering: Mantle & Cook