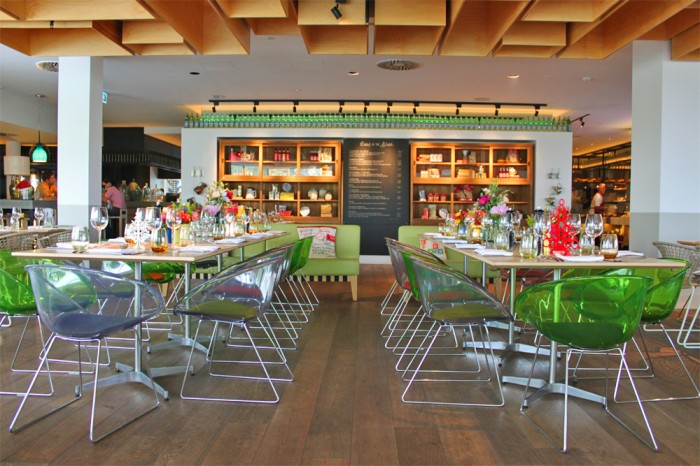 If you live on the Gold Coast and haven't visited the QT Hotel – get to it!
Late last year I had the pleasure of organising and attending our end-of-year function for my day job at the somewhat new (and amazing) QT Bazaar interactive marketplace. Lunch and bingo was on the cards and rave reviews followed!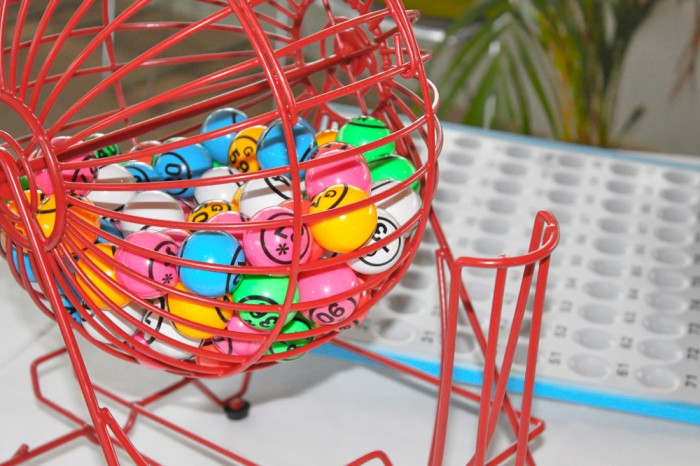 The gorgeous flowers were supplied by White Ivy Design. Vase hire from Lovestruck Weddings. Envelopes, card and twine used for bingo card sets was purchased from possibly the best stationery store on the Gold Coast, Sarbe Invitations.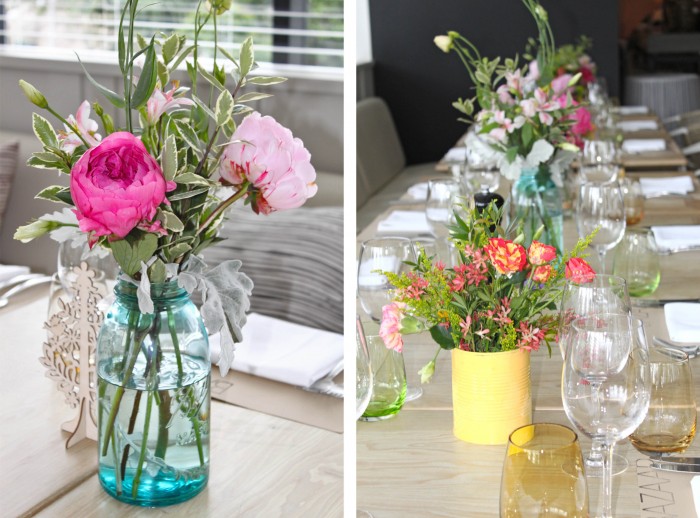 Oh, and did I mention QT's Stingray Bar? They do amazing cocktails and functions too! Put it on your to-do list!