The (first ever) Lovers Collective took place last weekend, and it was glorious.  Sunny skies and Erin's (of Hope and Lace) army of wonderful helpers were awaiting when we arrived in Fortitude Valley to the venue – the nothing-short-0f-amazing High Church.  With a short bump-in window, the way this team got stuck in to see everything set-up ready for the doors to open at 11am was seriously impressive.
As major partners of the event, it was our job to make sure the place looked pretty and guests were comfortable for the duration of the day.  Having never been inside this new venue, we couldn't imagine a better fit for our furniture.  It just worked together so well.  We love a good white canvas!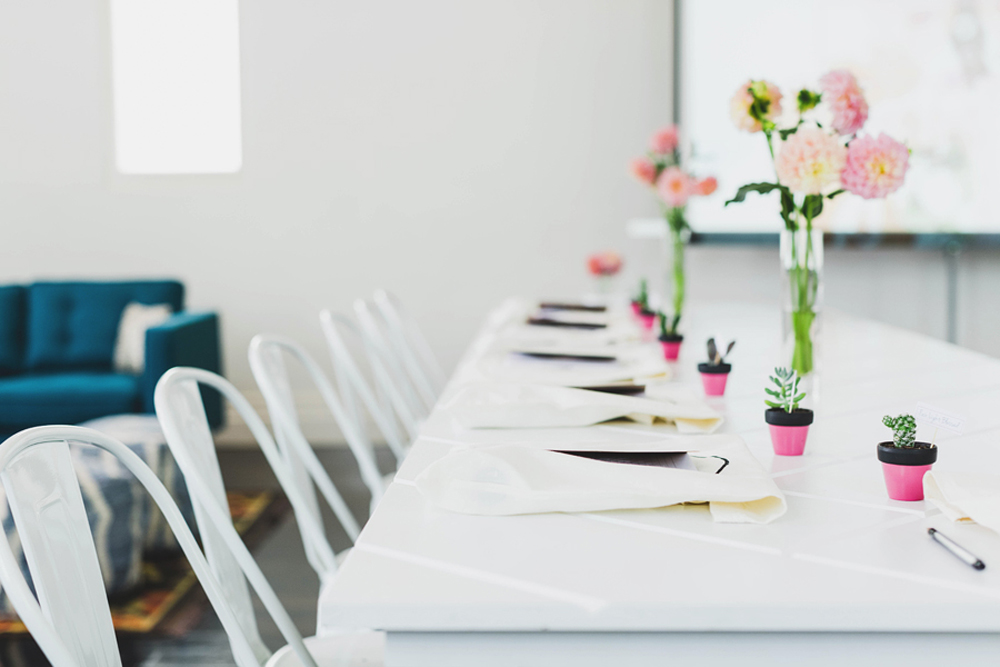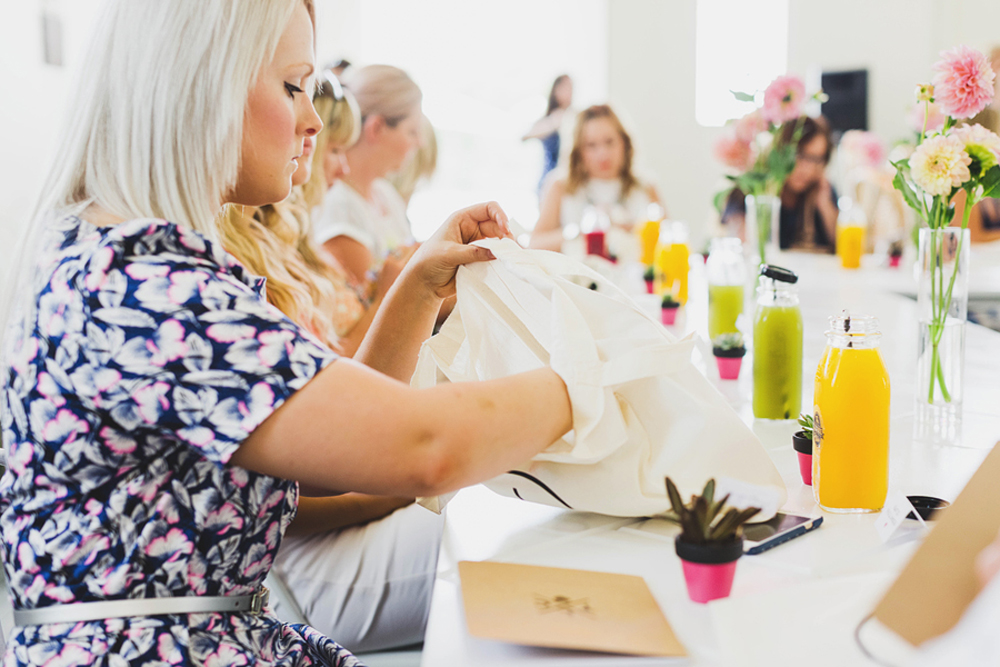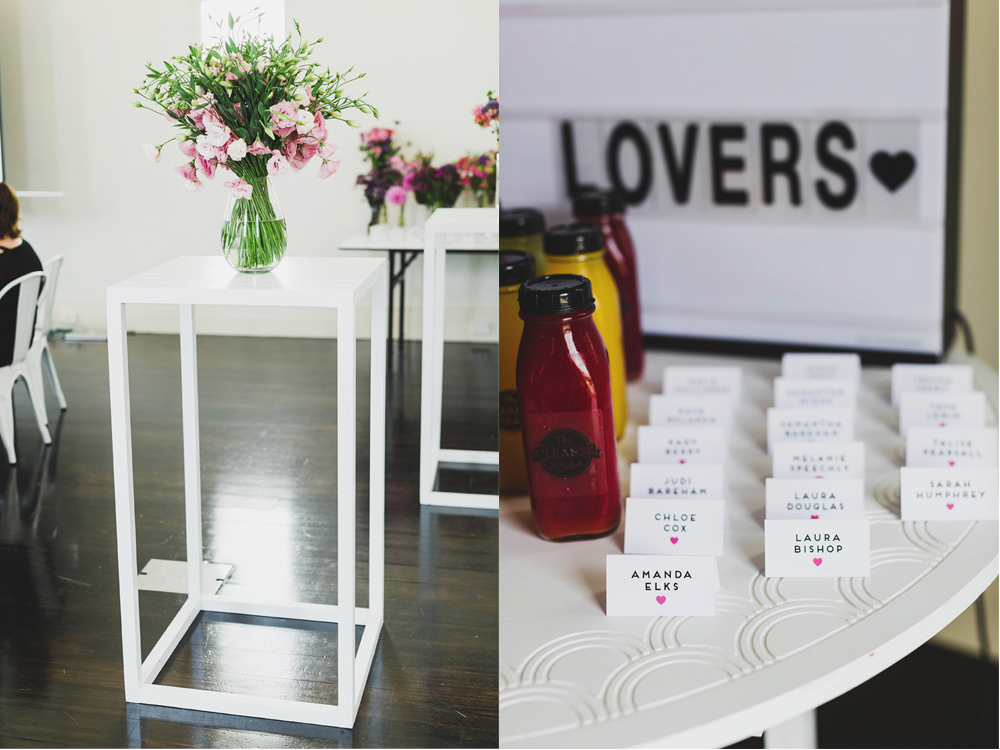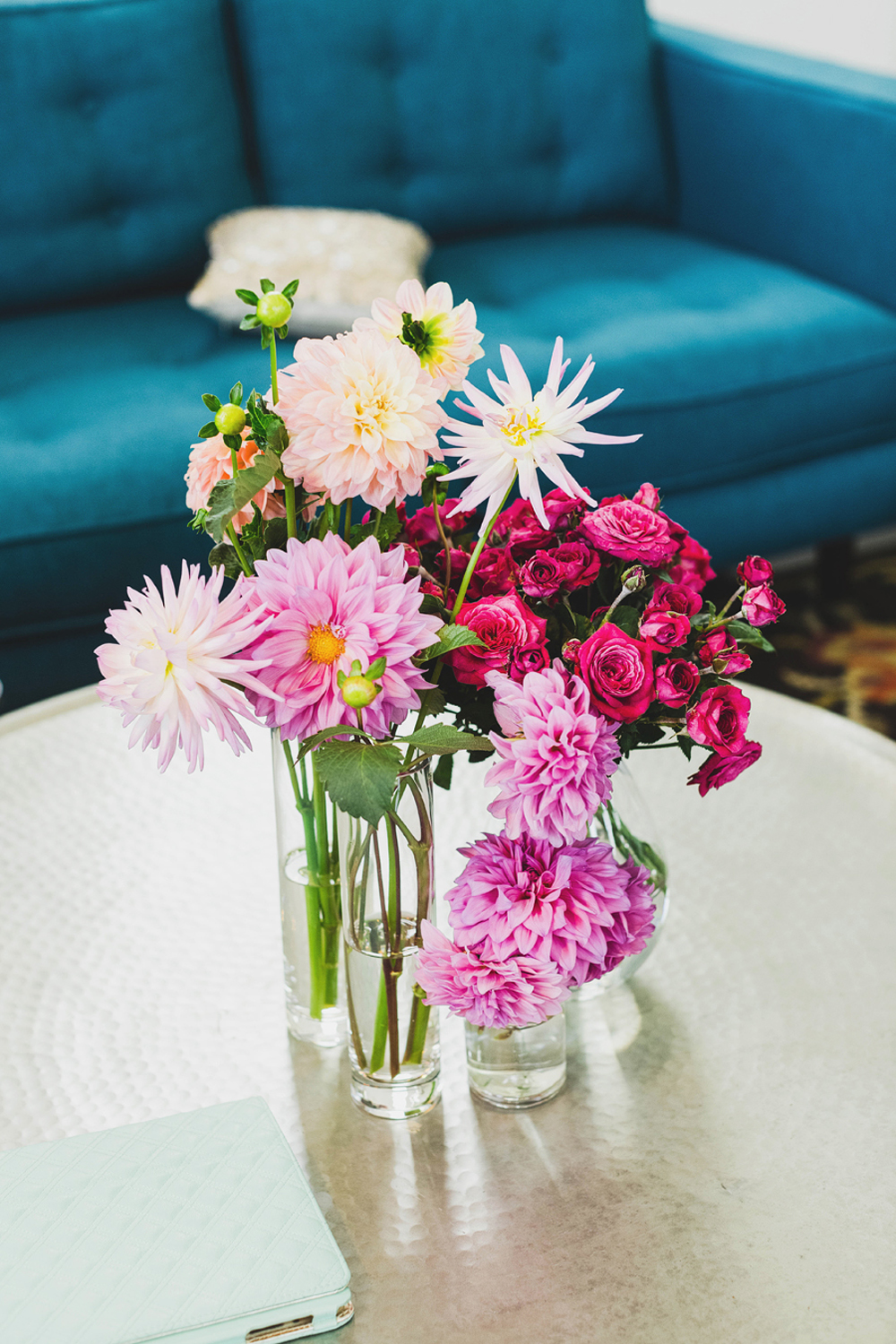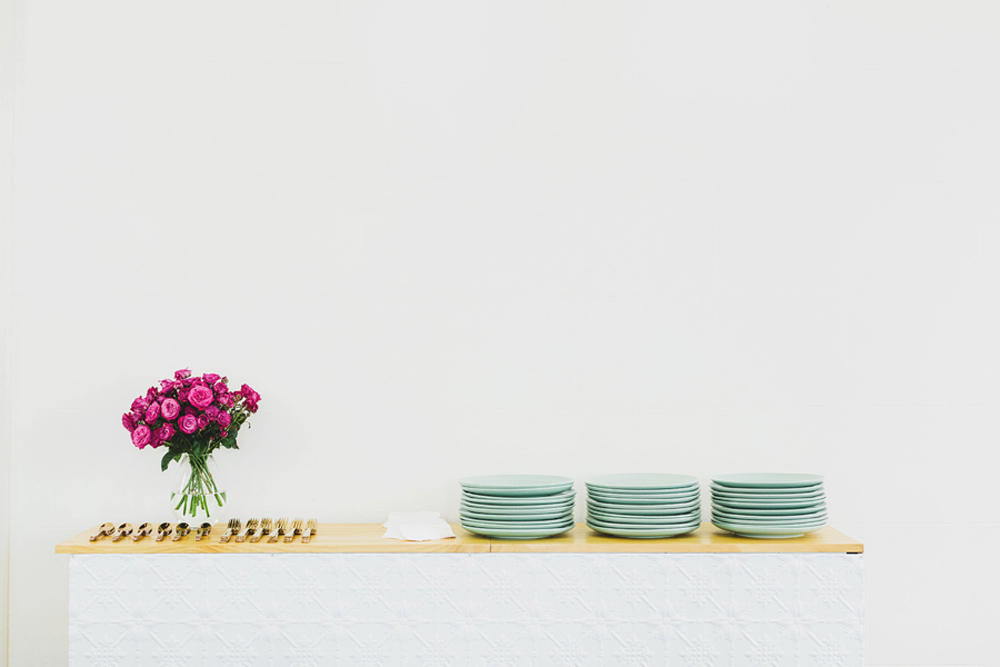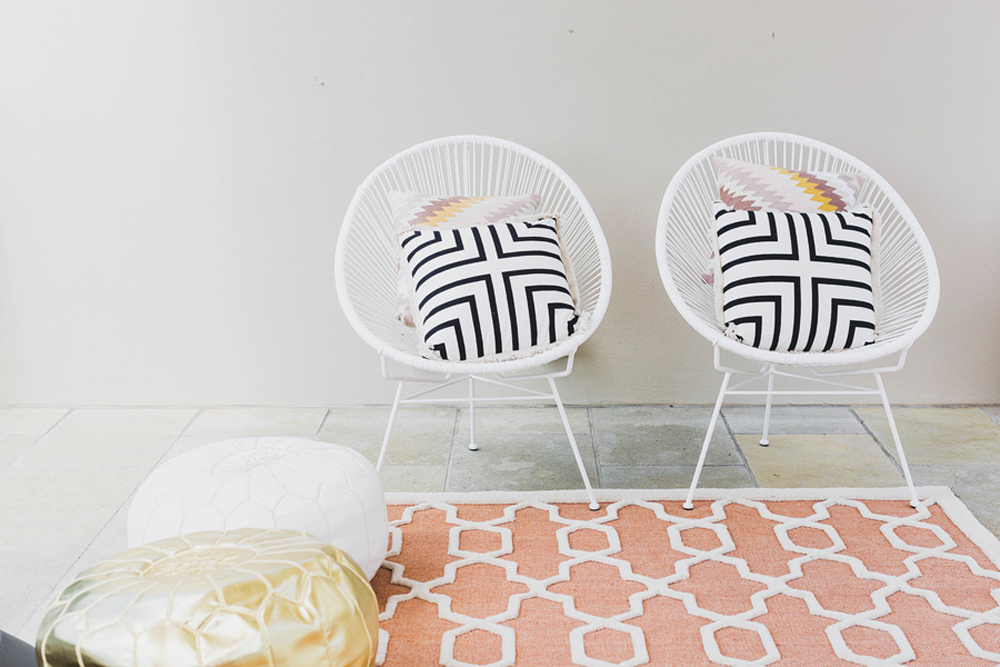 There was a bunch of awe-inspiring people involved at this one.  Speakers included Jess Jackson, Avia Beauty, The Babushka Ballerina, Stem Design and of course Hope & Lace.  And lets not forget some of the other super talented folk who also played a role in the day including Alex Mae, September Creative, Party Pony, Fair Light Blessed and Peachy Flamingo. Phew.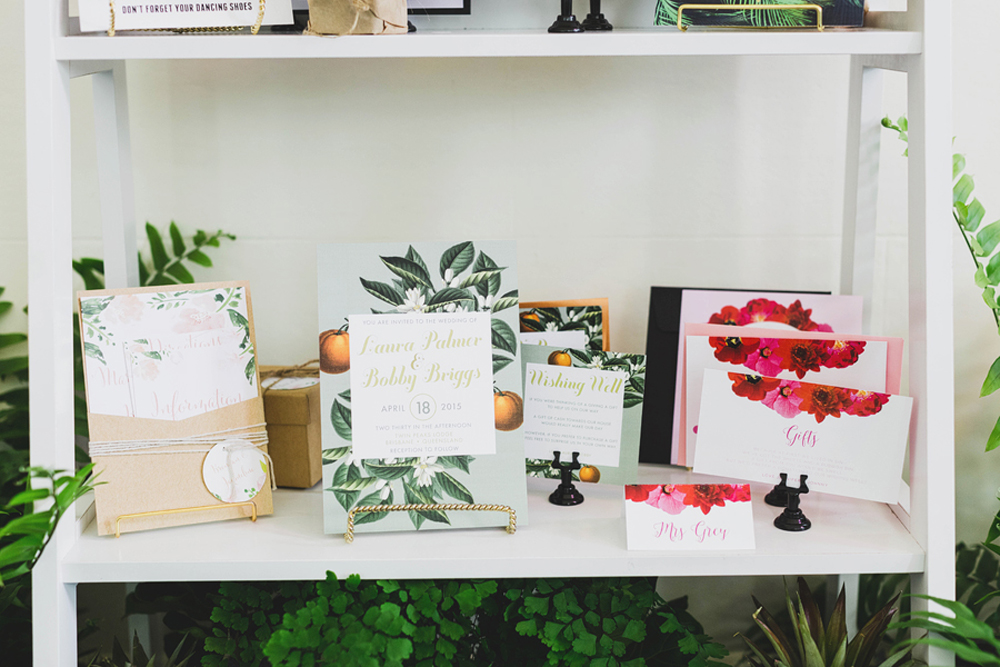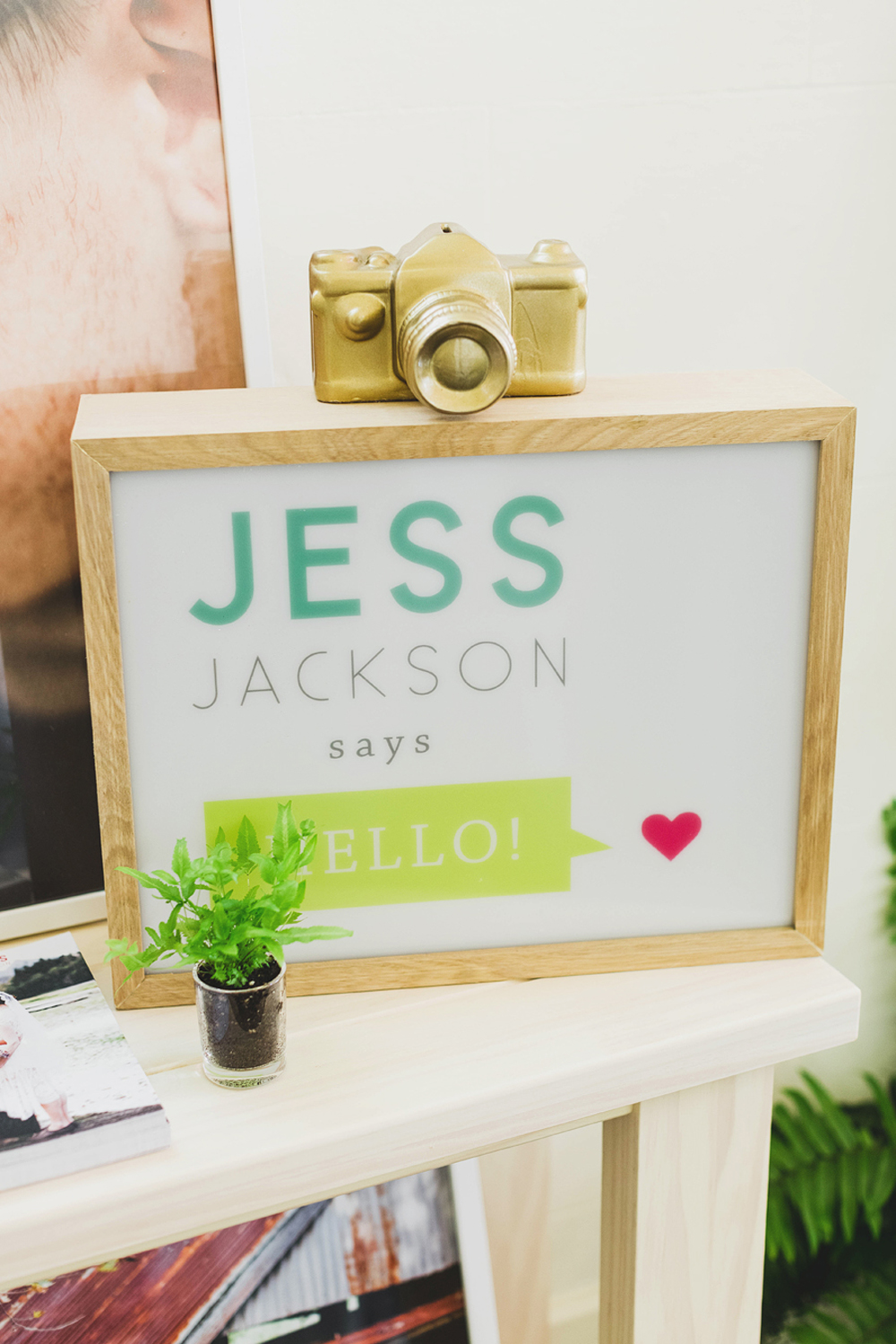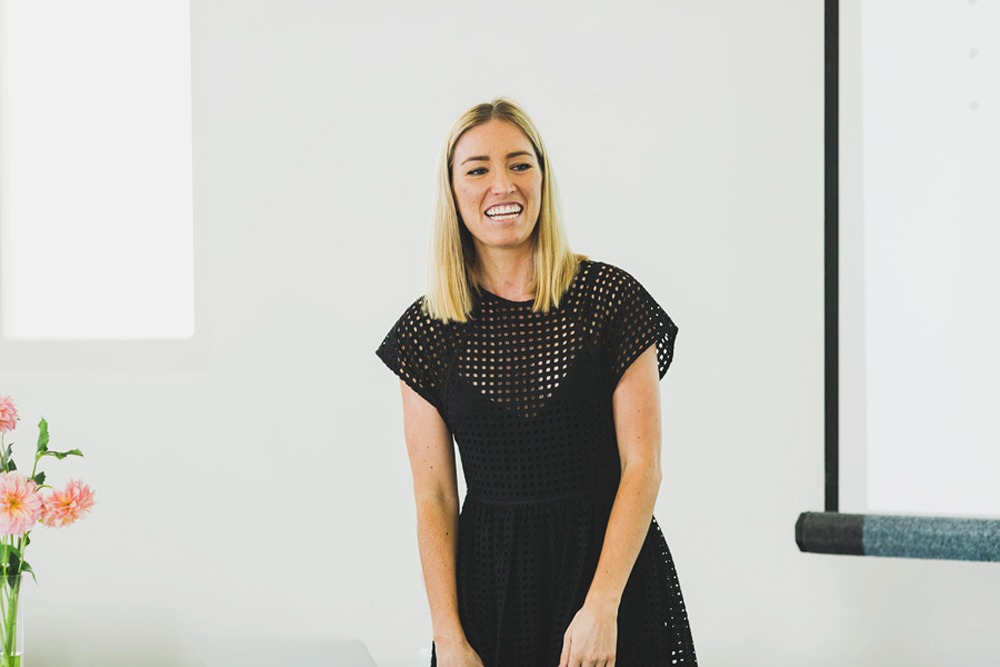 And being the great host that she is, Erin made sure that no guest went hungry, with the talented ladies of Pop Taco and Hansel and Gretel Cakes putting on an amazing spread.  If you haven't already seen it, check out the behind-the-scenes video of the cake making process on Hansel and Gretel Cake's website.  It's great!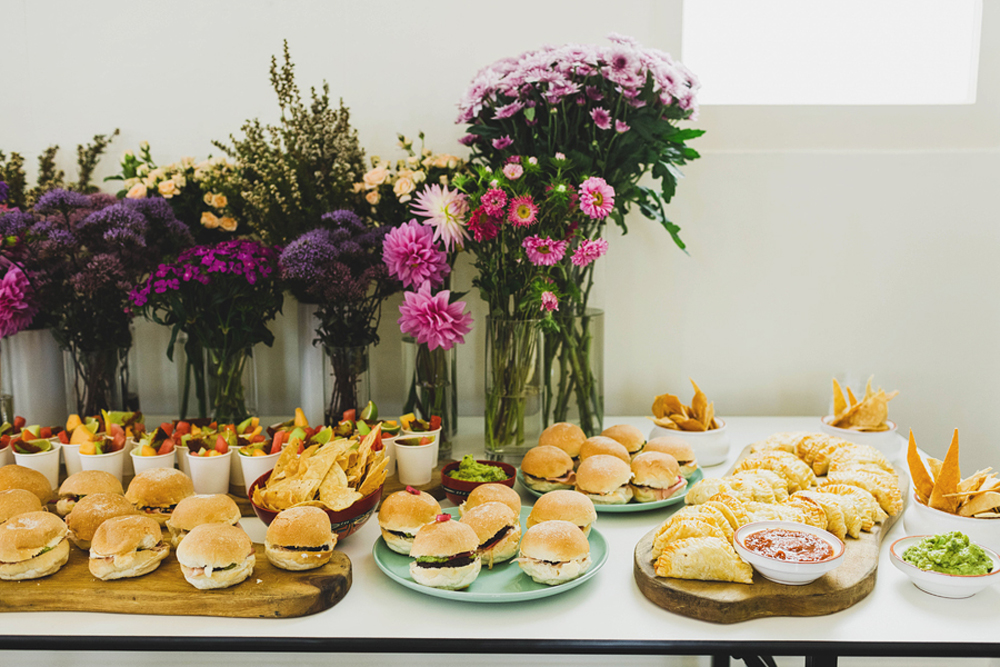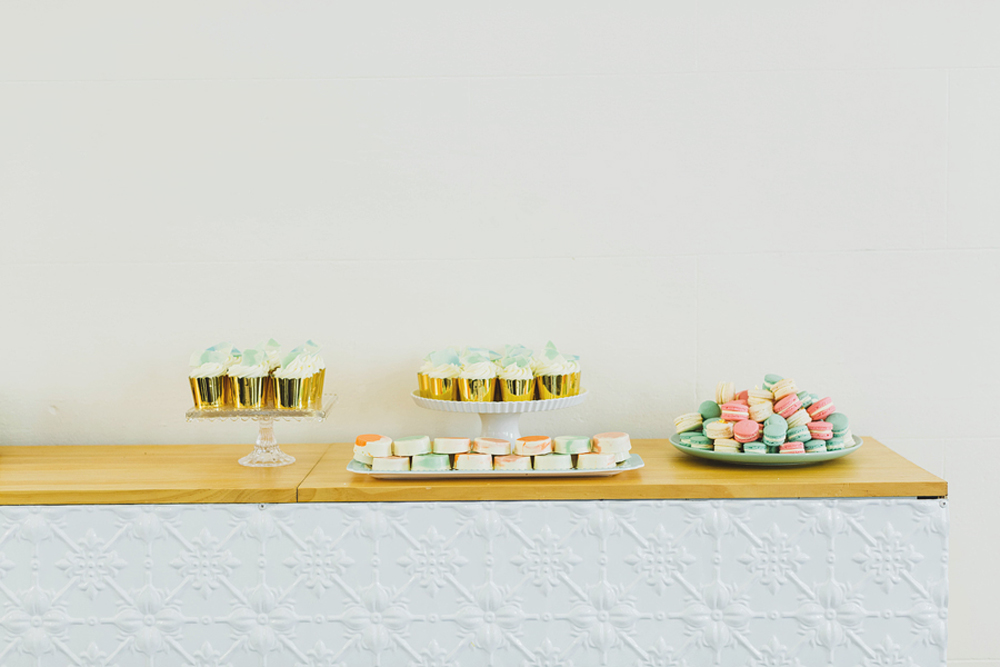 Did we mention there was a floral crown workshop?!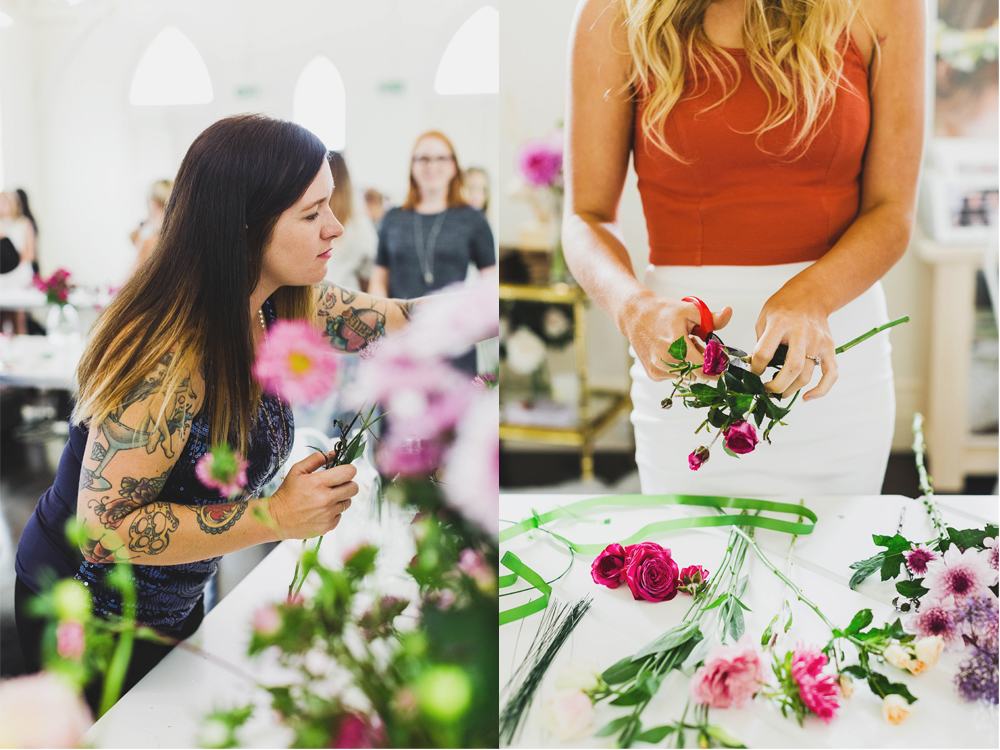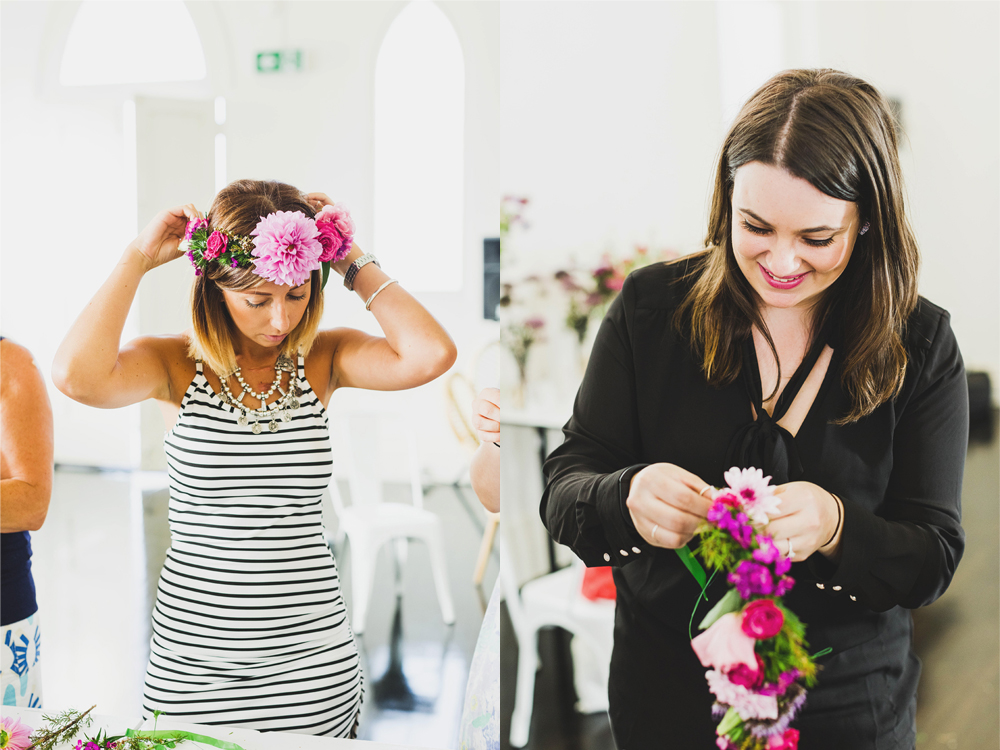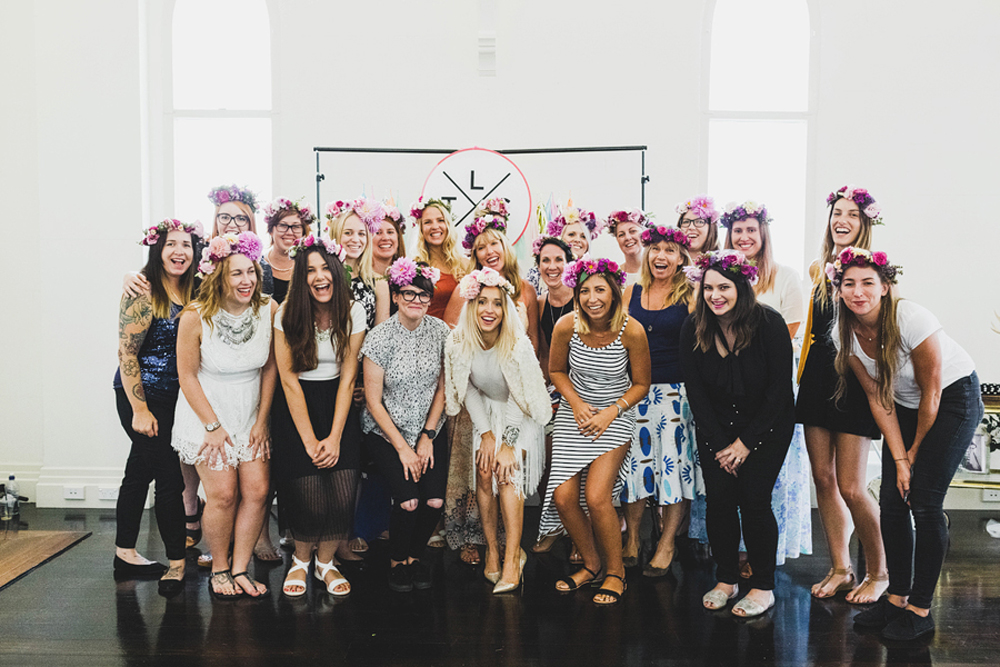 If you're looking for a rad day out, have a keen interest in all things wedding, then we insist that you don't miss the next event!
A super big thank-you to the talented Janneke Storm for capturing these amazing pics of the day.  Hats off to you lady!