Where do we start….?  I first met these two Sydney siders when they were up venue hunting.  My first reaction when I saw these two stunners…. 'these guys are way too cool for me'!  They hadn't made any concrete decisions on venues but were pretty keen on The Secret Garden.  We personally love The Secret Garden, so we secretly hoped they would book the venue.  And they did.  And then they booked us and so the fun began!
They had few requirements.  Had to be bright and fun.  Check.  Had to have a croquembouche.  Check.  They wanted to make the most of the stunning gardens at Secret Garden.  (This left us praying for the weather be good to us and it was)!!  Check.
The talented Britta Meyer was there on the day to capture this glorious affair.  Scroll and admire.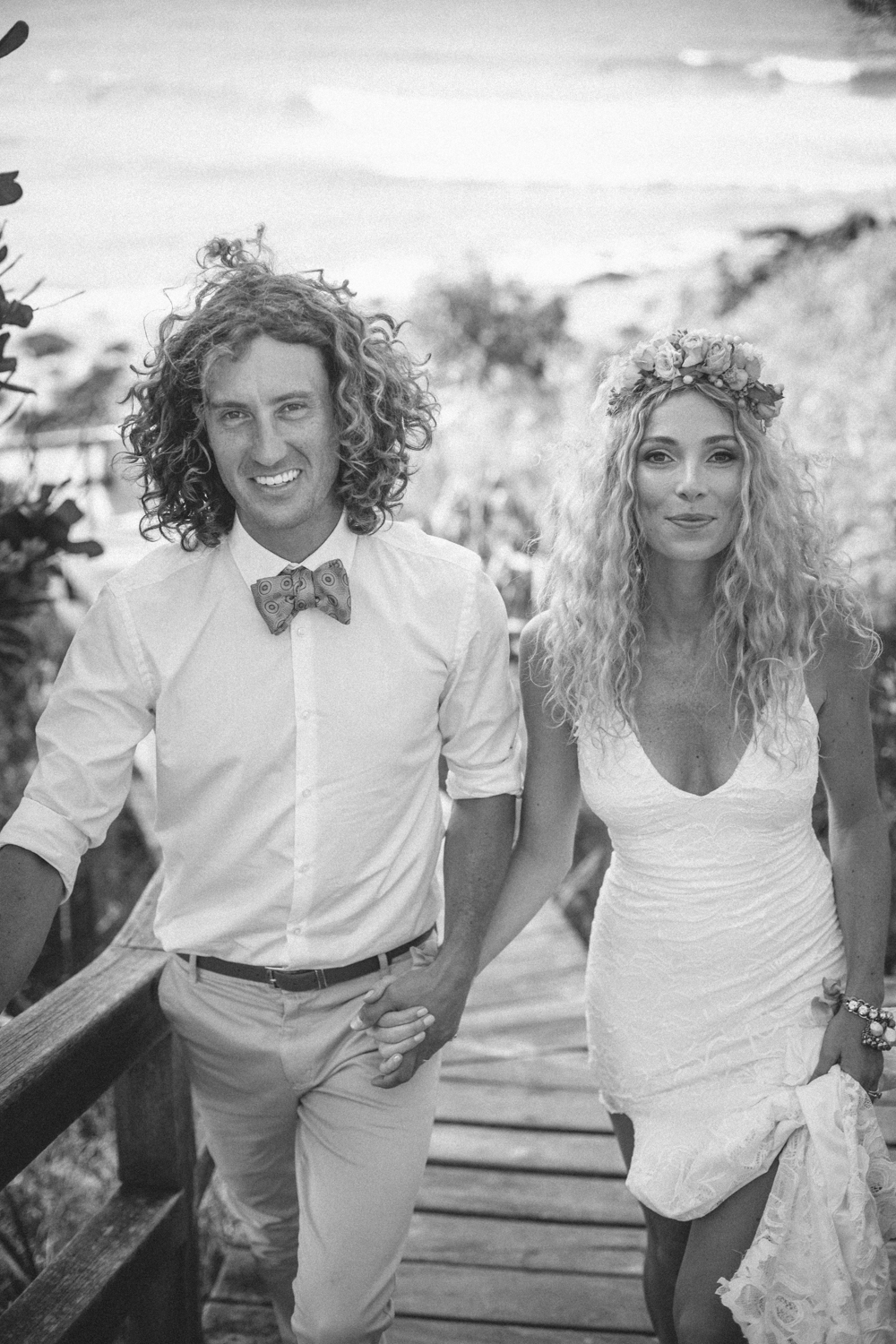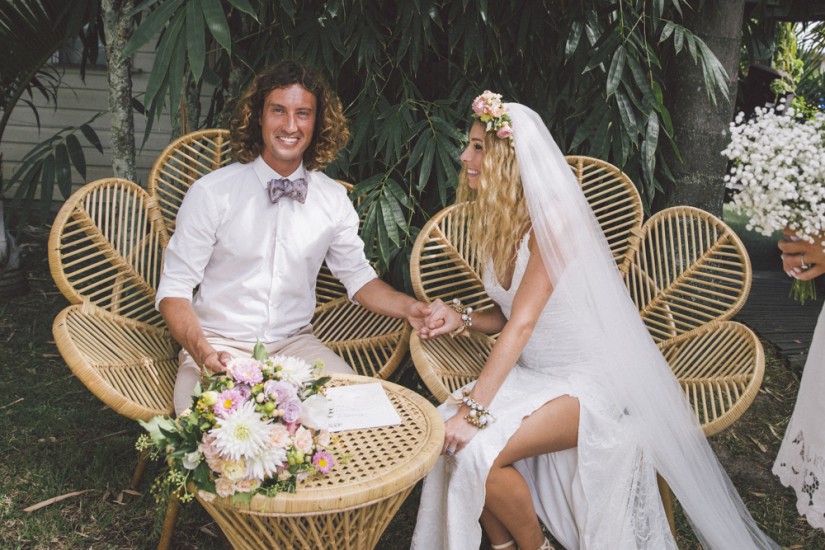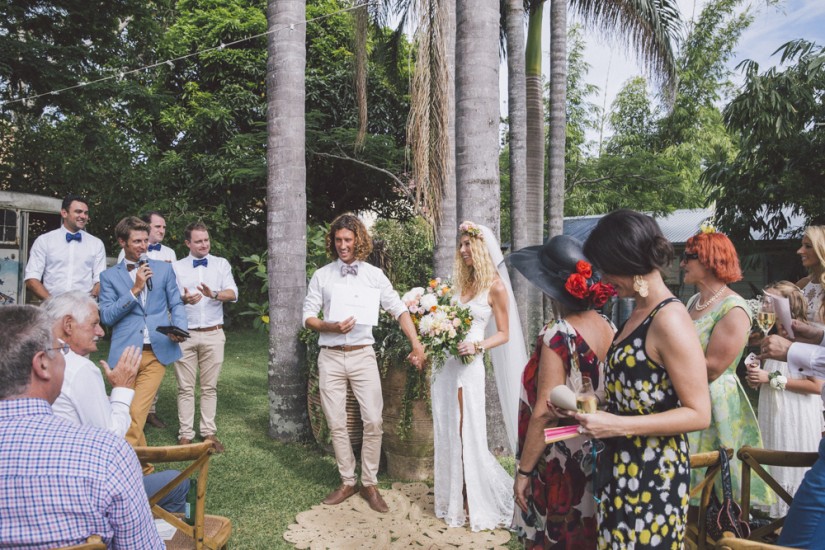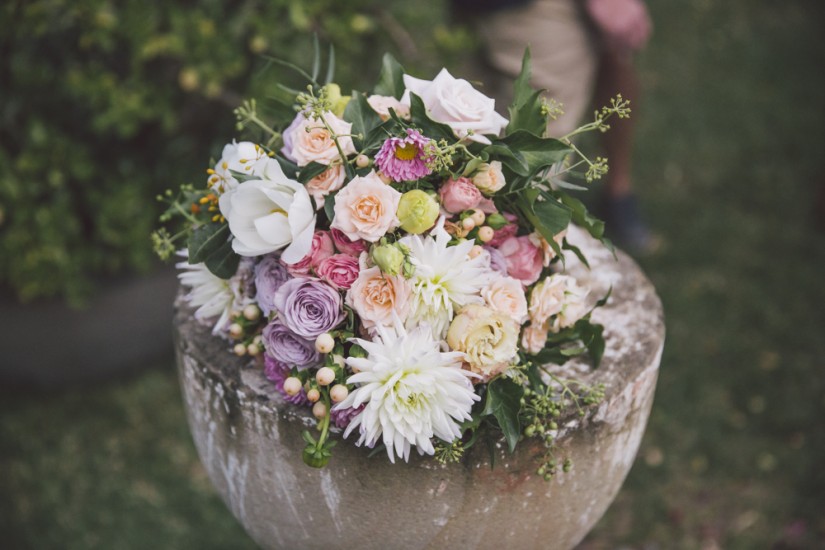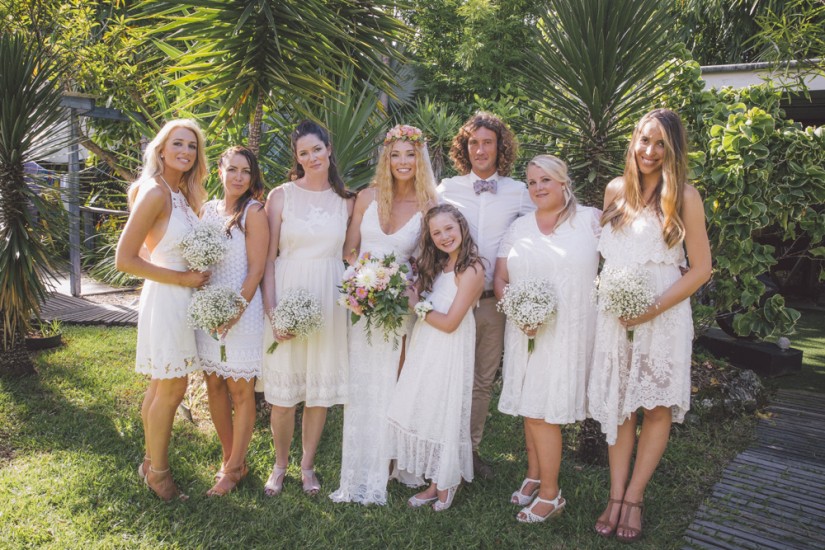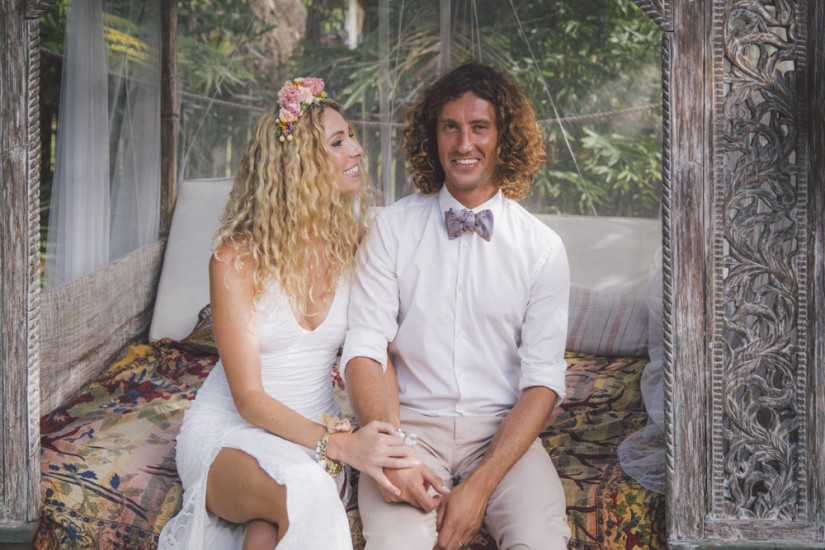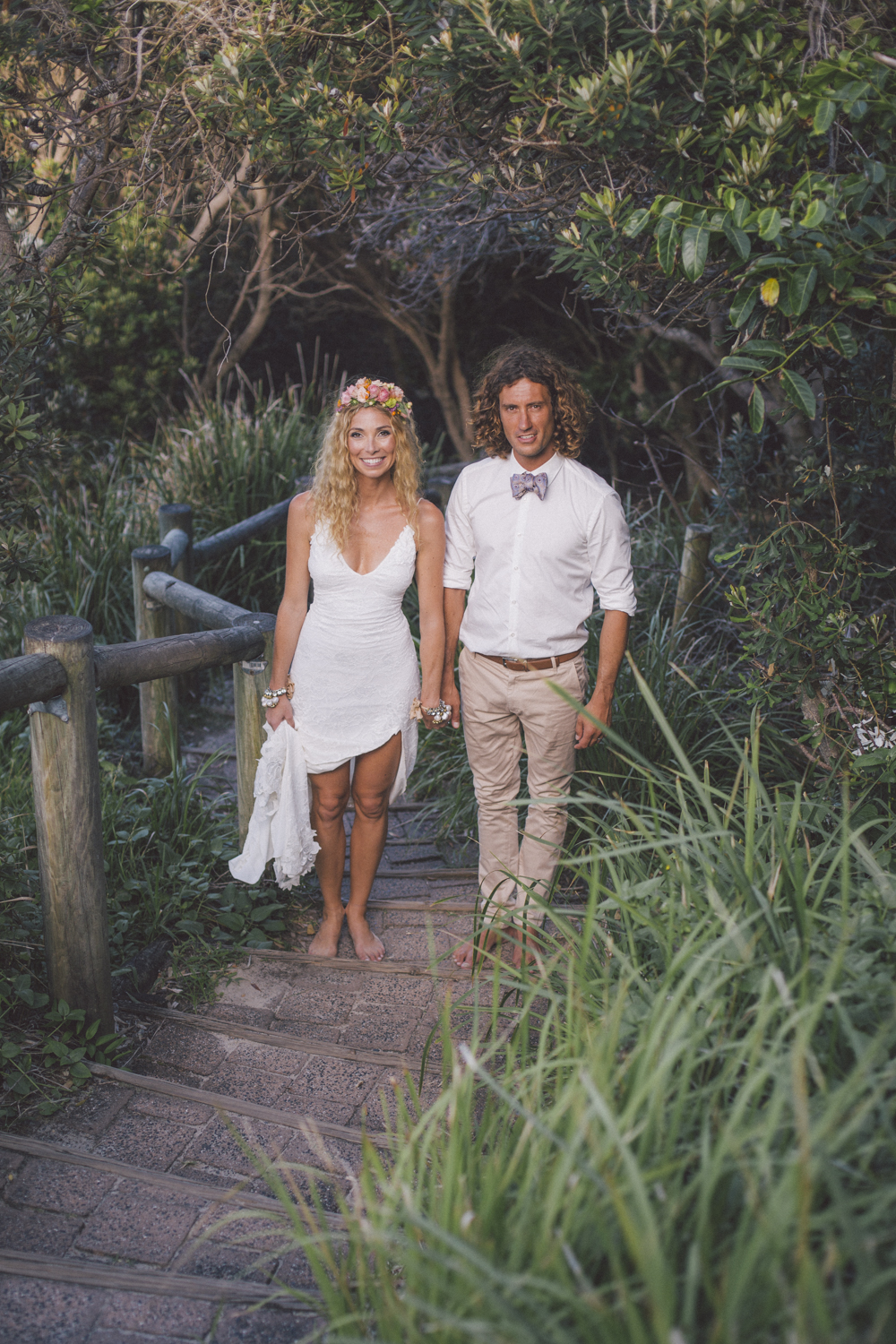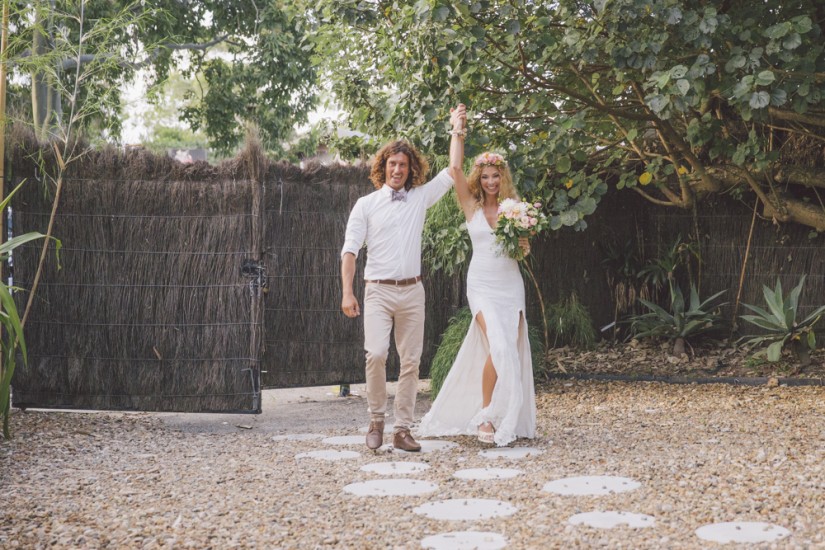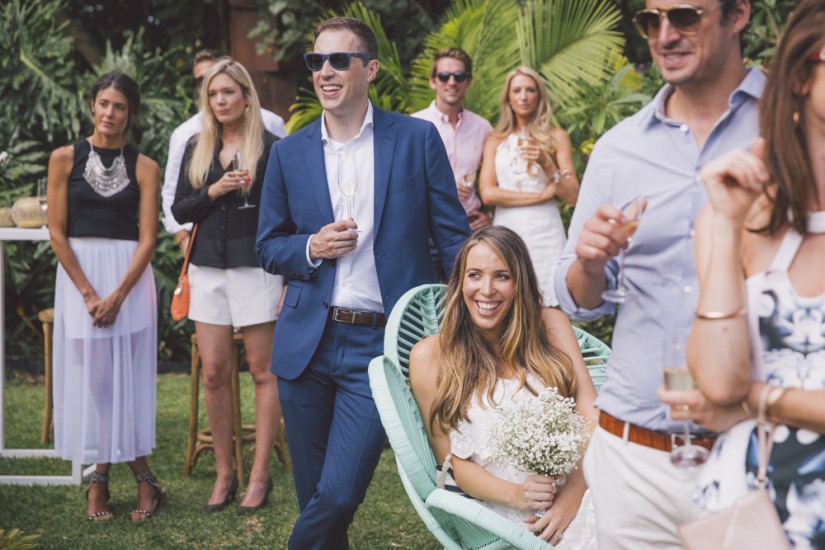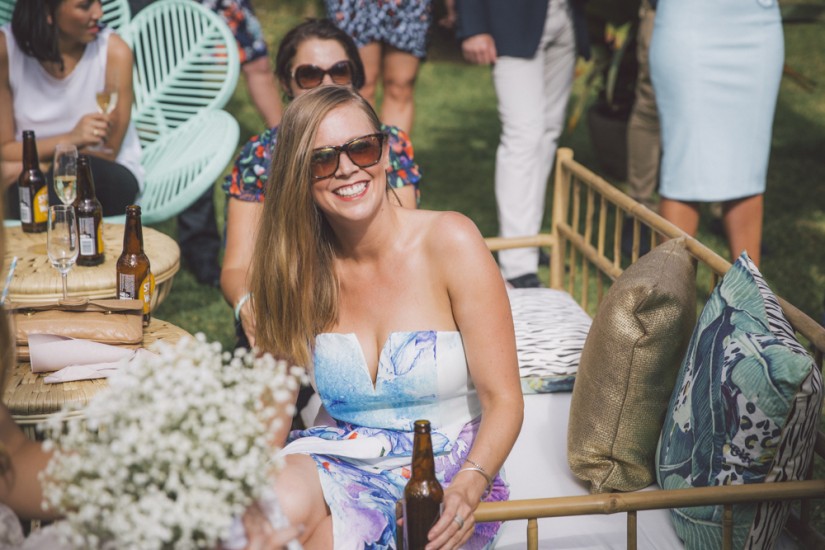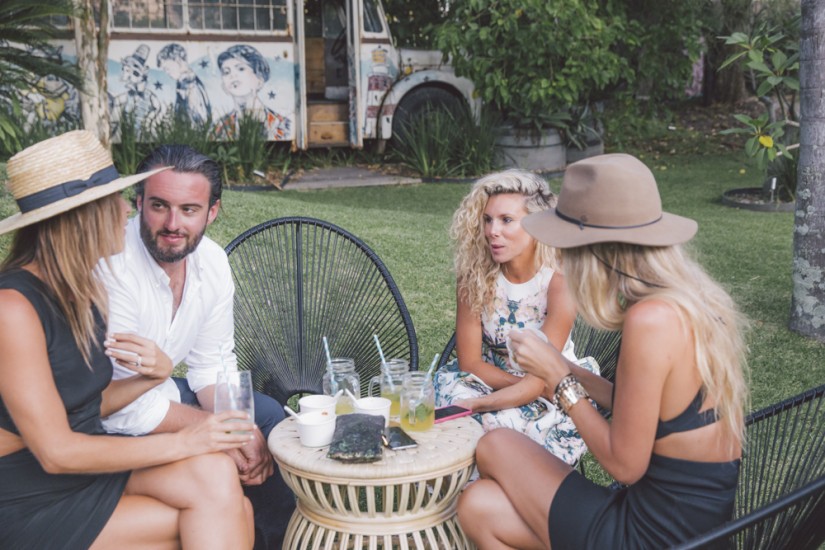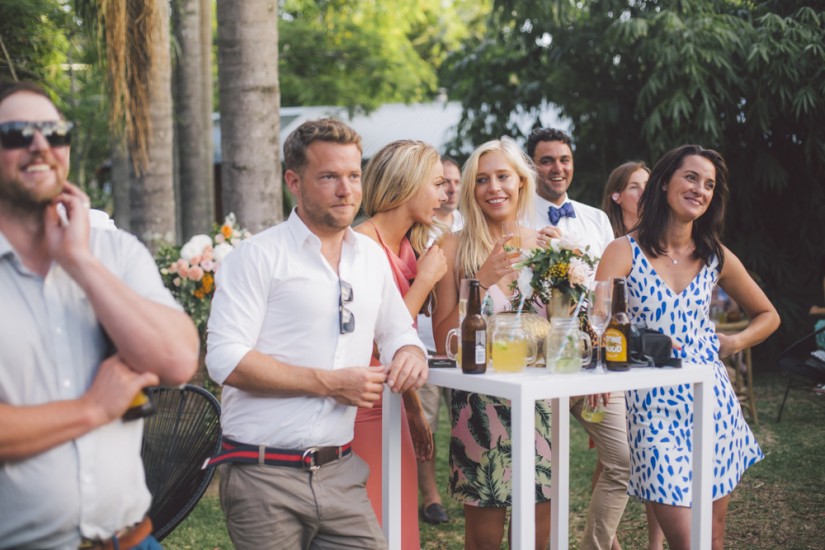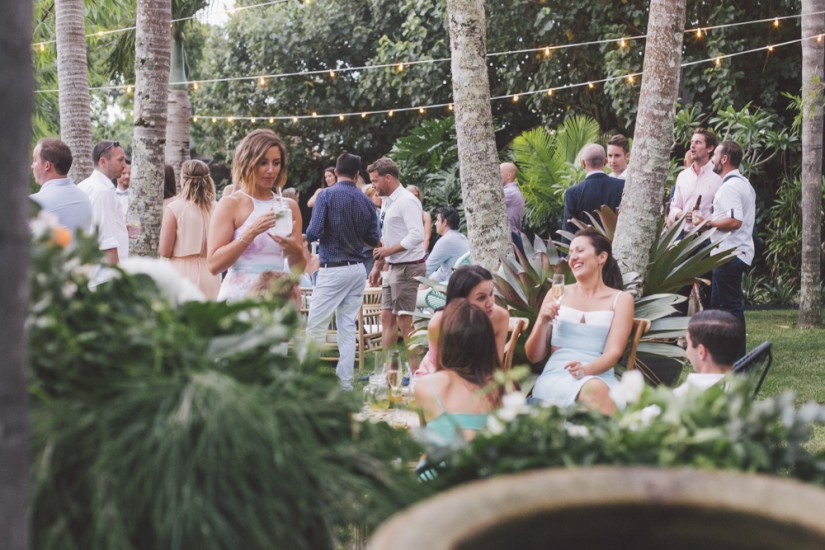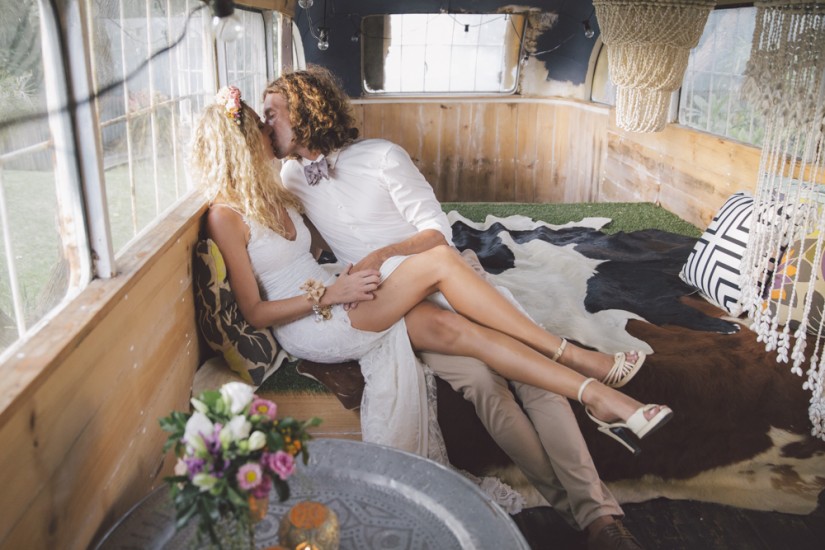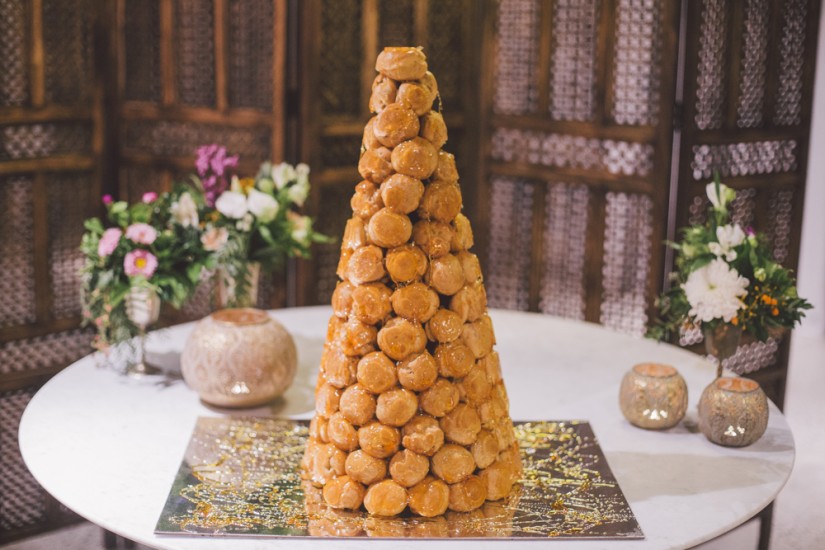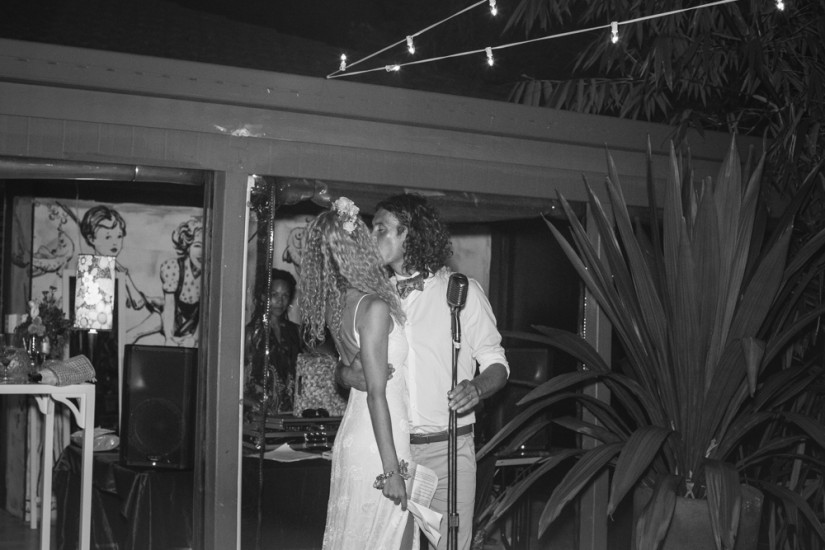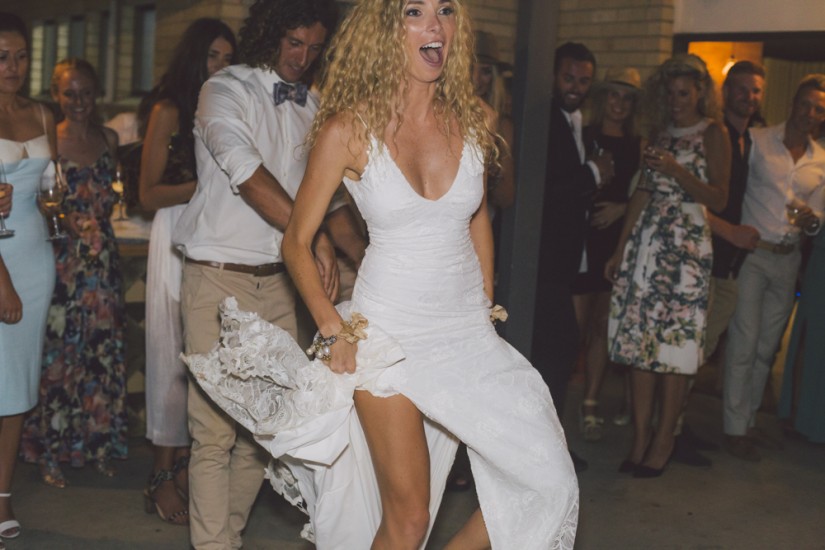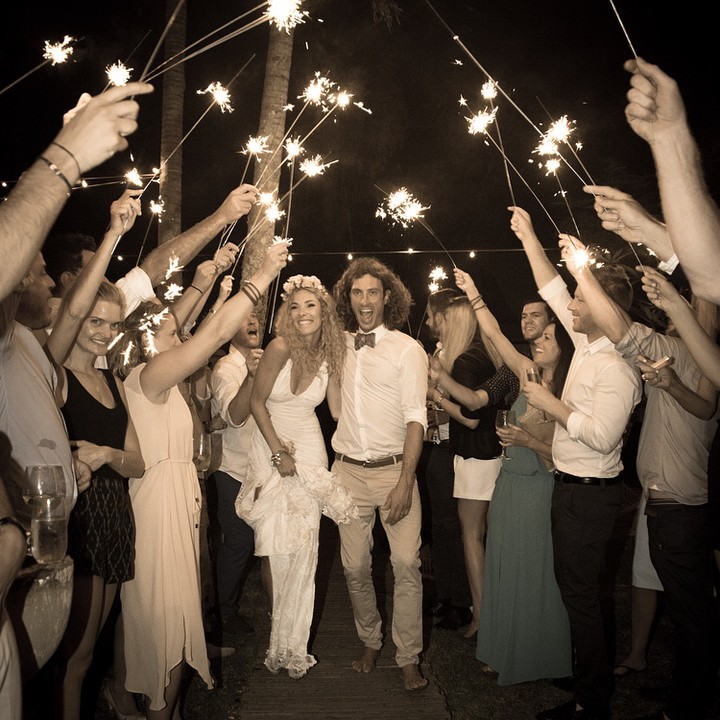 We really loved working with these two - they are such a gorgeous couple both inside and out.
The amazing crew behind this wedding was:
Photography: Britta Meyer
Flowers: White Ivy Design
Styling and Hire: Lovestruck Weddings
Lighting: Byron Bay Audio
Catering: 100 Mile Table
Musician: Miss Renee Simone
Dress: Grace Loves Lace
Venue: Secret Garden Byron Bay