The Lovers Collective – well this one was epic.  With a line up including Georgeous (!), Elyssium Blooms, CL Weddings & Events, Shane Shepherd Photography, Hansel & Gretel Cakes – it was like all our favourite people in one room.  Oh, and we can't forget the lovely Erin from Hope & Lace who runs the whole shebang.
We supplied the decor and furnishings.  Gramercy Coffee catered and High Church supplied the awesome (and recently renovated!) venue.  It was a good day.  Enough said.  See the photos below.  All captured by the amazing Wilde Visual.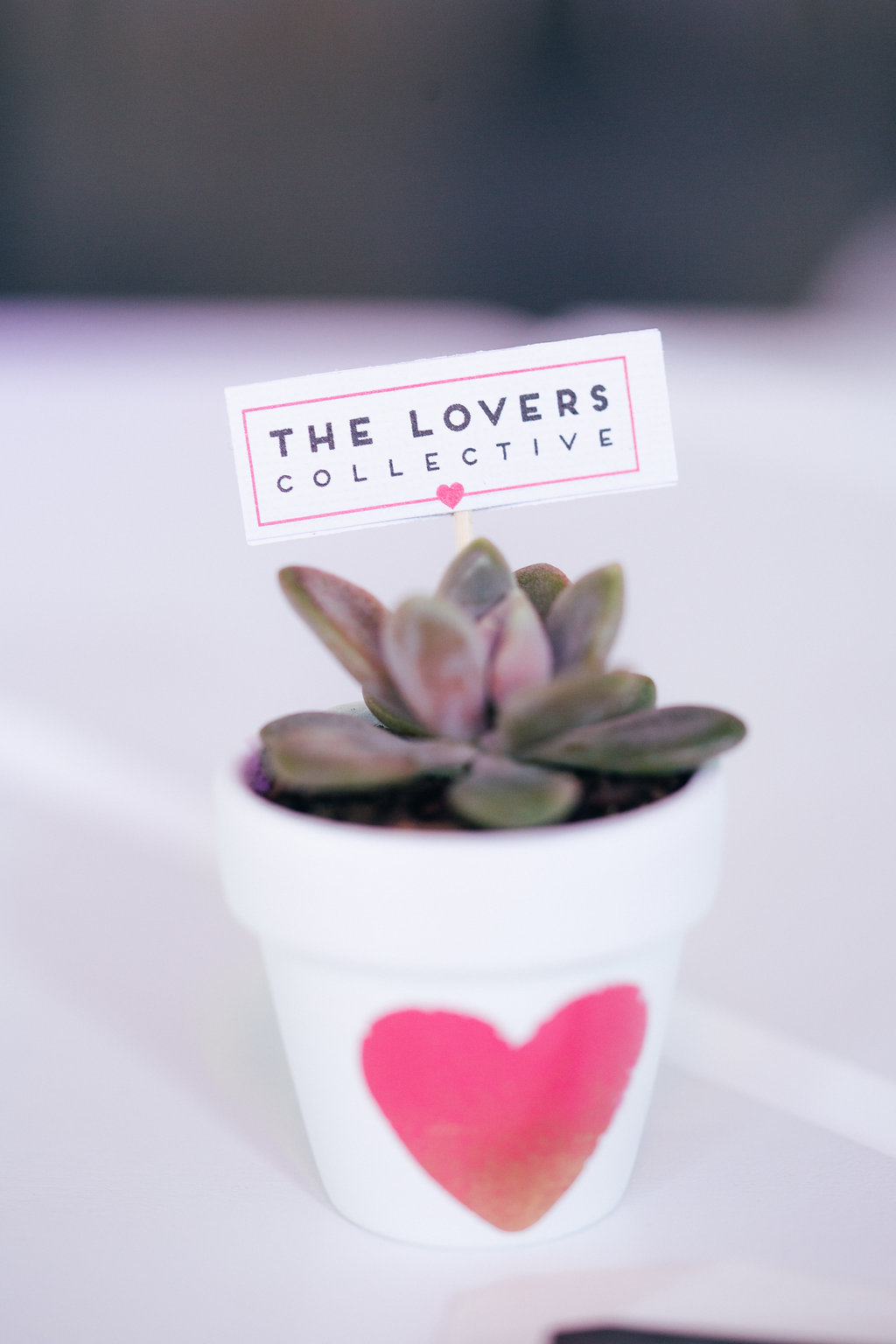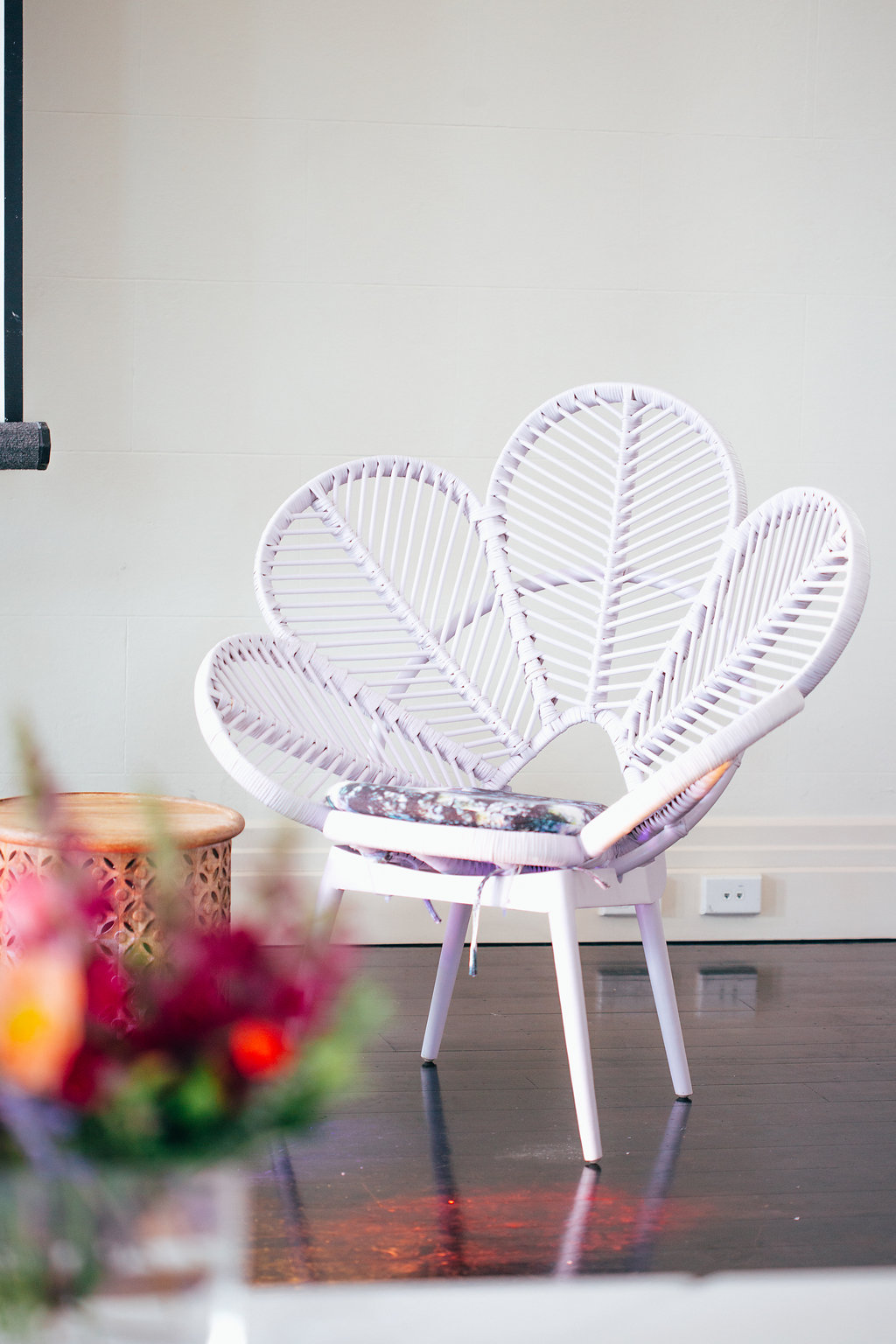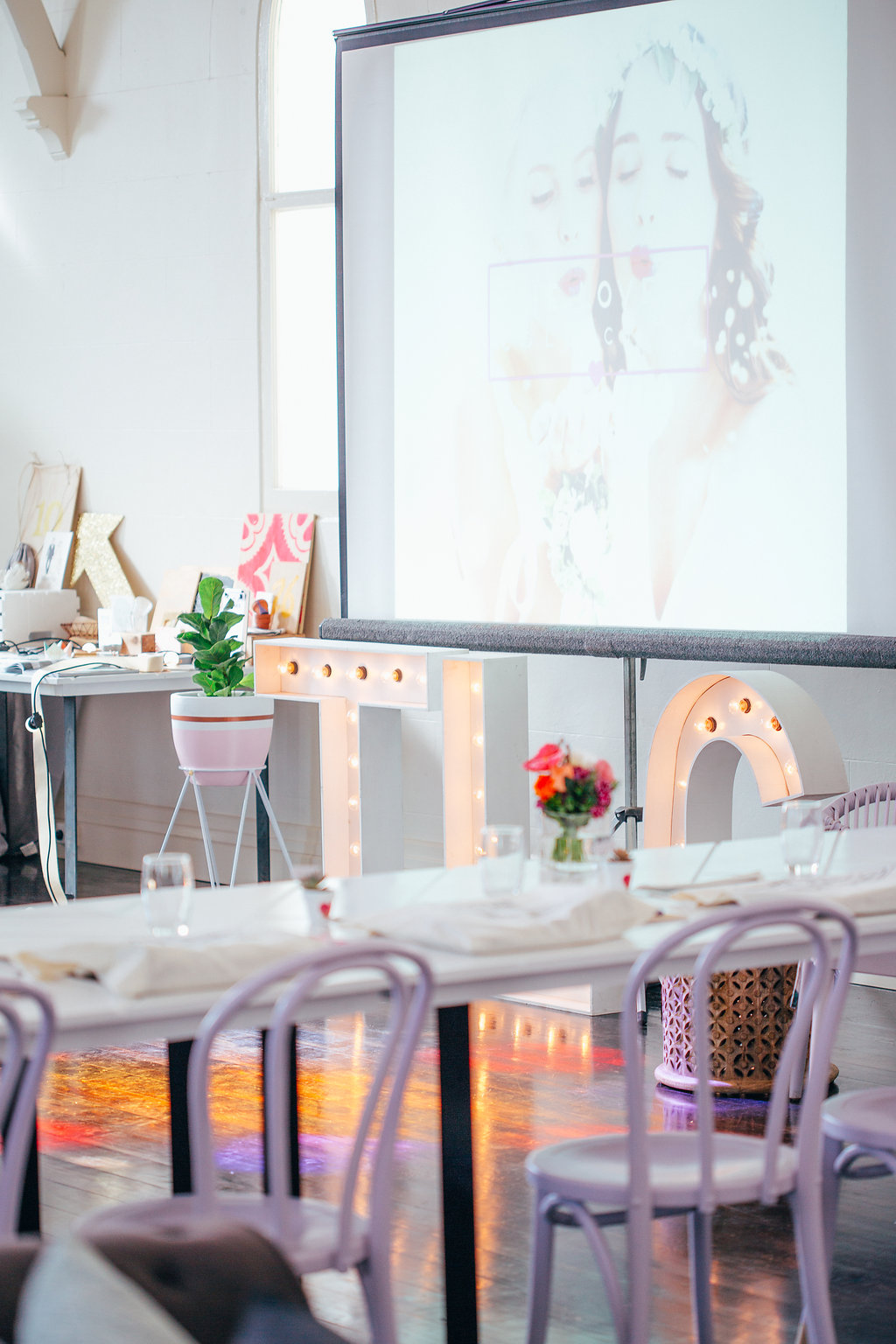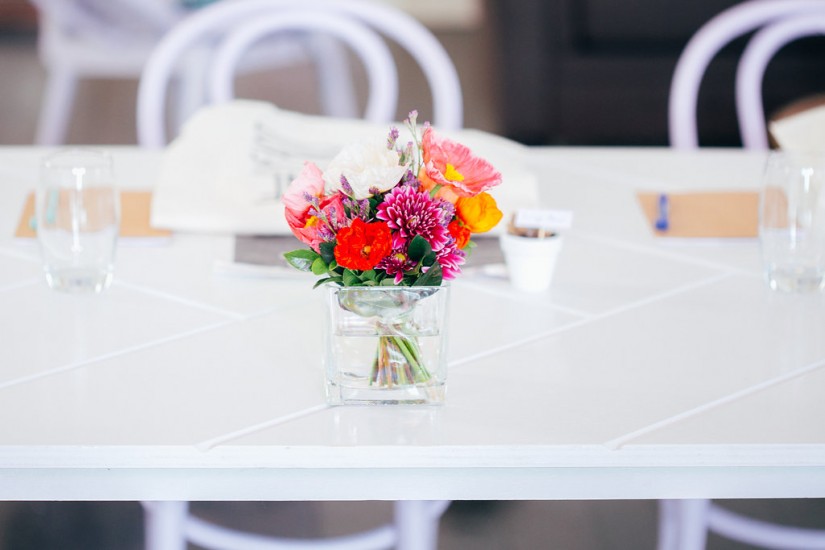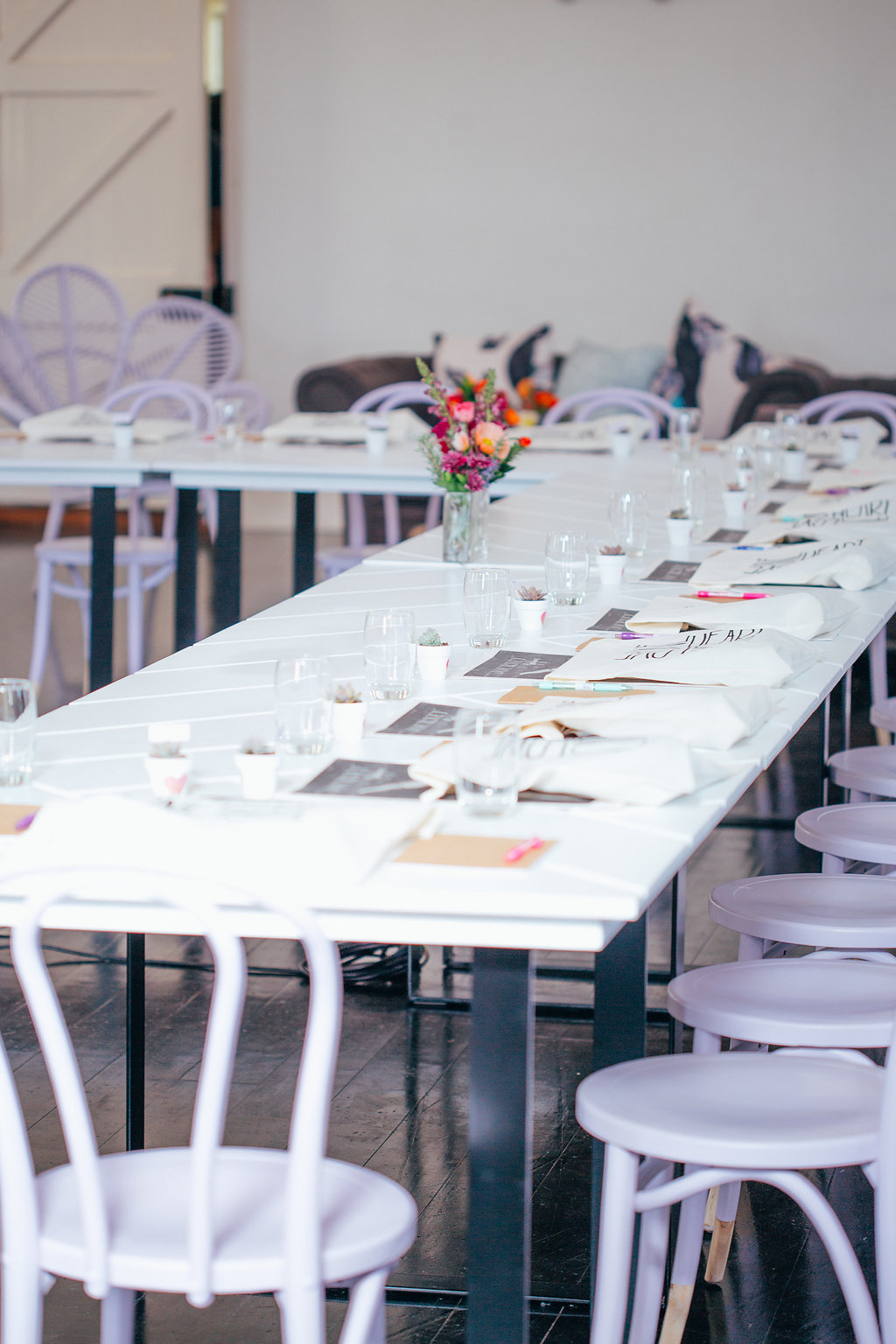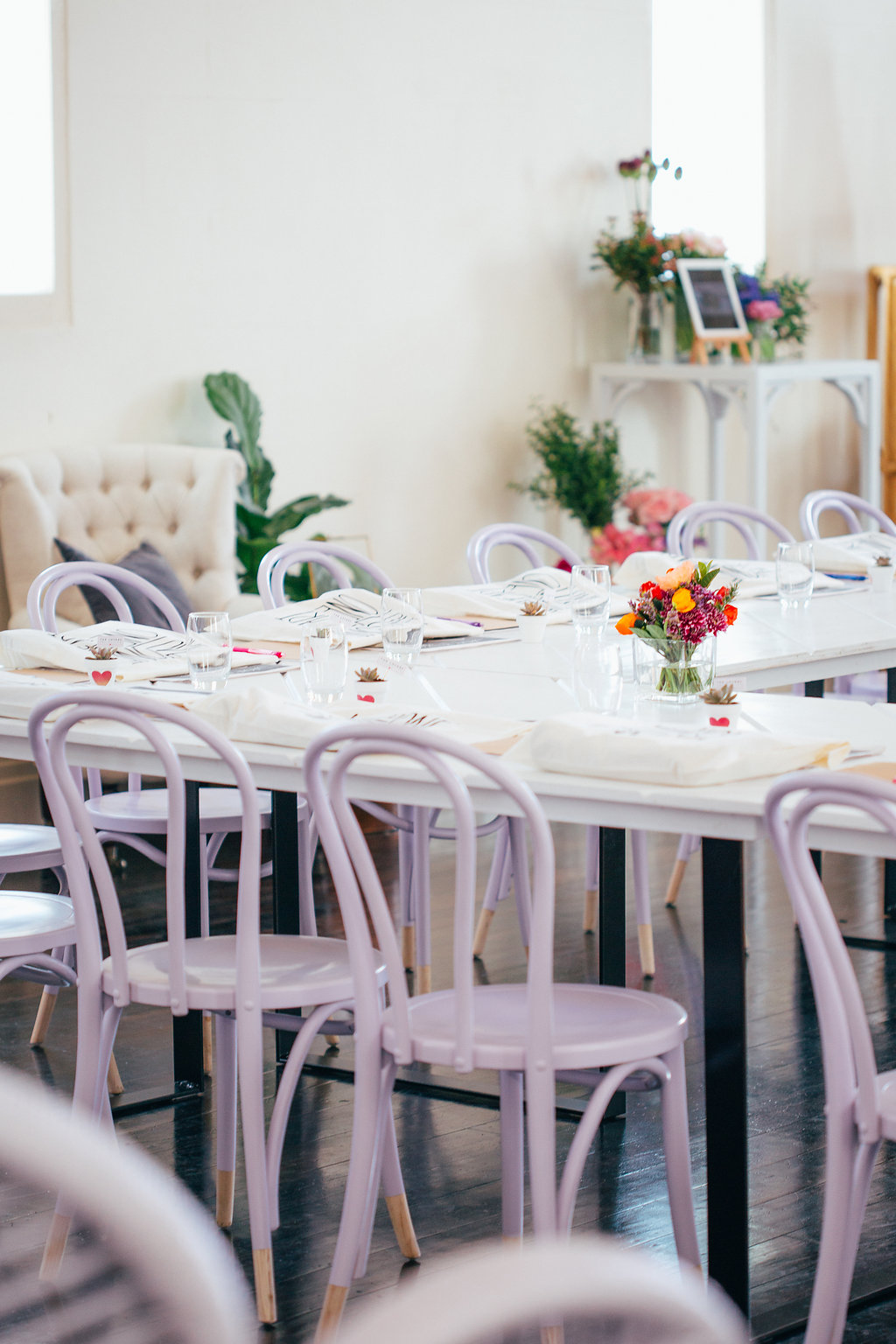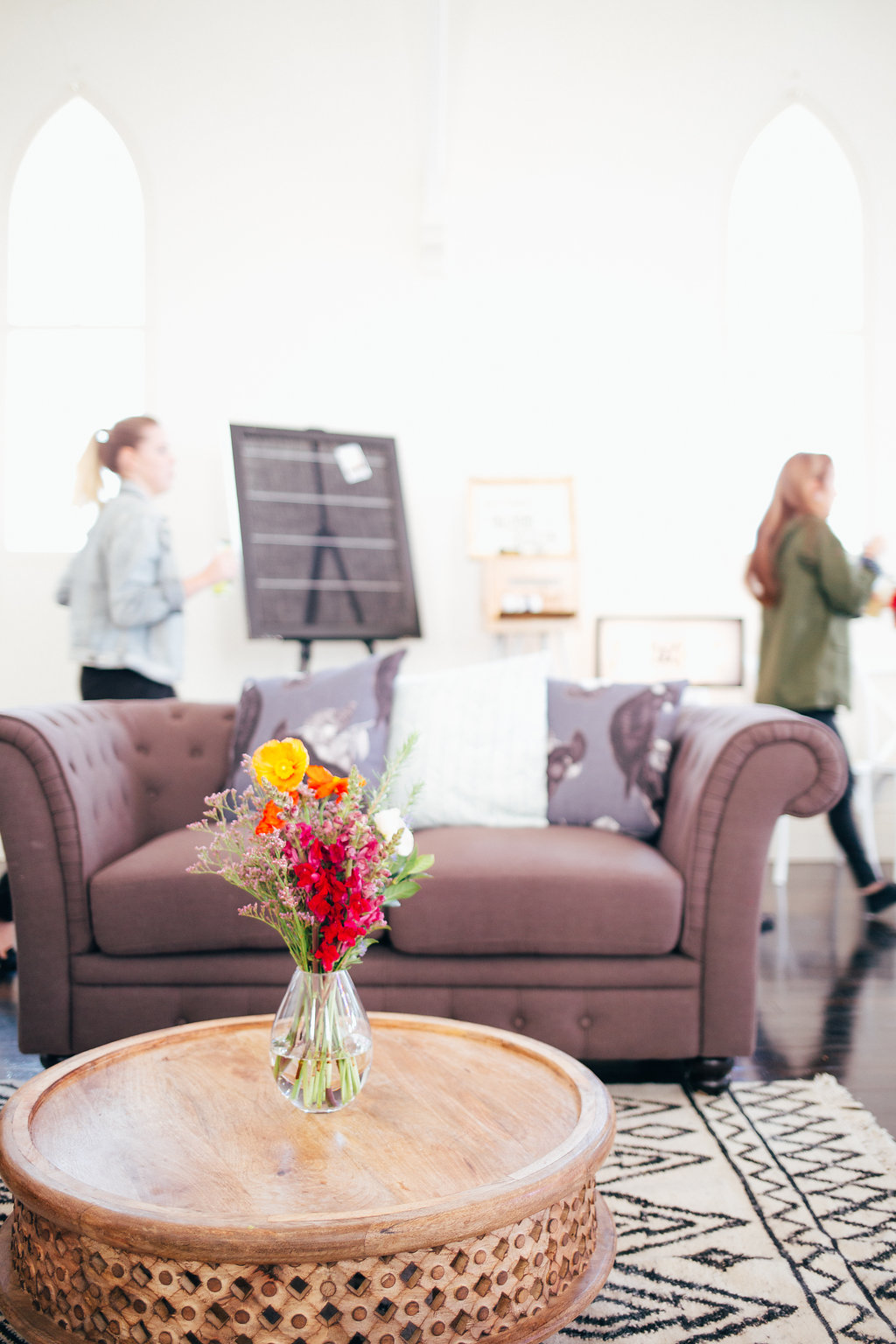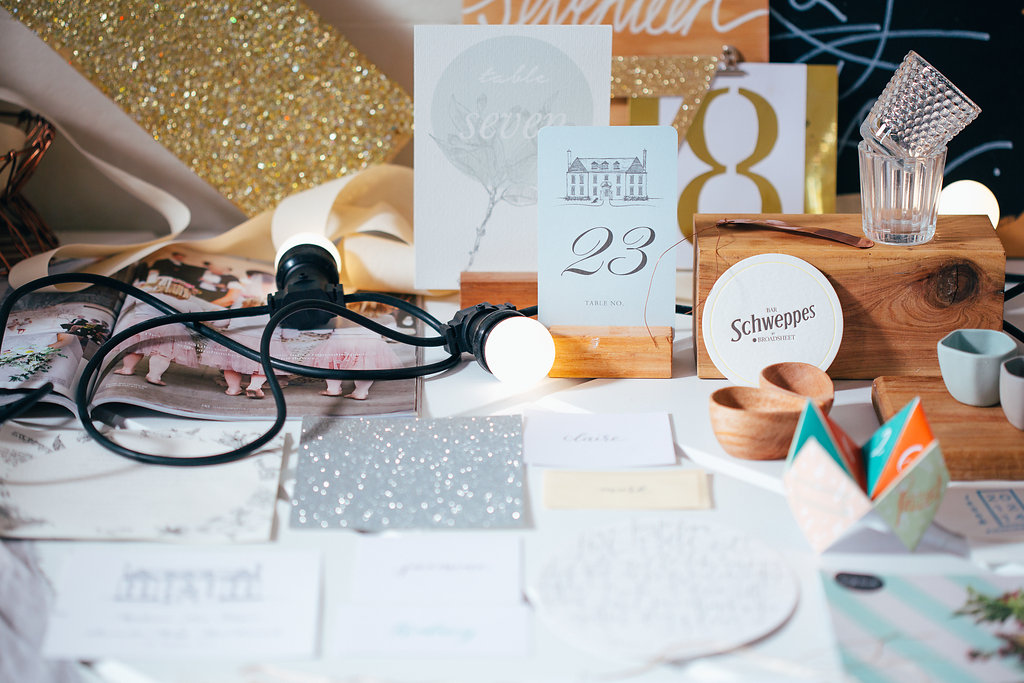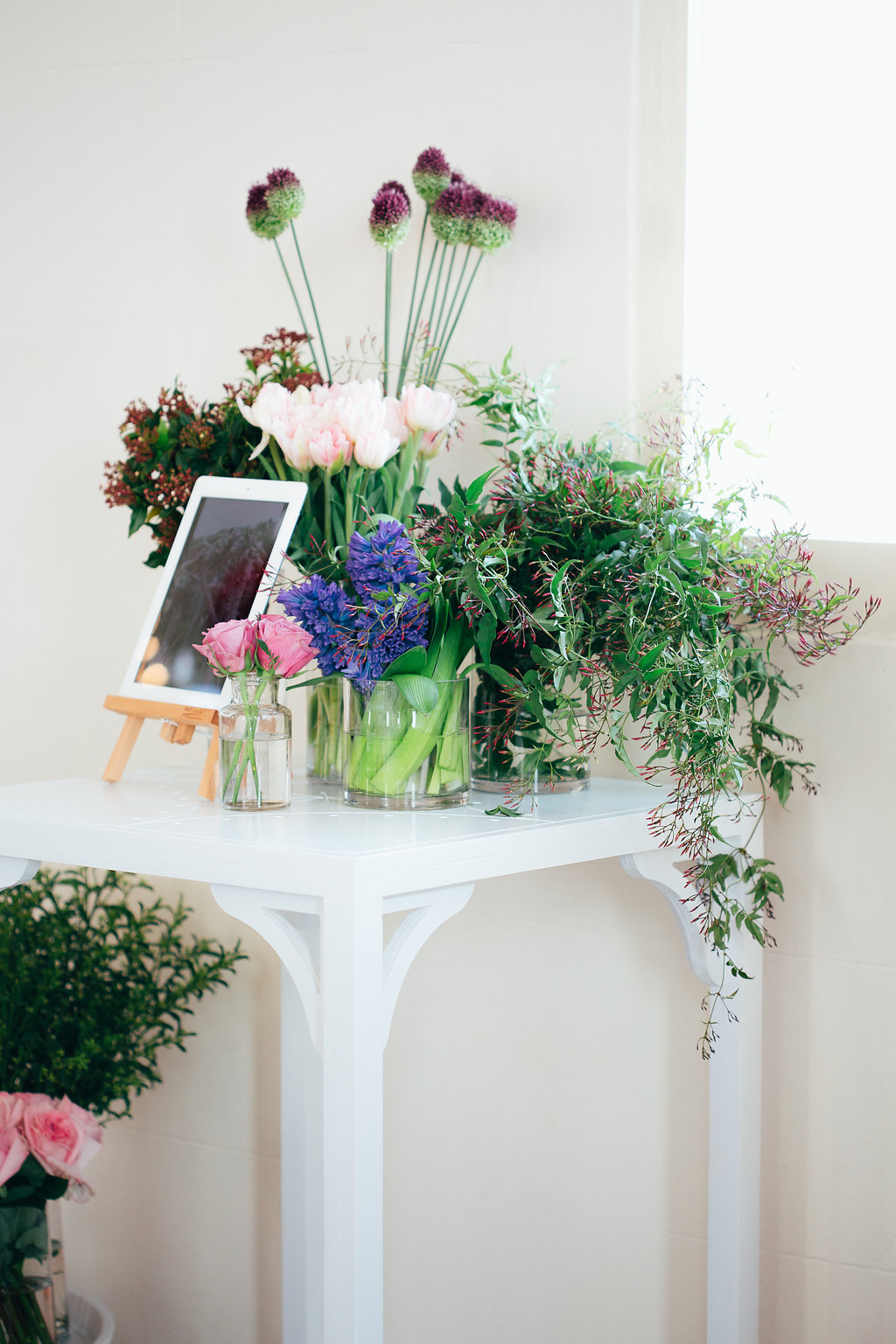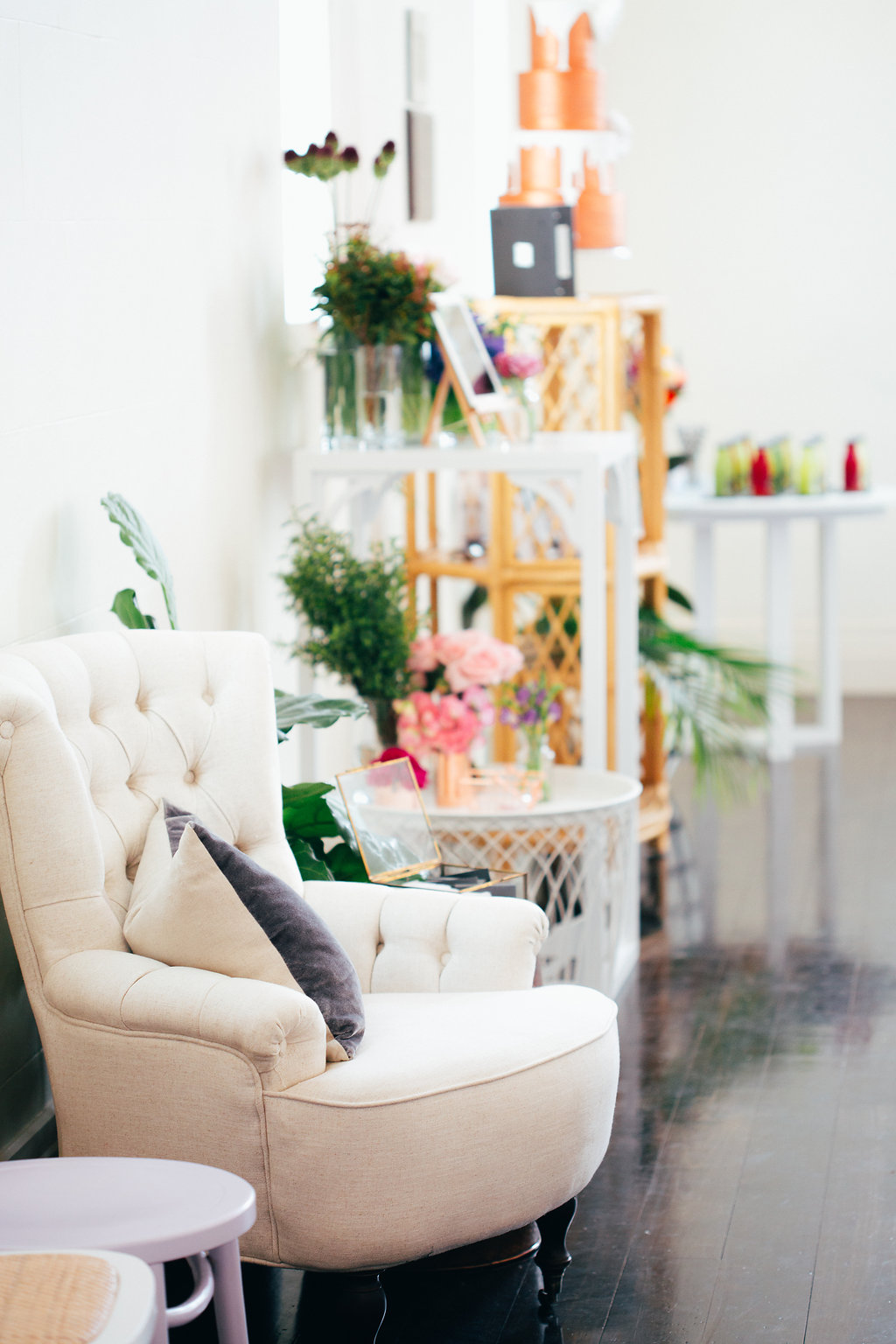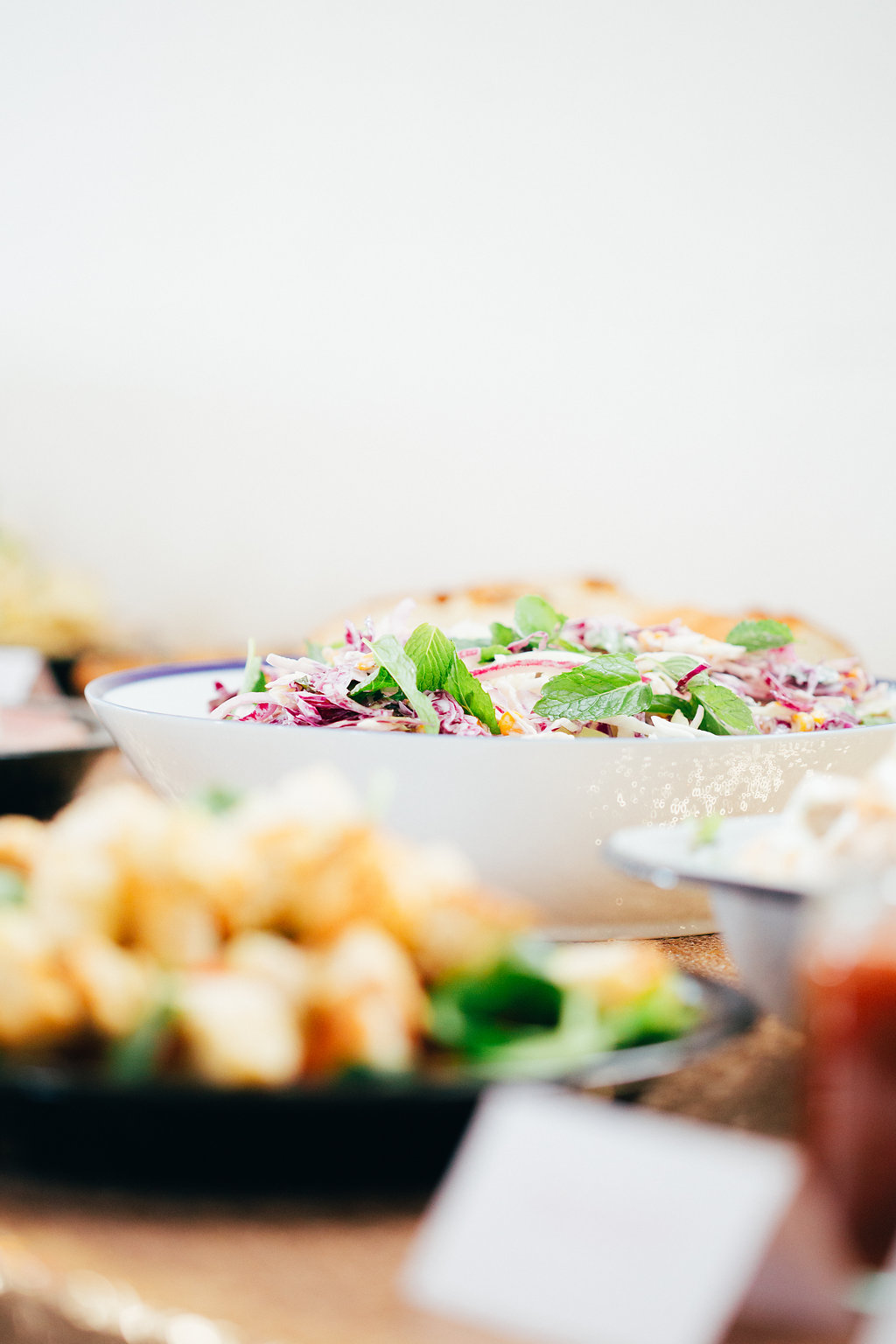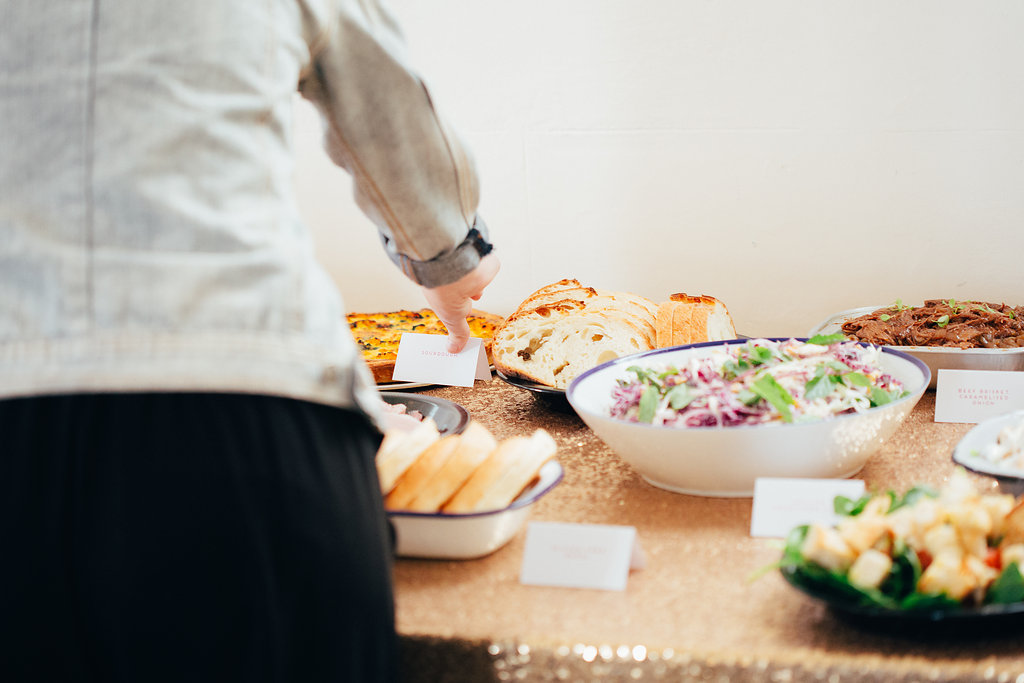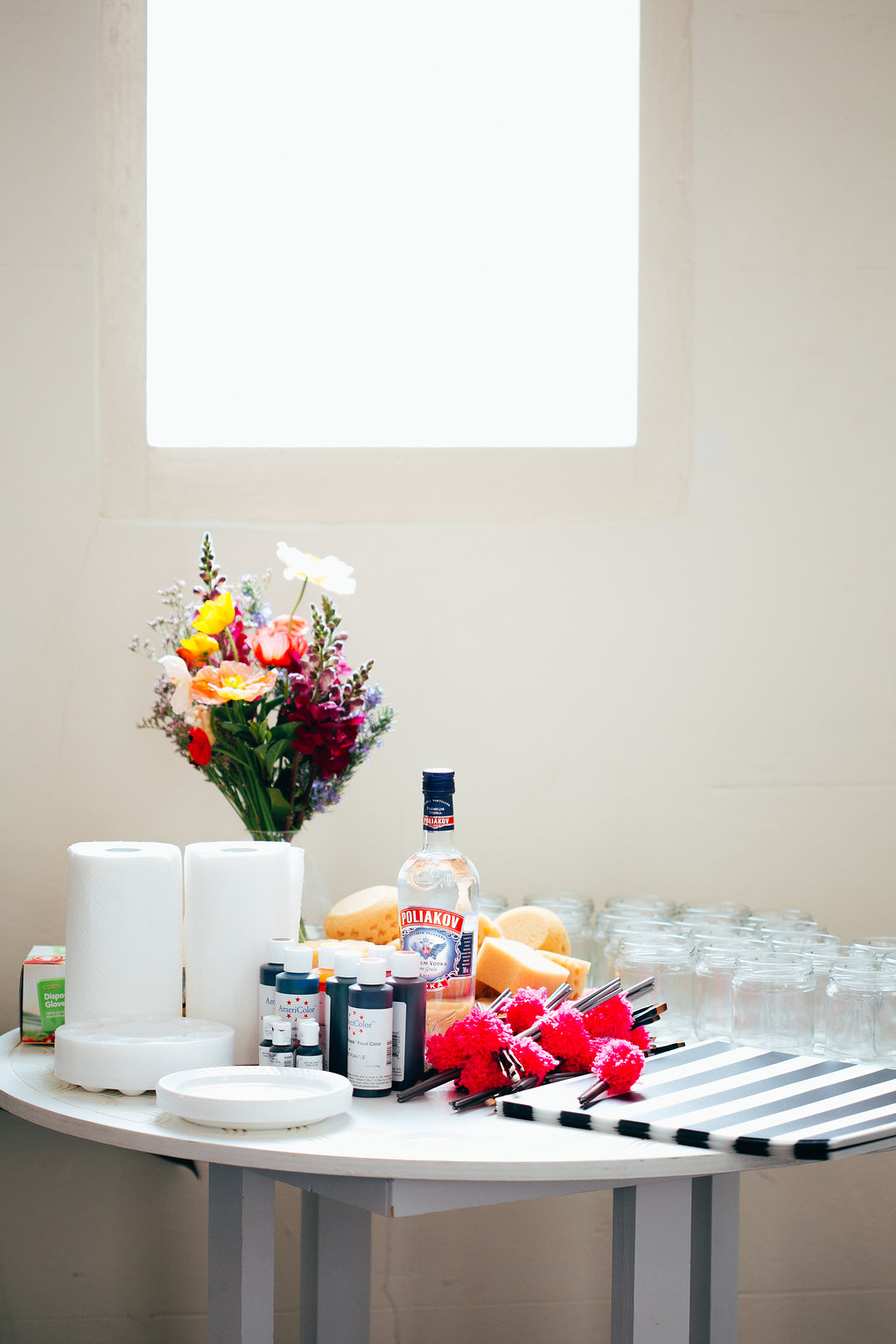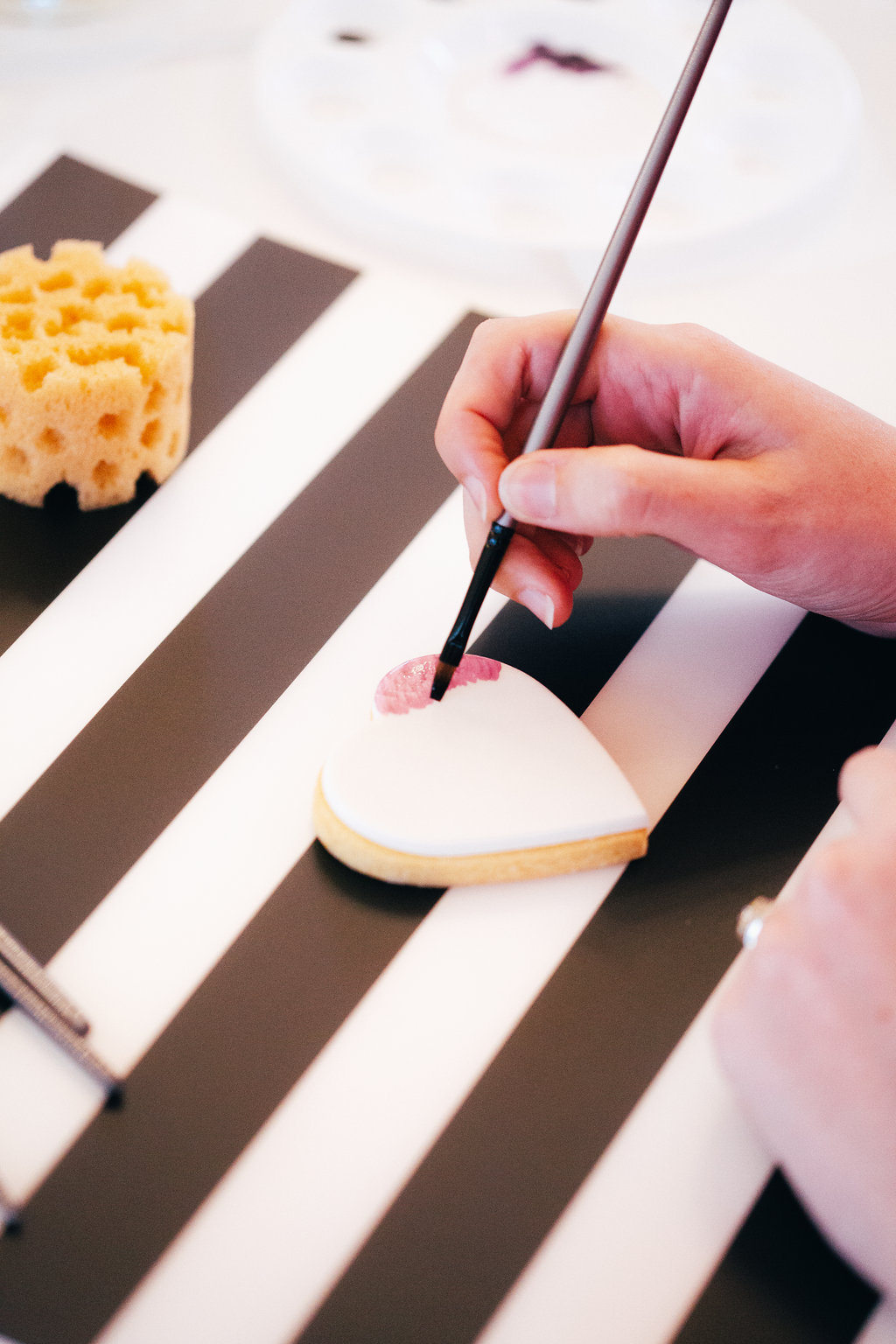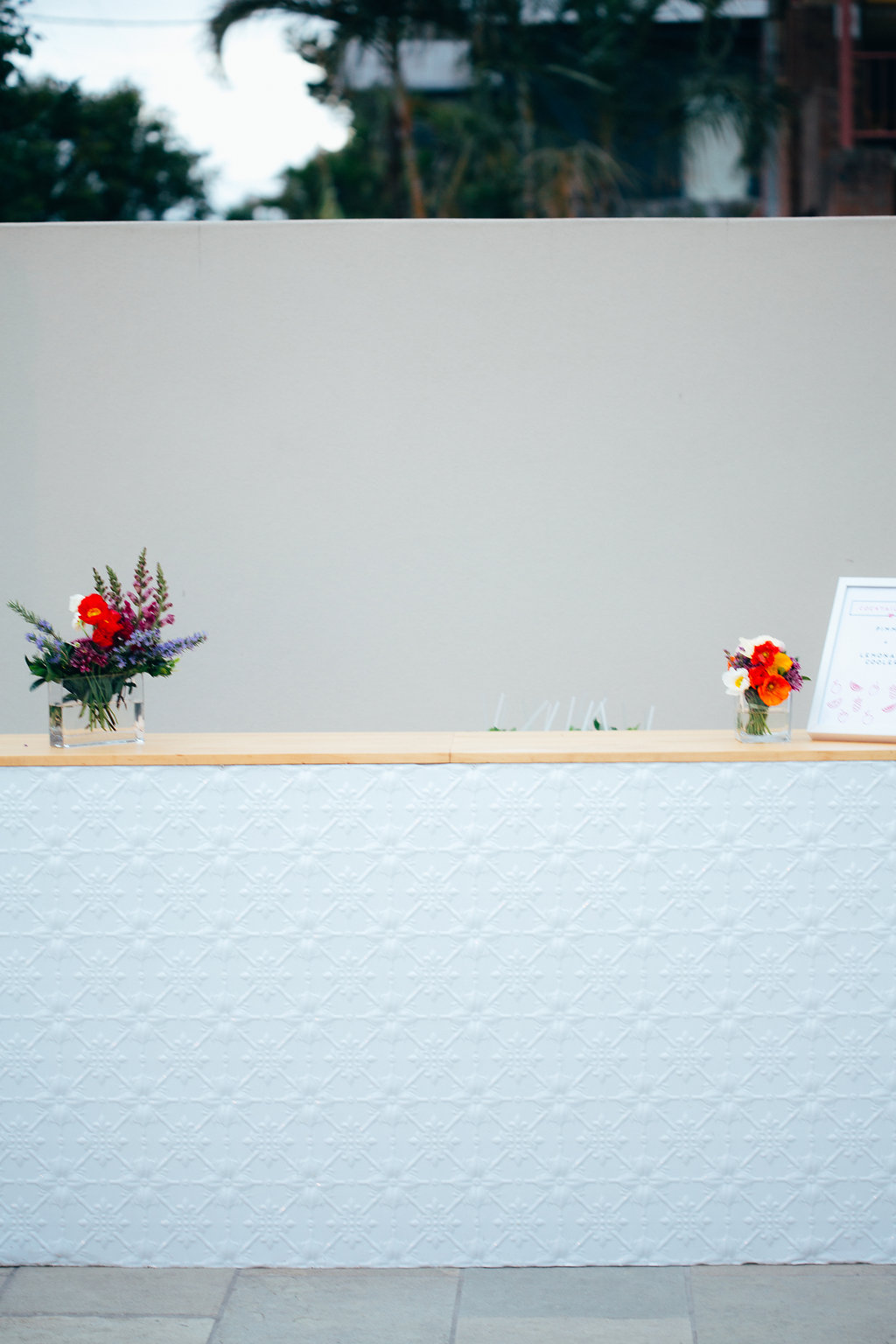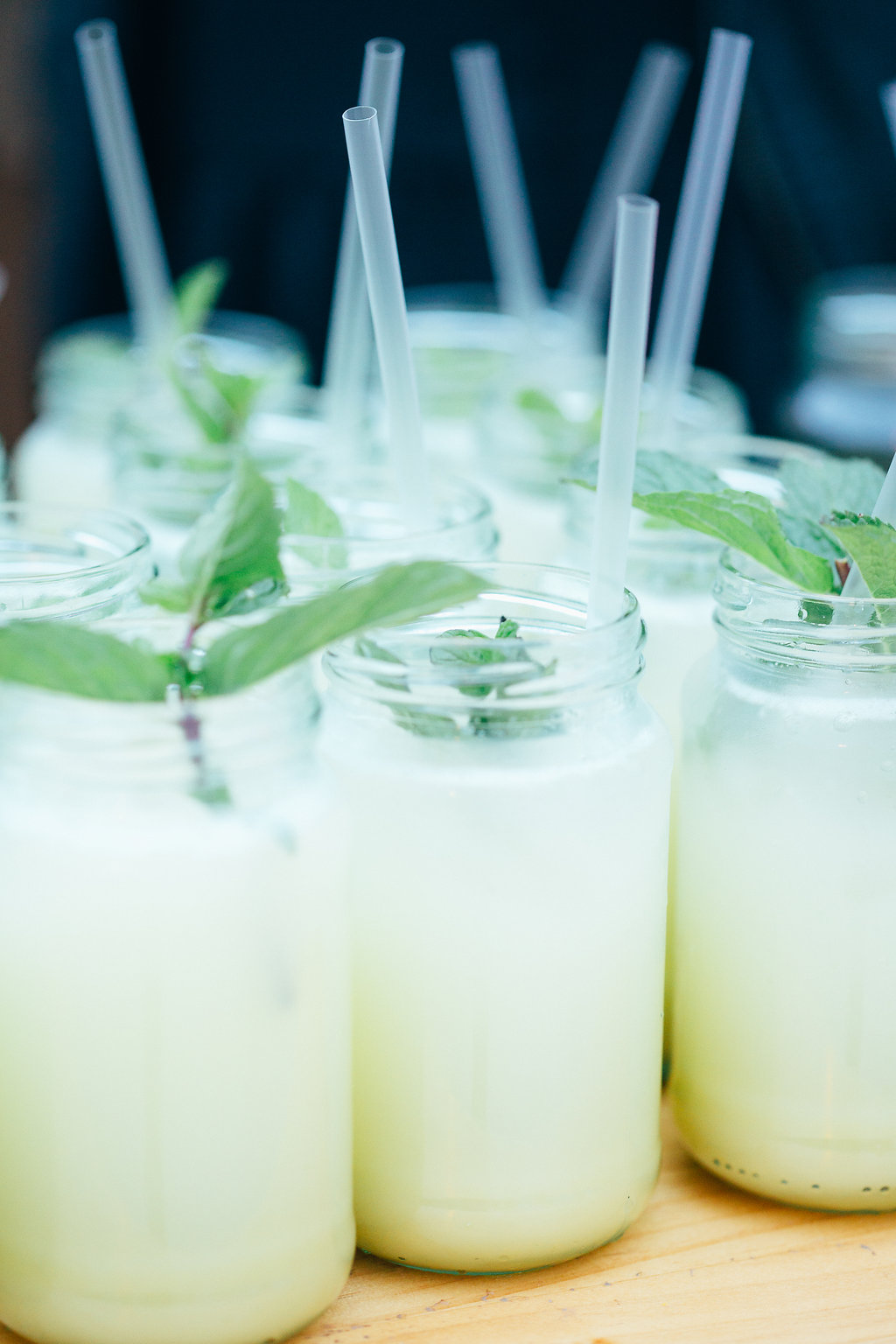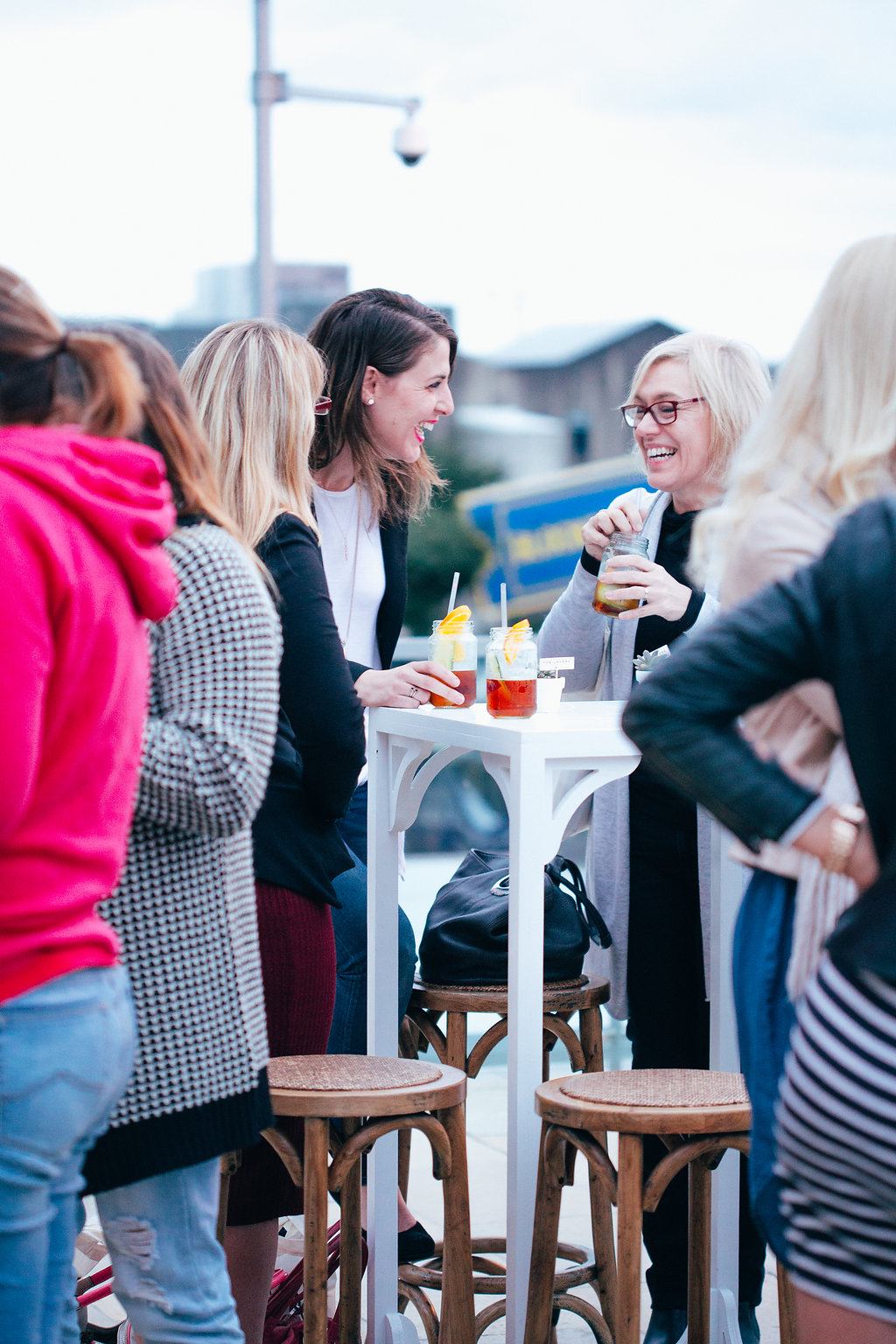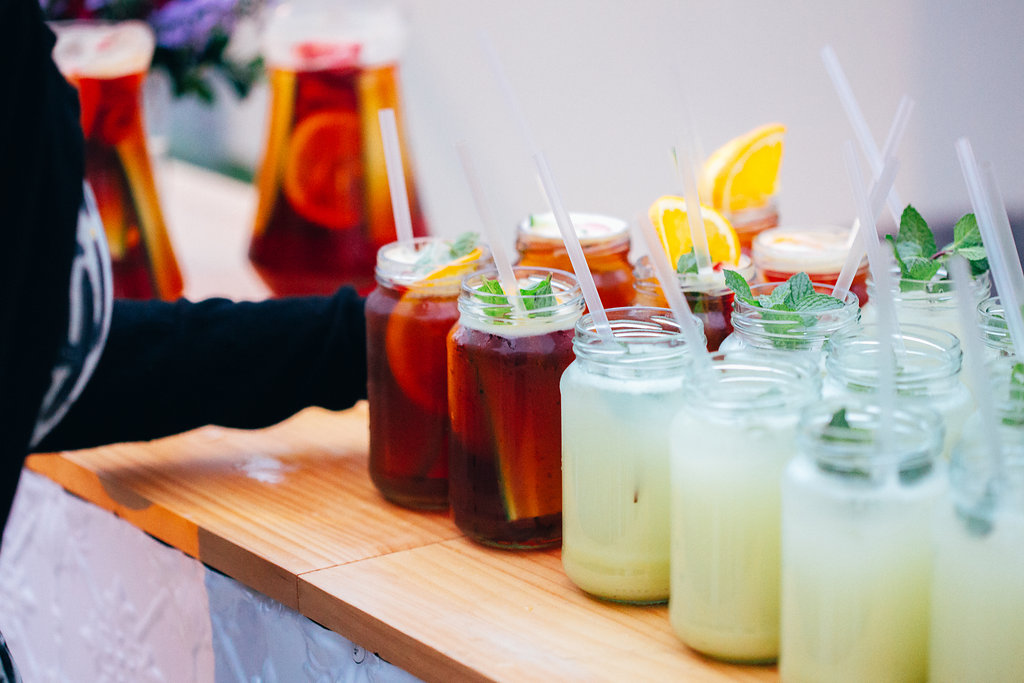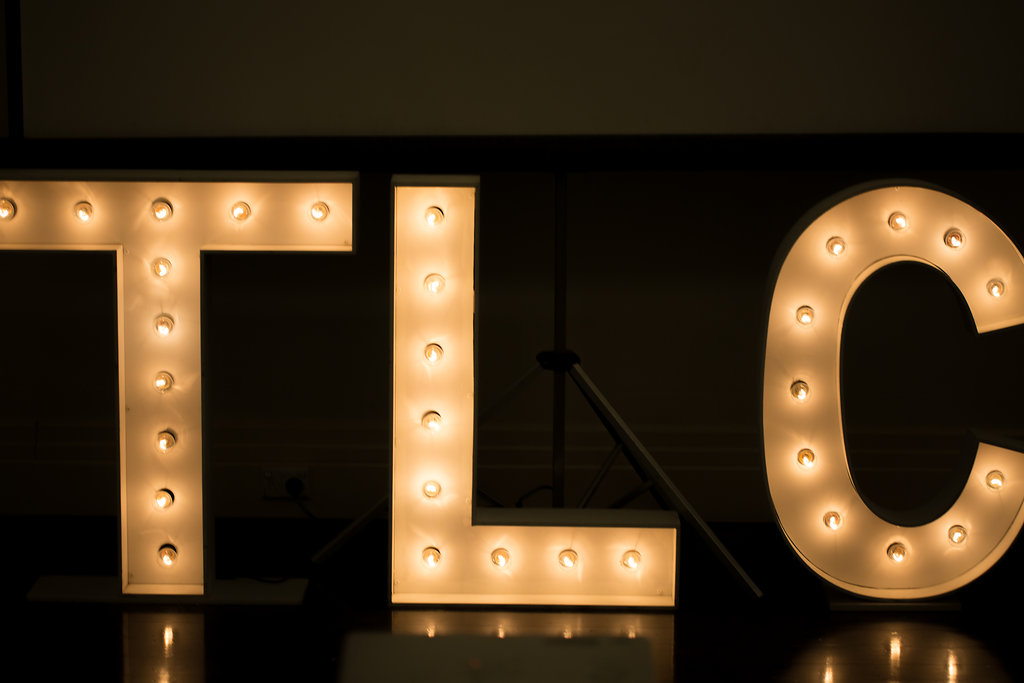 Oh yeah, and if those photos aren't enough – Wilde Visual has put together this rad little vid of the day.
The Lovers Collective from Wilde Visual on Vimeo.
Also part of the day: Gold Wedding Hire, September Creative, AV Ideas, Arc & Family Pots, The Cleanse Kitchen, Instathat, Peachy Flamingo, With Love Stationery, Alex Mae, Frank Bod and Melt Creations.